For a perfect sanding result
---
Electric tools and abrasives by MENZER
Industrial vacuum cleaners
Industrial vacuum cleaners
MENZER is a one-stop shop for sanding technology and develops high-quality industrial vacuum cleaners that offer an excellent basis for dust-free and healthy work conditions when combined with MENZER sanders. The machine can, of course, also be used as a standalone industrial vacuum cleaner.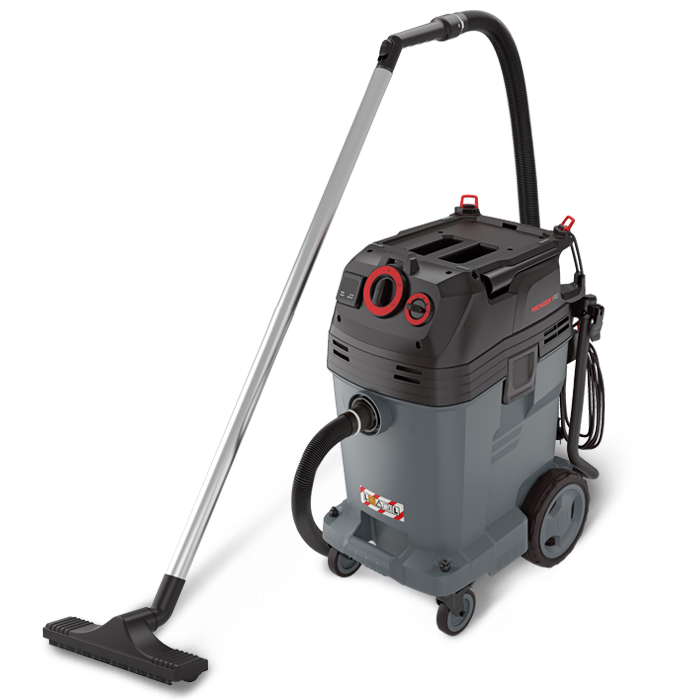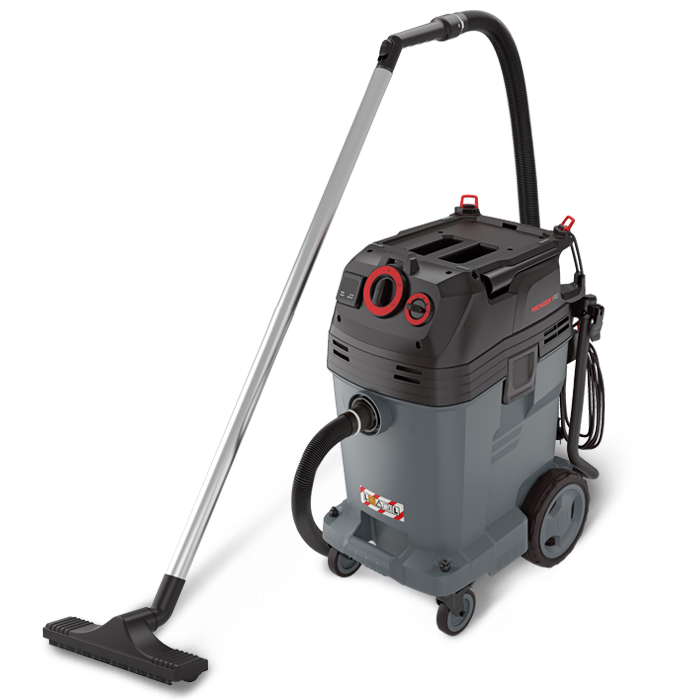 Minimizing dust
Minimzing dust during all sanding processes promotes a healthy work environment. But only the right combination of sanding machine, abrasive und vacuum cleaner enables almost dust-free sanding.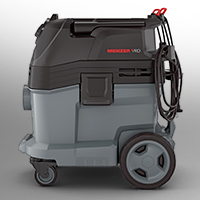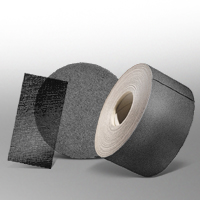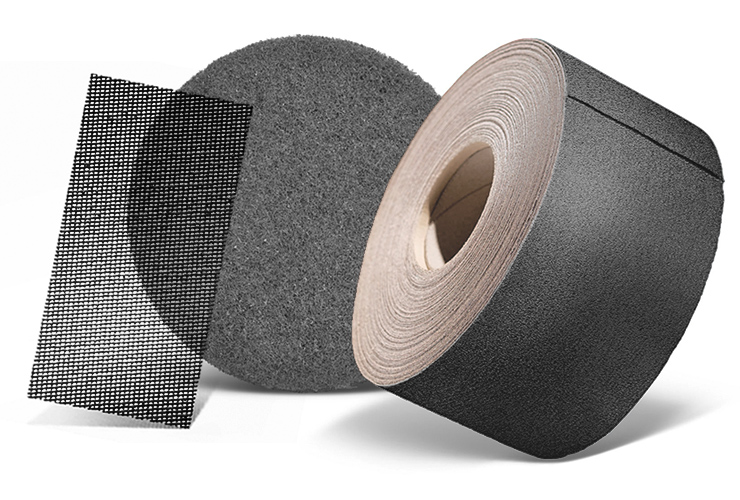 Abrasives
Anyone doing a lot of professional sanding will expect an outstanding service life and abrasion rate from abrasive products. As a specialist for sanding tasks, we are aware of these requirements and continuously improve our abrasive products accordingly. Because we want you to always have the right abrasive at hand.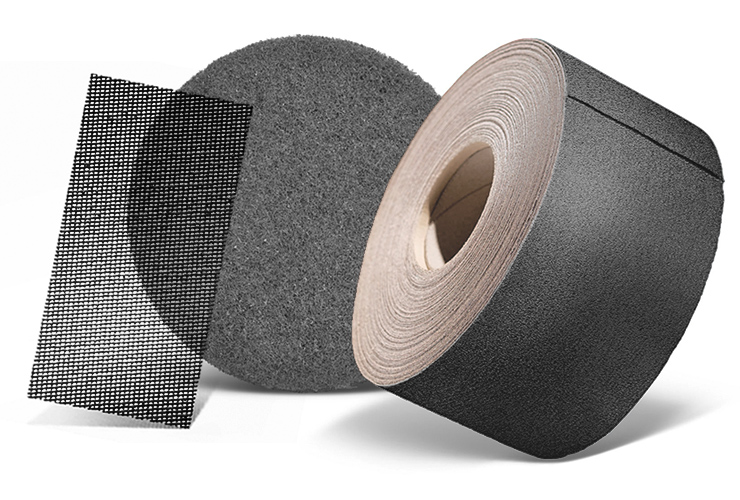 MENZER career opportunities
We are passionate about what we do. That is why we are always looking for new colleagues, who share our motivation and commitment to excellence, who love a challenge and who see a varied work environment as an opportunity. In short: People, who love their work and want to get things moving.

Contact: MENZER Hotline
Tel.: +49 (0) 34205 9 27 94 00 (Mon - Thu: 8 am – 4 pm, Fri: 8 am - 2 pm)