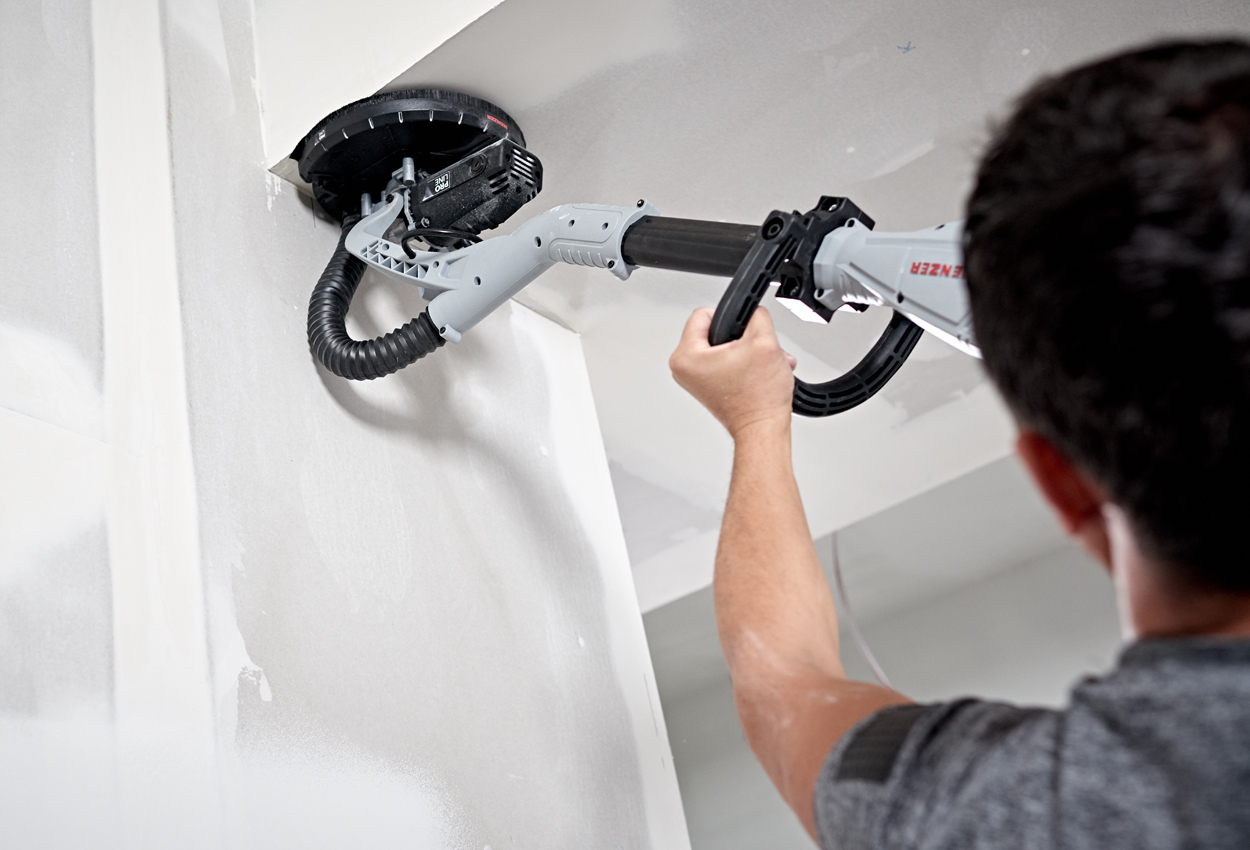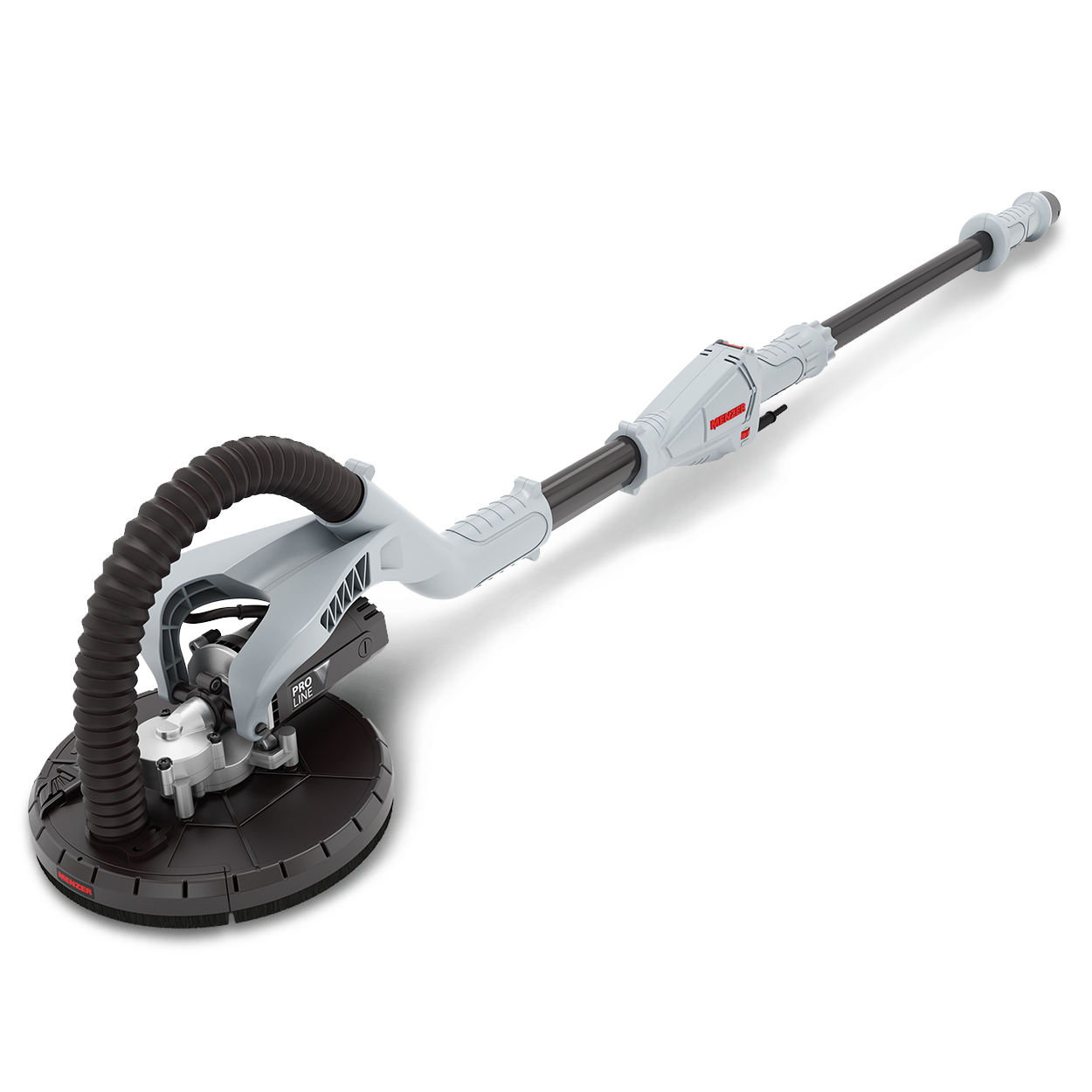 MENZER LHS 225 PRO
---
The tireless workhorse.
Direct drive for loss-free power transfer
MENZER Long Life technology
Extra powerful motor (1,010 W)
Extremely agile cup wheel
Removable nose section for contour sanding
Extremely long service life
Surprisingly low intrinsic weight: Only 4.3 kg
Incl. carry bag and additional handle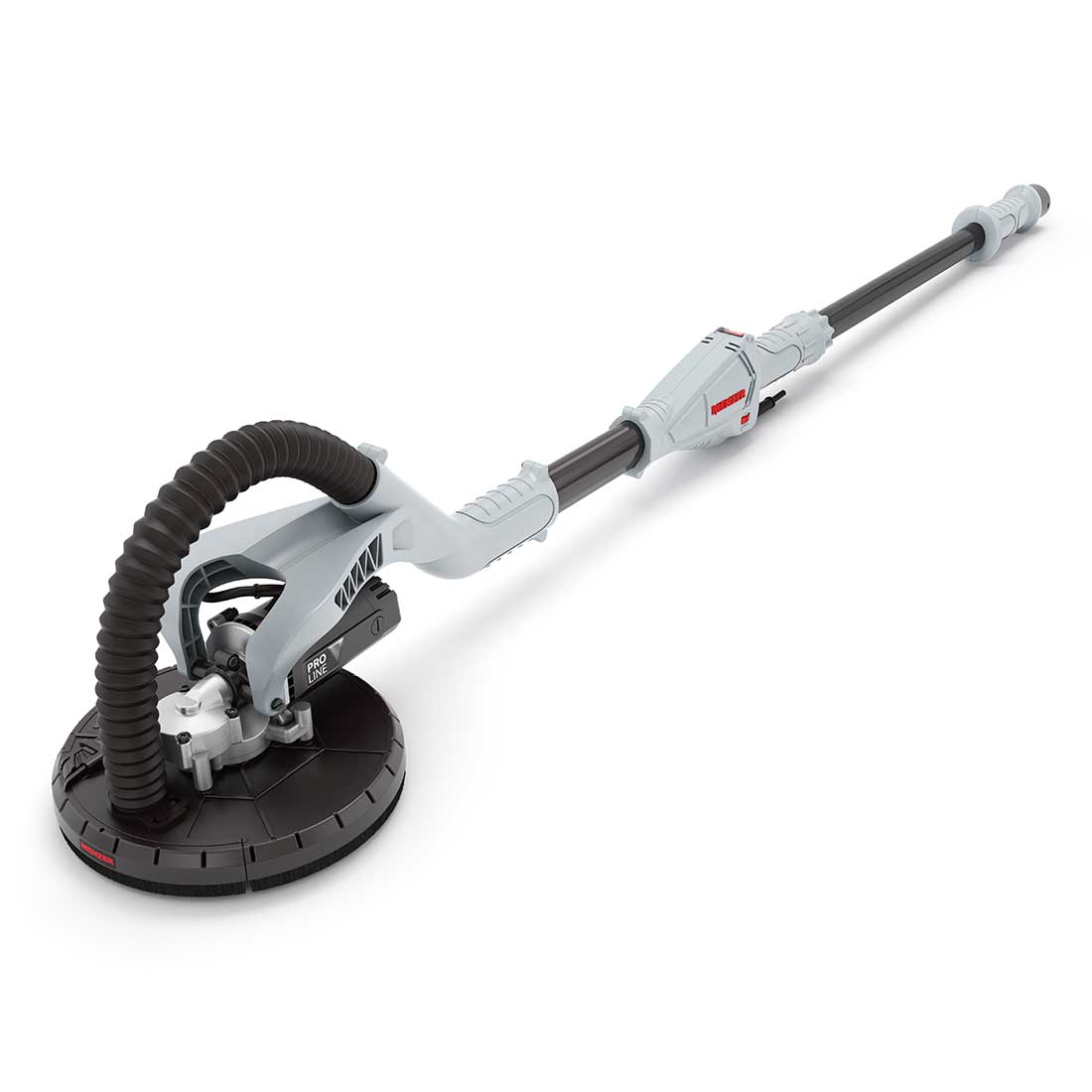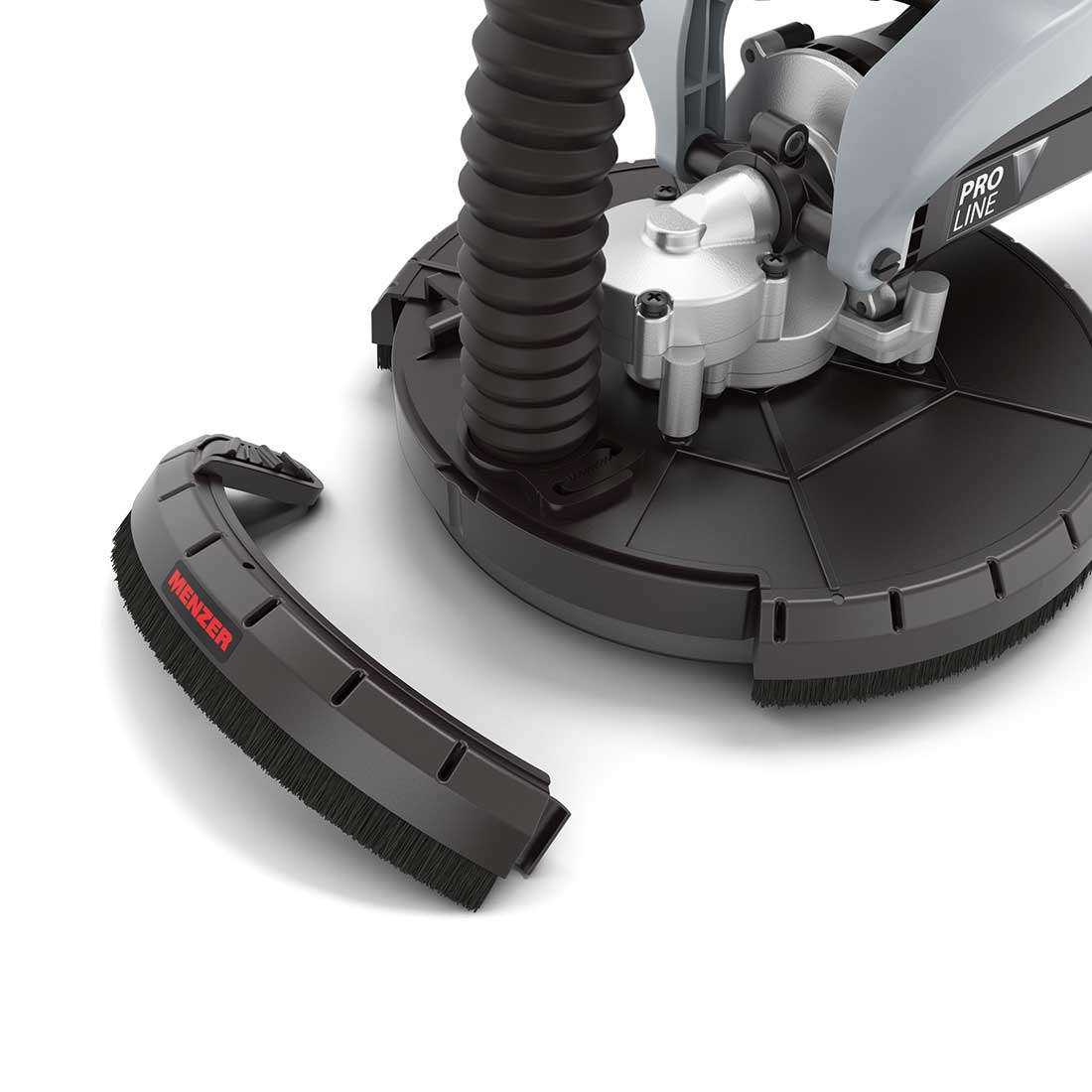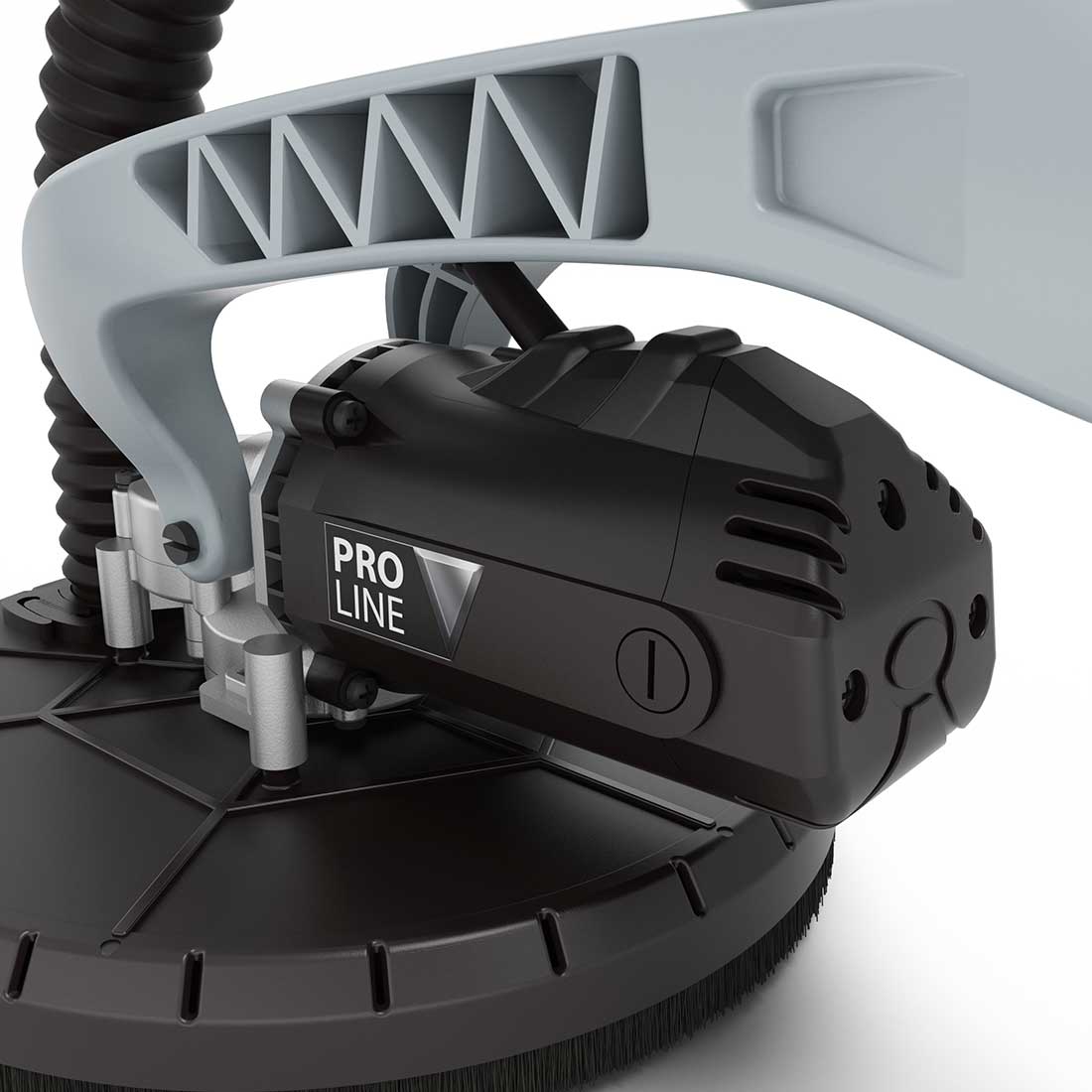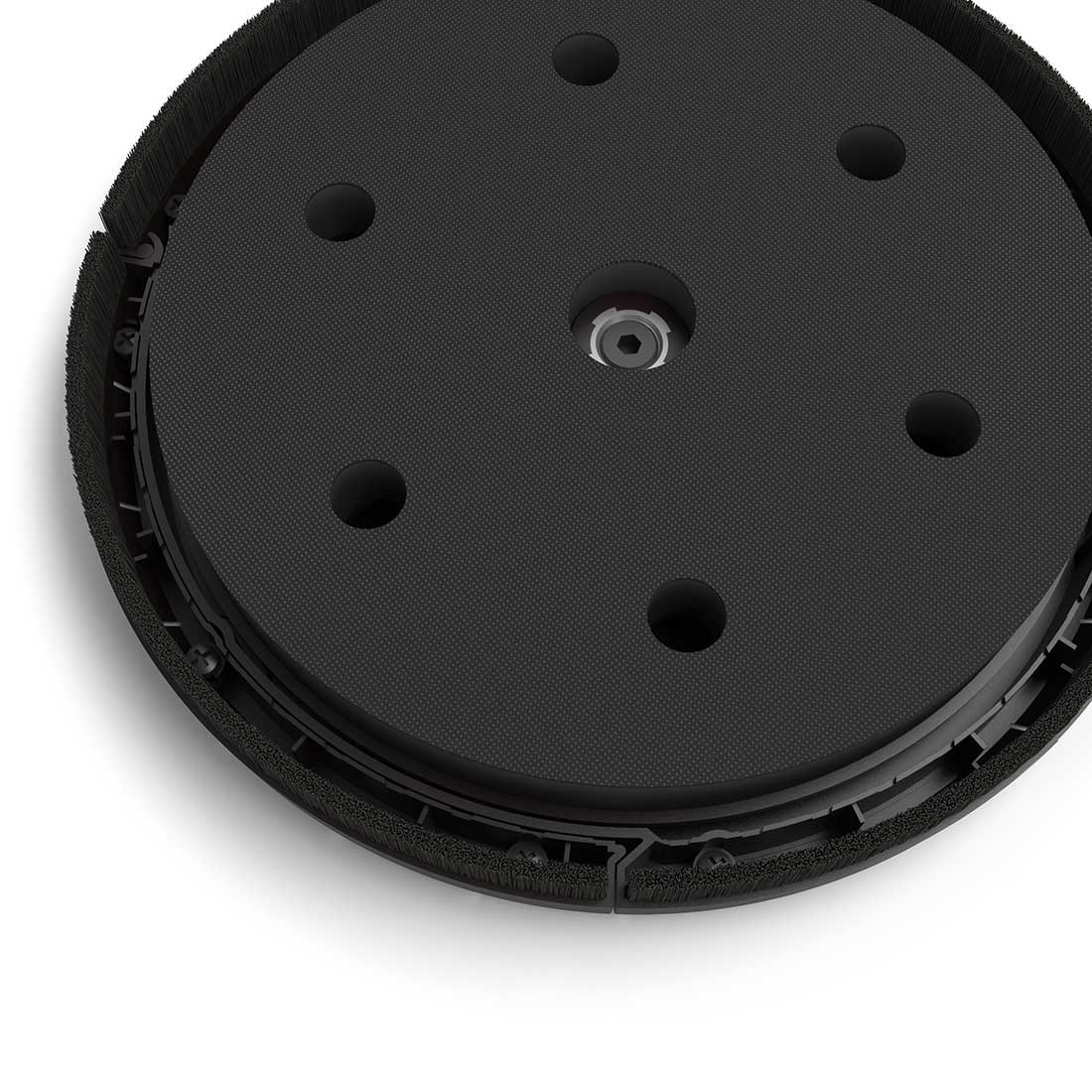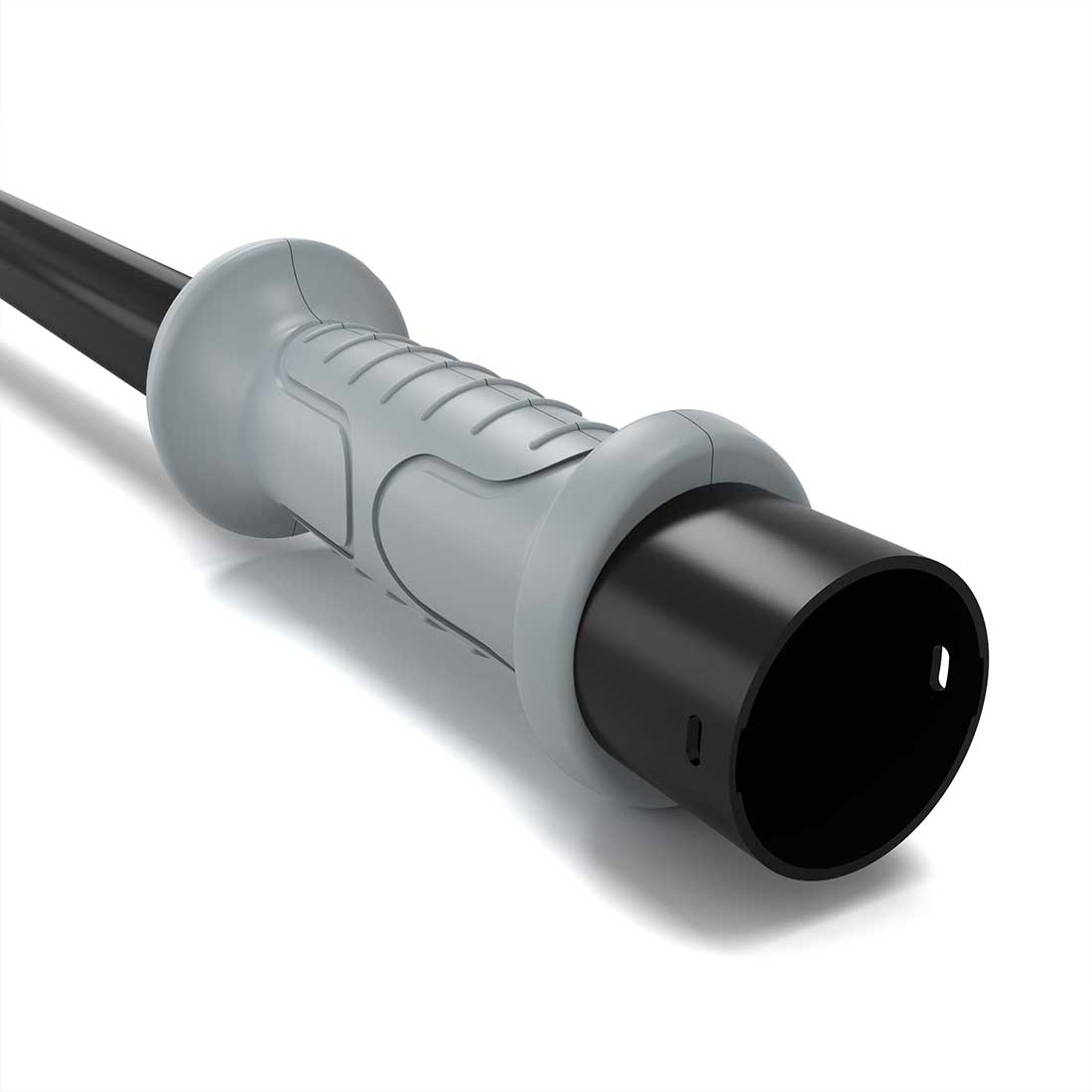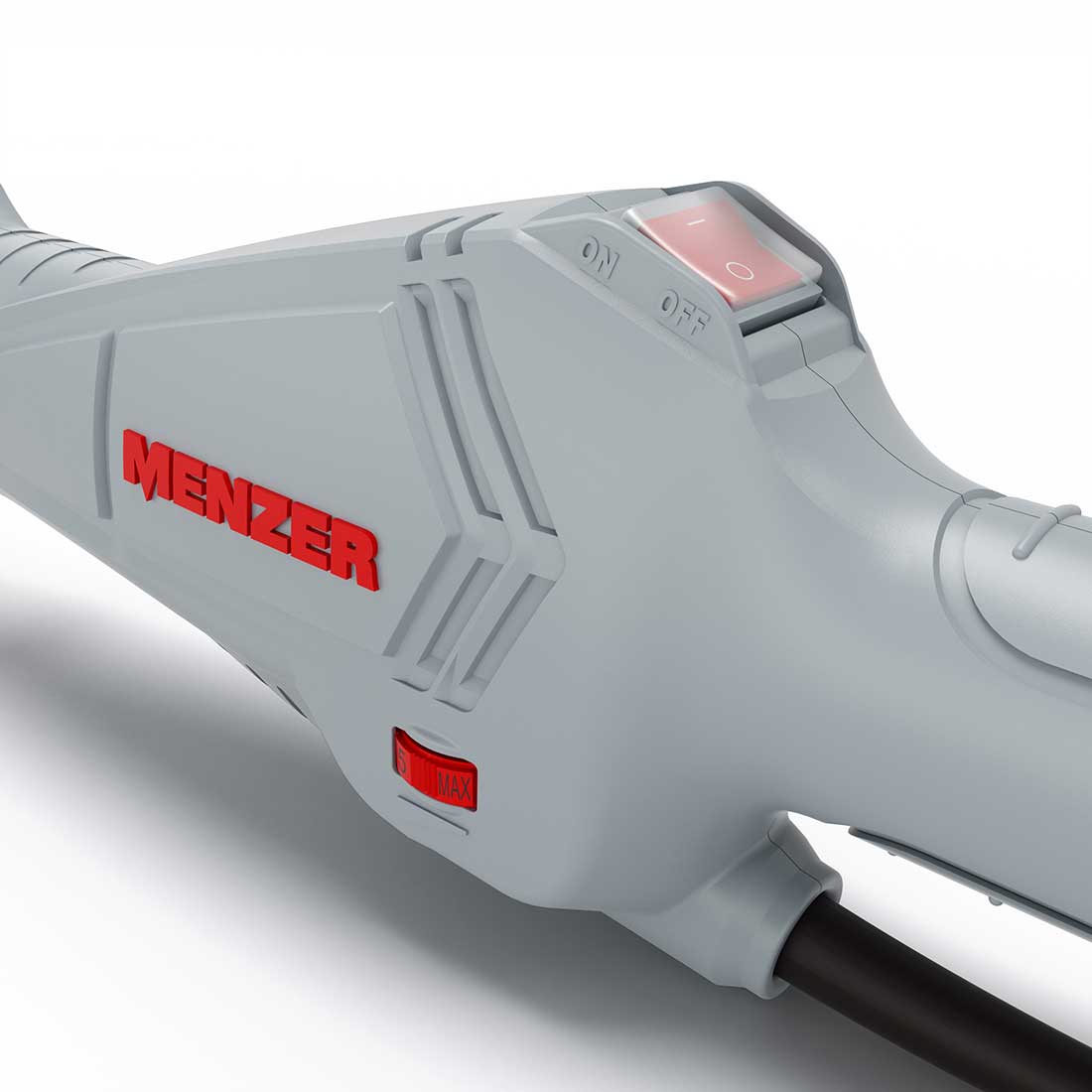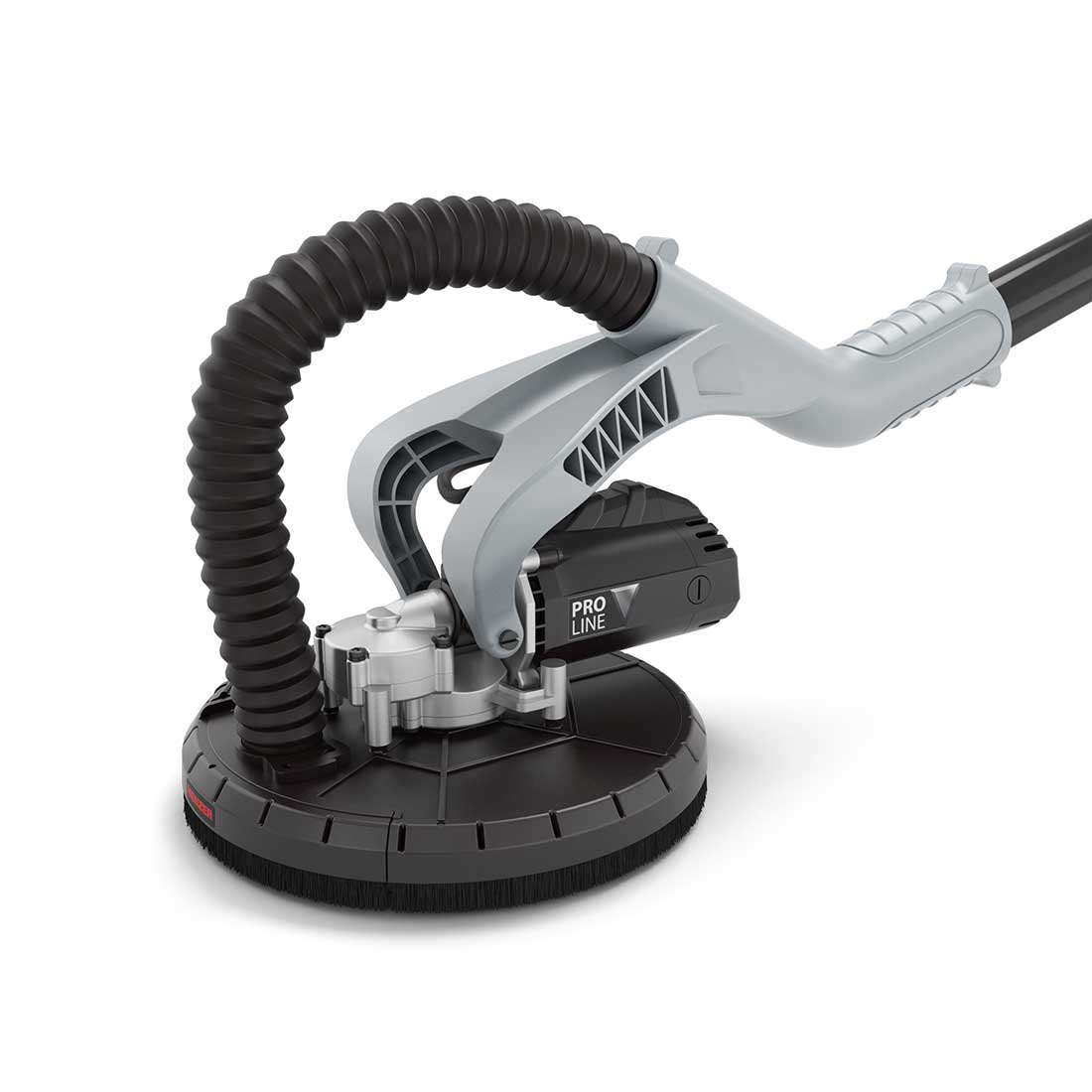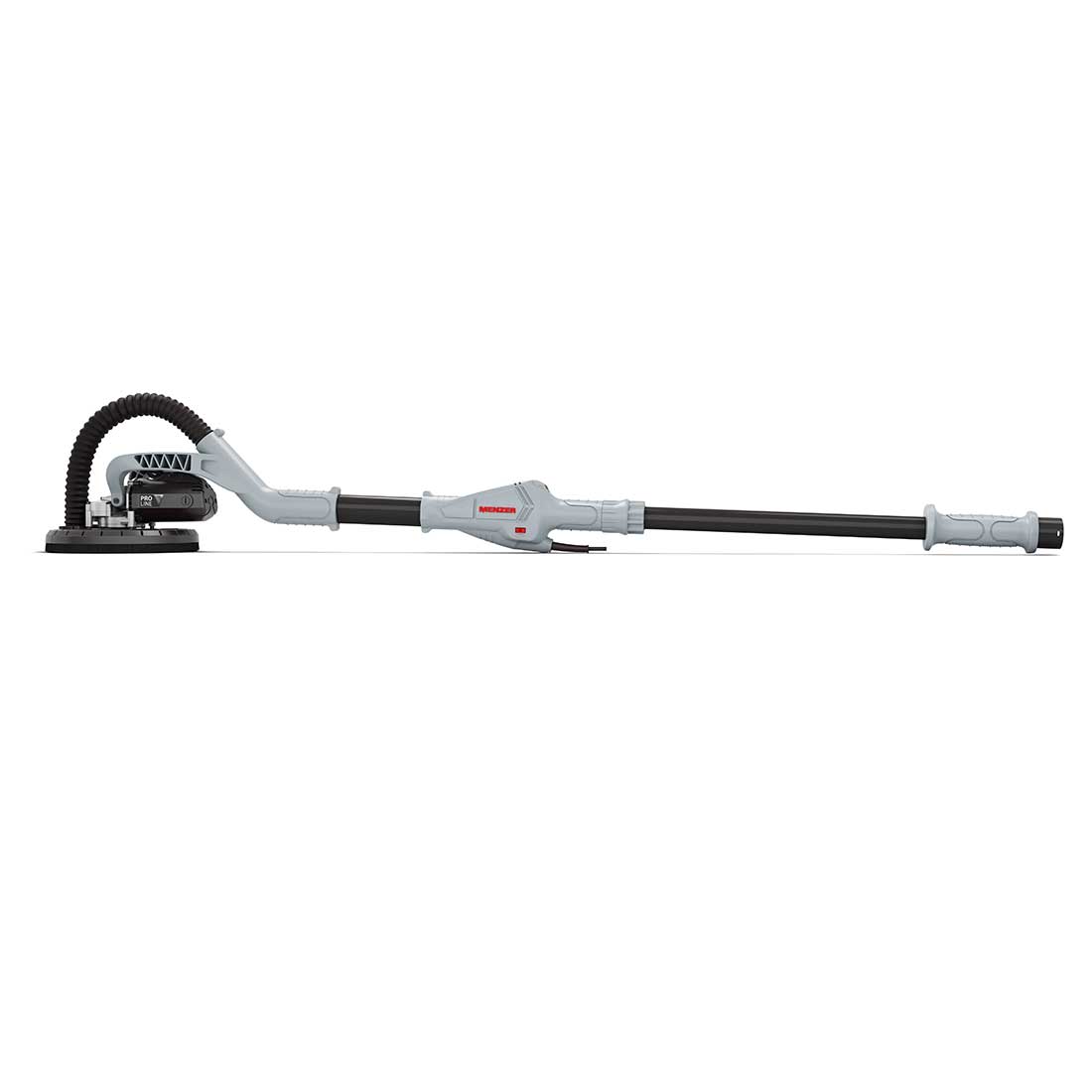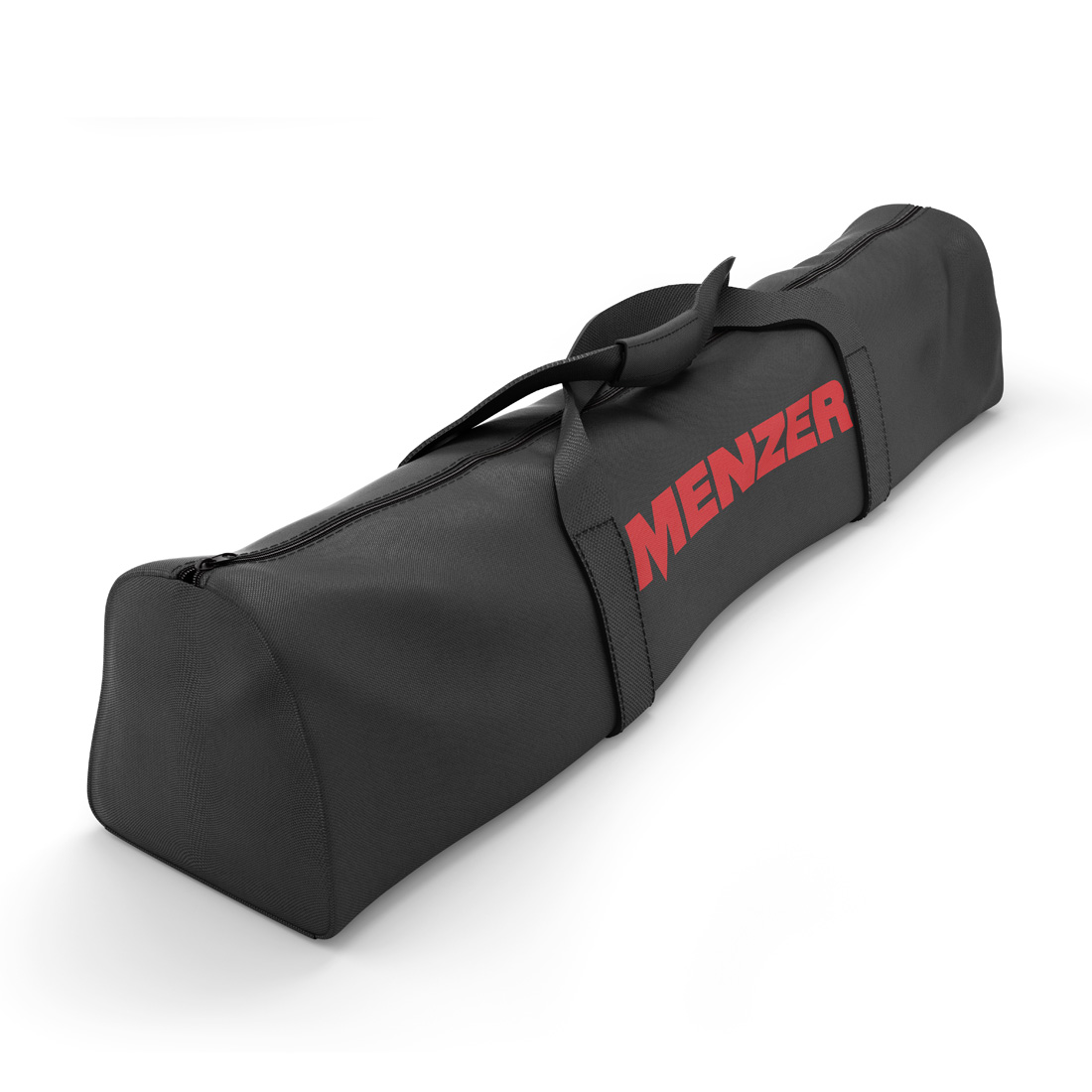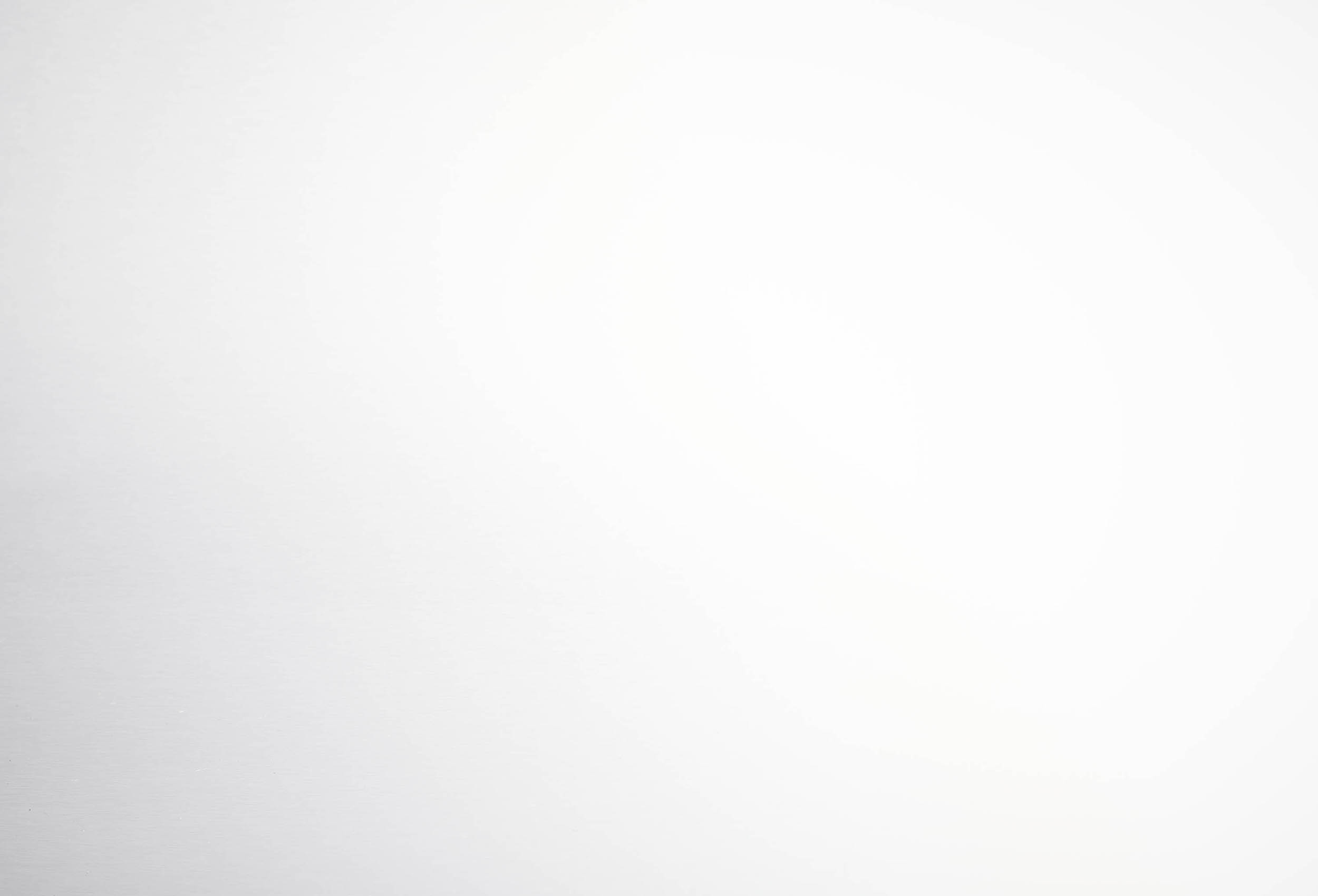 Technical Data
Voltage: 220–240 V ~ 50 Hz
Power consumption: 1.010 W
Weight: 4,3 kg
Idle speed: 1.000-2.100 min⁻¹
Length: 1.620 mm
Sanding disc: Ø 225 mm
Scope of Delivery
MENZER LHS 225 PRO
Carry bag
Additional handle
Price (MSRP)
£362.70 net
£435.24 inc. VAT
Item Number: 111 101 000




Accessories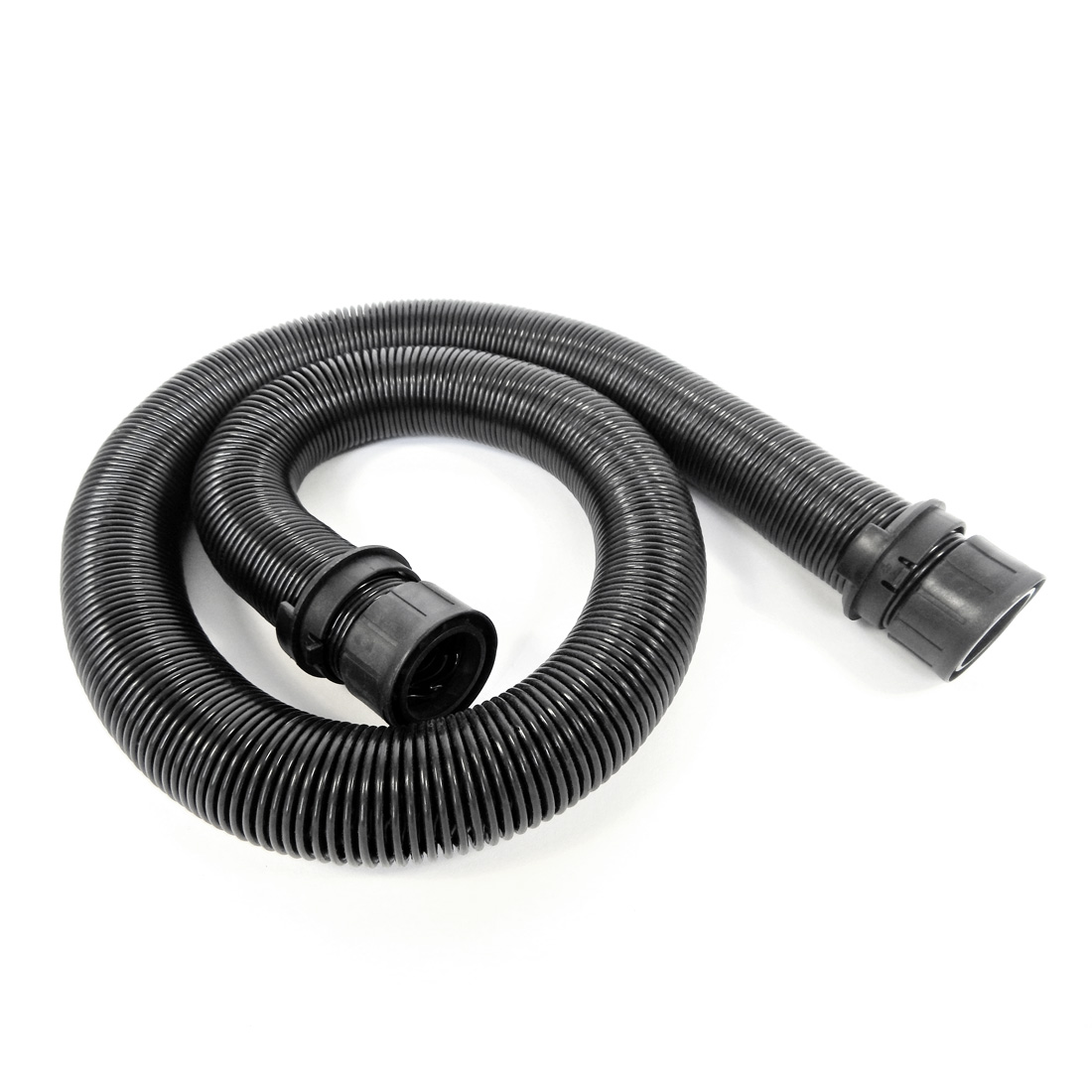 Adjustable vacuum hose
Flexible vacuum hose with adaptable length (2.5 - 4.0 m)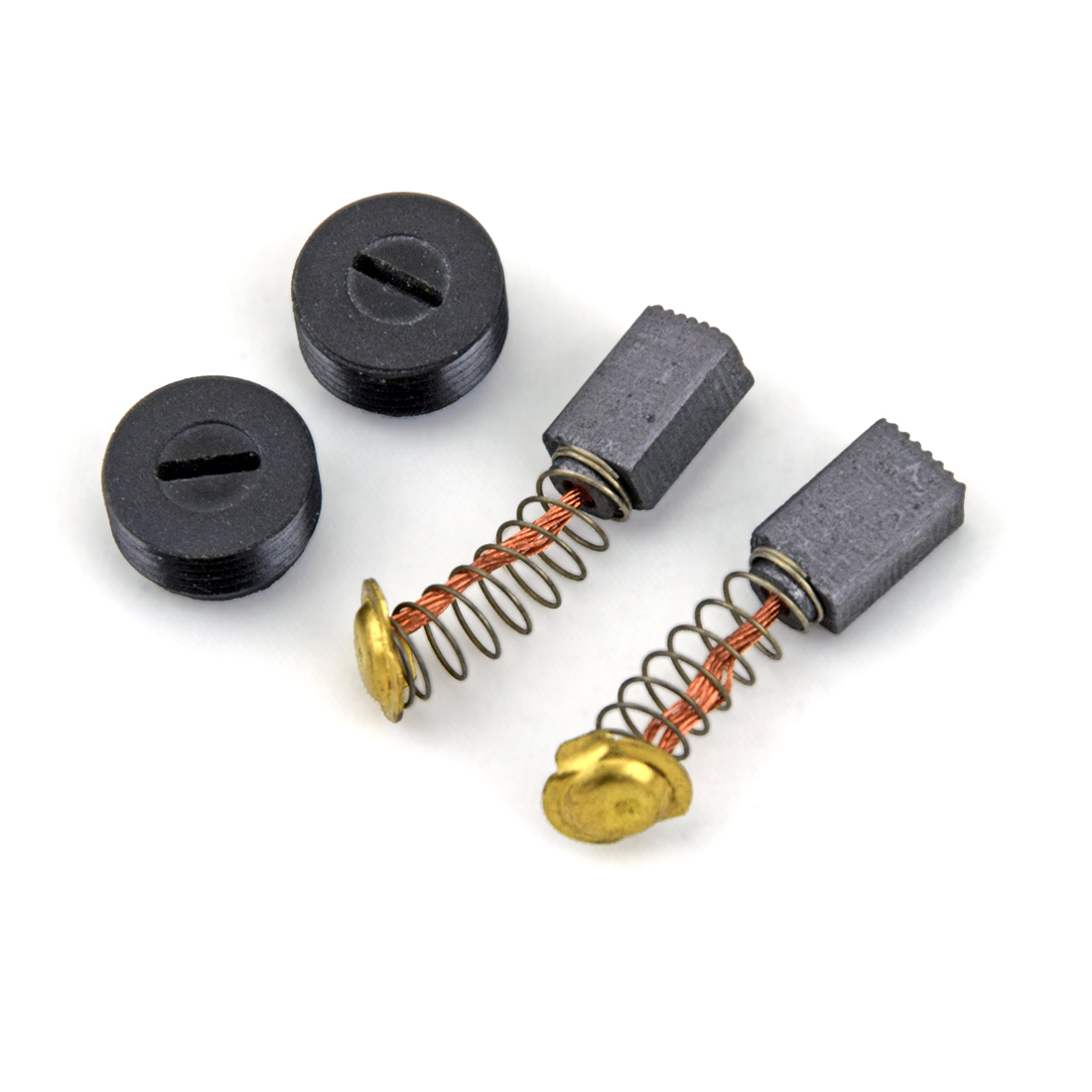 Carbon brushes
Replacement carbon brushes for drywall sanders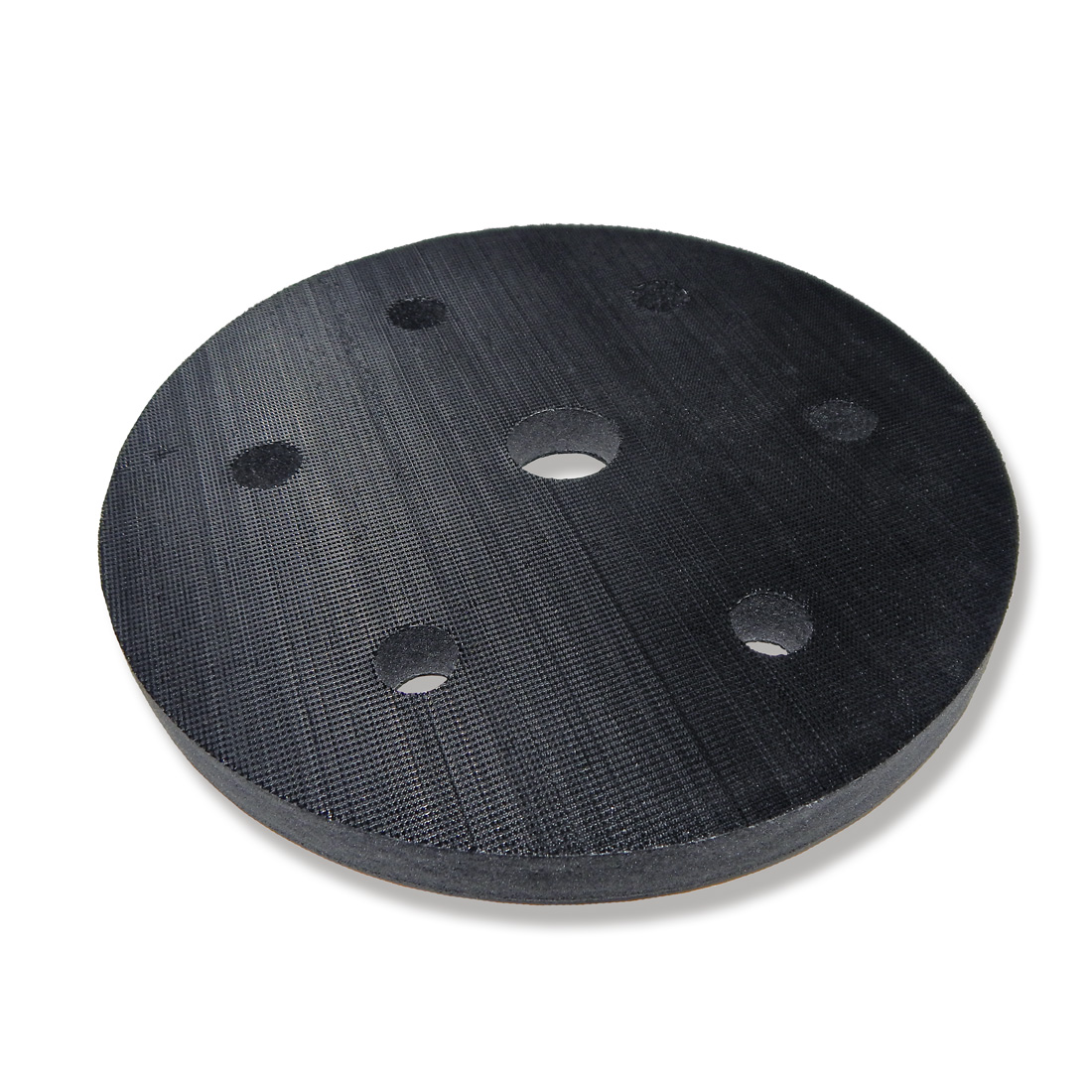 Hook & loop pad, soft
225 mm 6-hole hook & loop pad for wall and ceiling sanders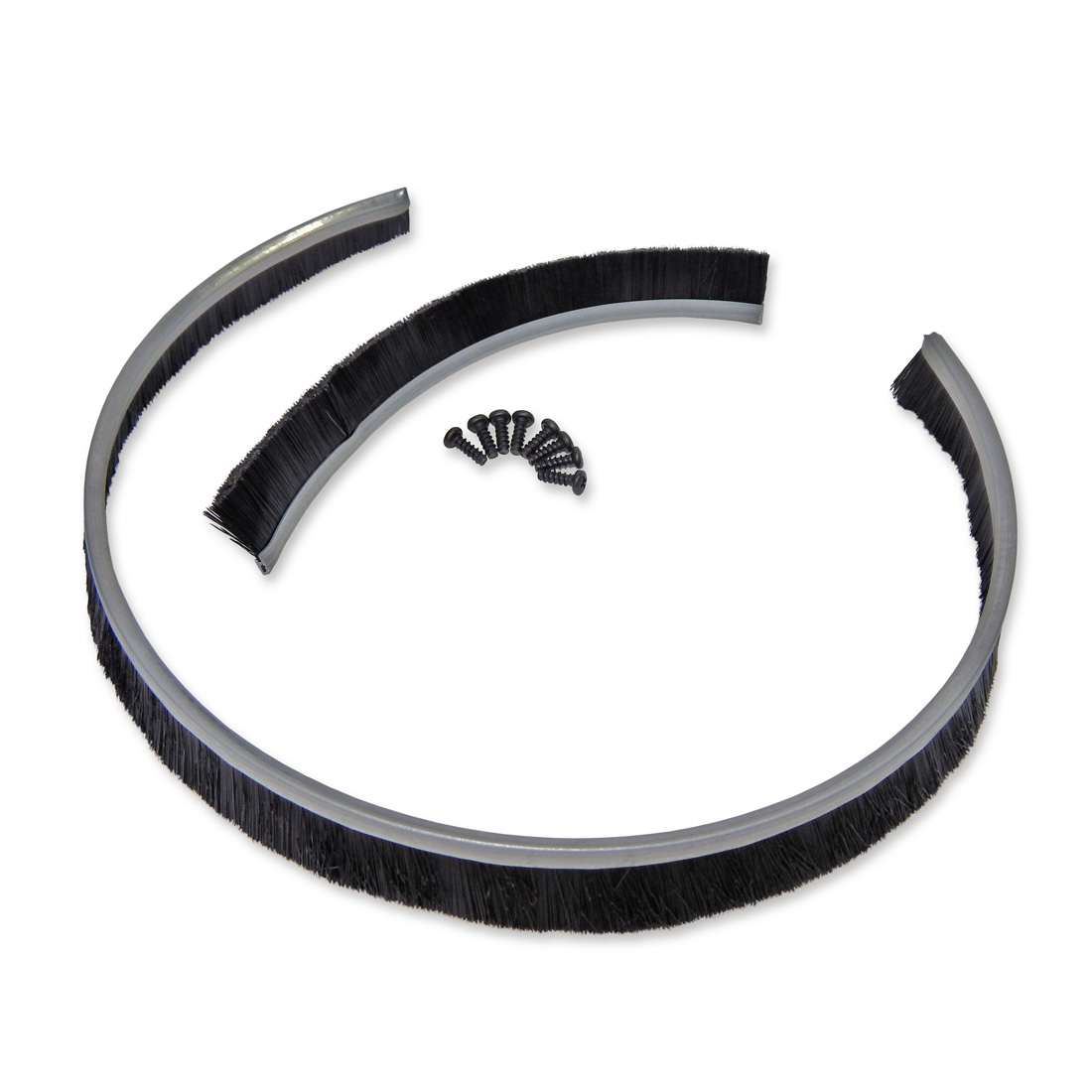 Brush ring, 2-piece
Brush ring for machines with removable nose section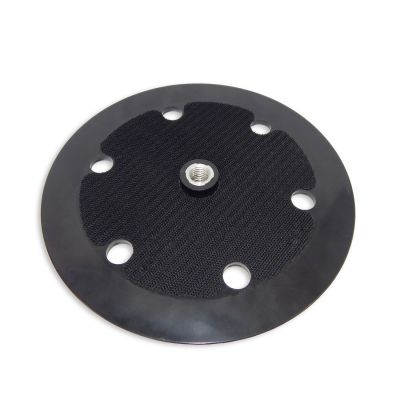 Pad holder for replacement pad
225 mm pad holder base incl. replacement pad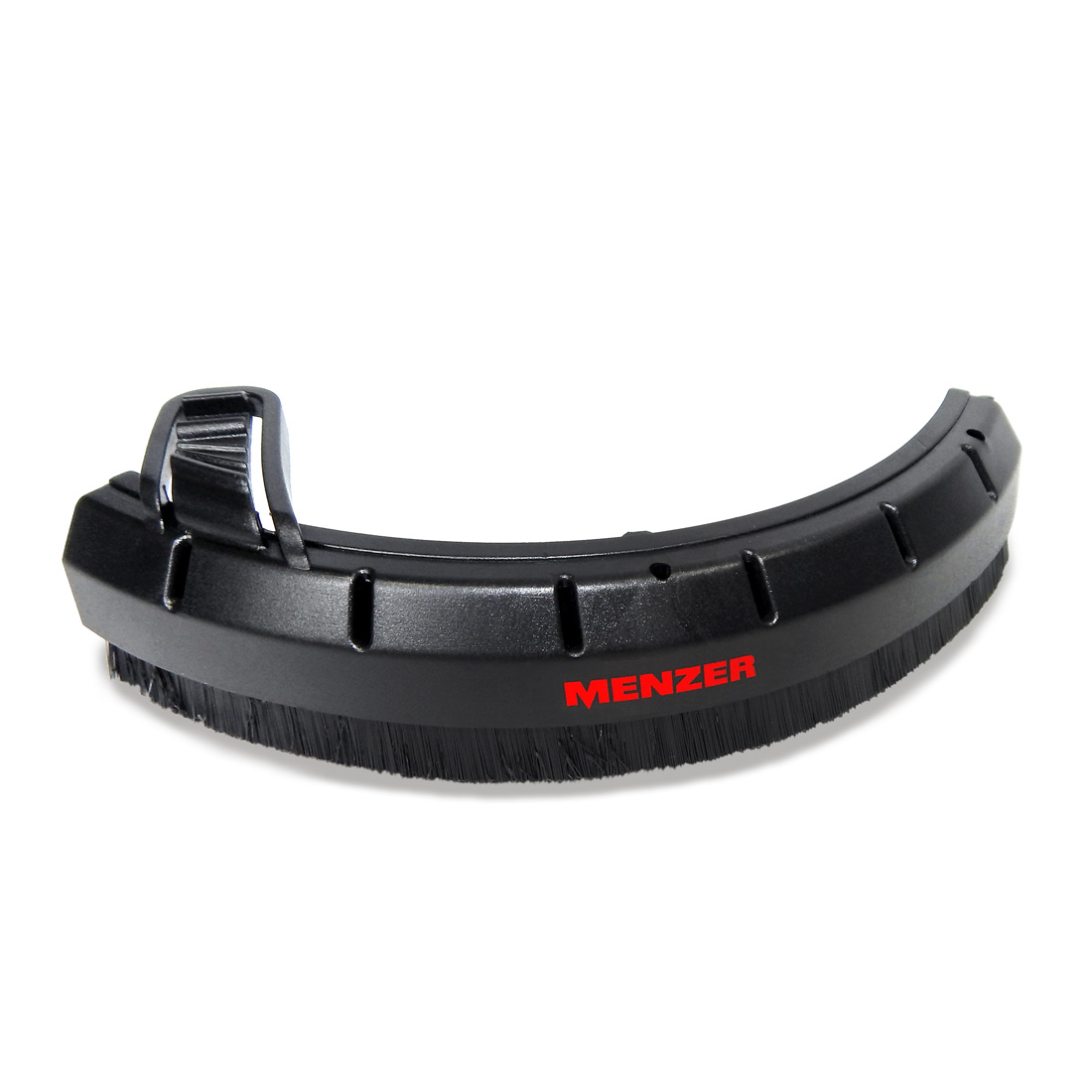 Cup wheel tip 1
Removable nose section for wall and ceiling sanders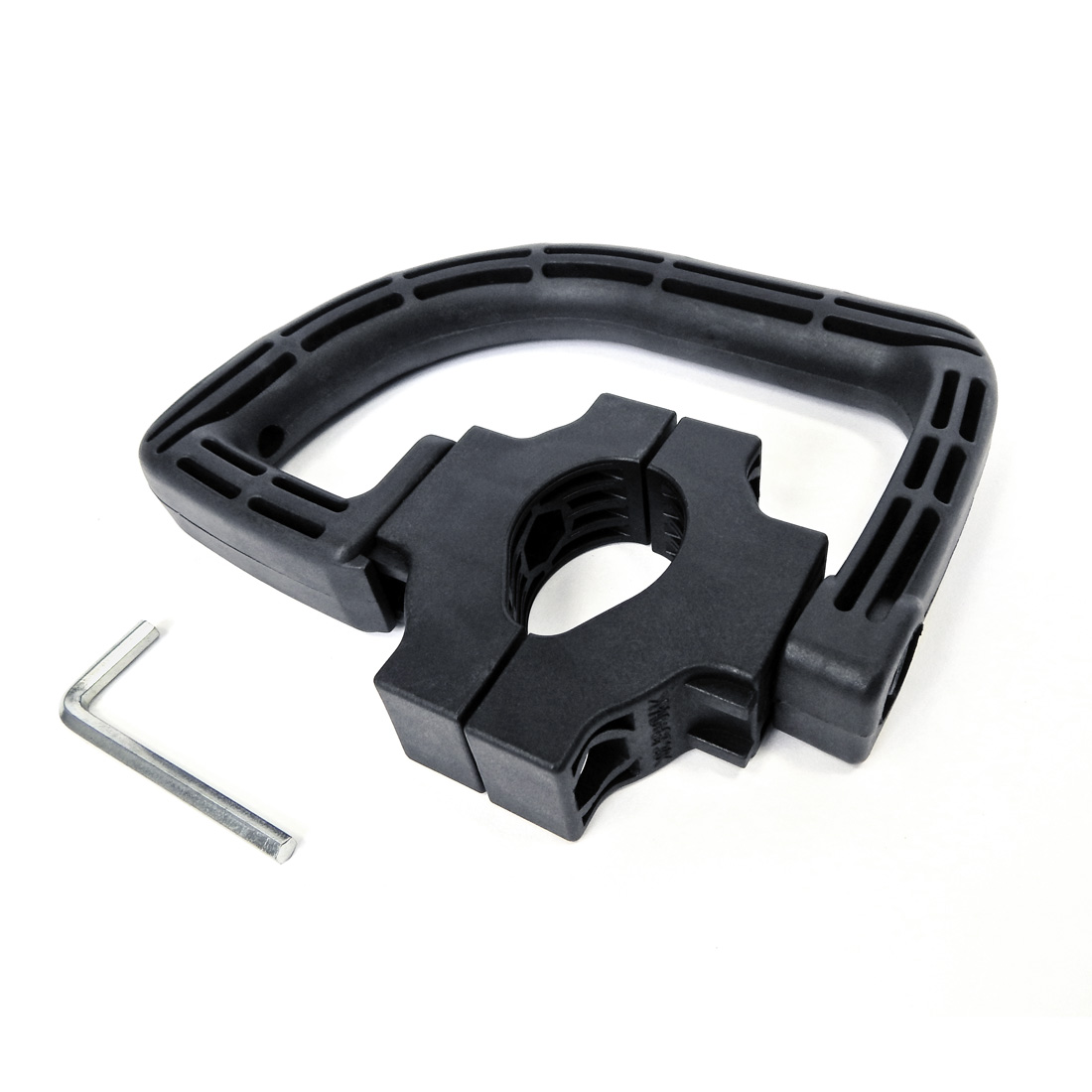 Additional handle
Versatile additional handle for MENZER drywall sanders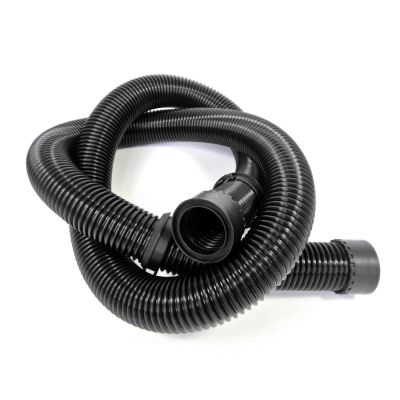 Suction hose (2.5 m)
Flexible hose for easy vacuuming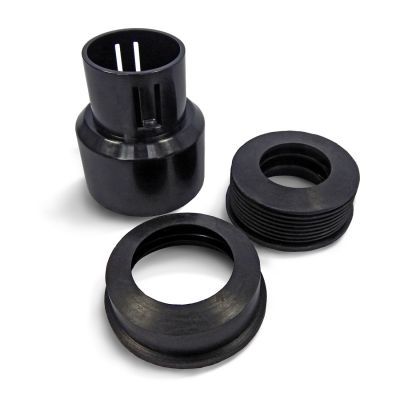 Universal adapter
The adapter allows the connection of third party brand vacuum cleaners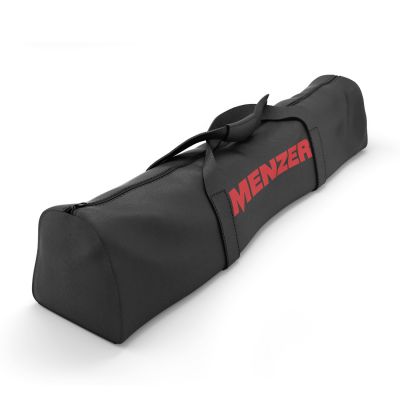 Carry bag
Robust carry bag for drywall sanders
Three-year manufacturer's warranty
MENZER PRO LINE tools boast reliability and a long service life. MENZER ensures this with a three-year manufacturer's warranty. The new tool must be registered within four weeks of purchase in order to benefit from the warranty.