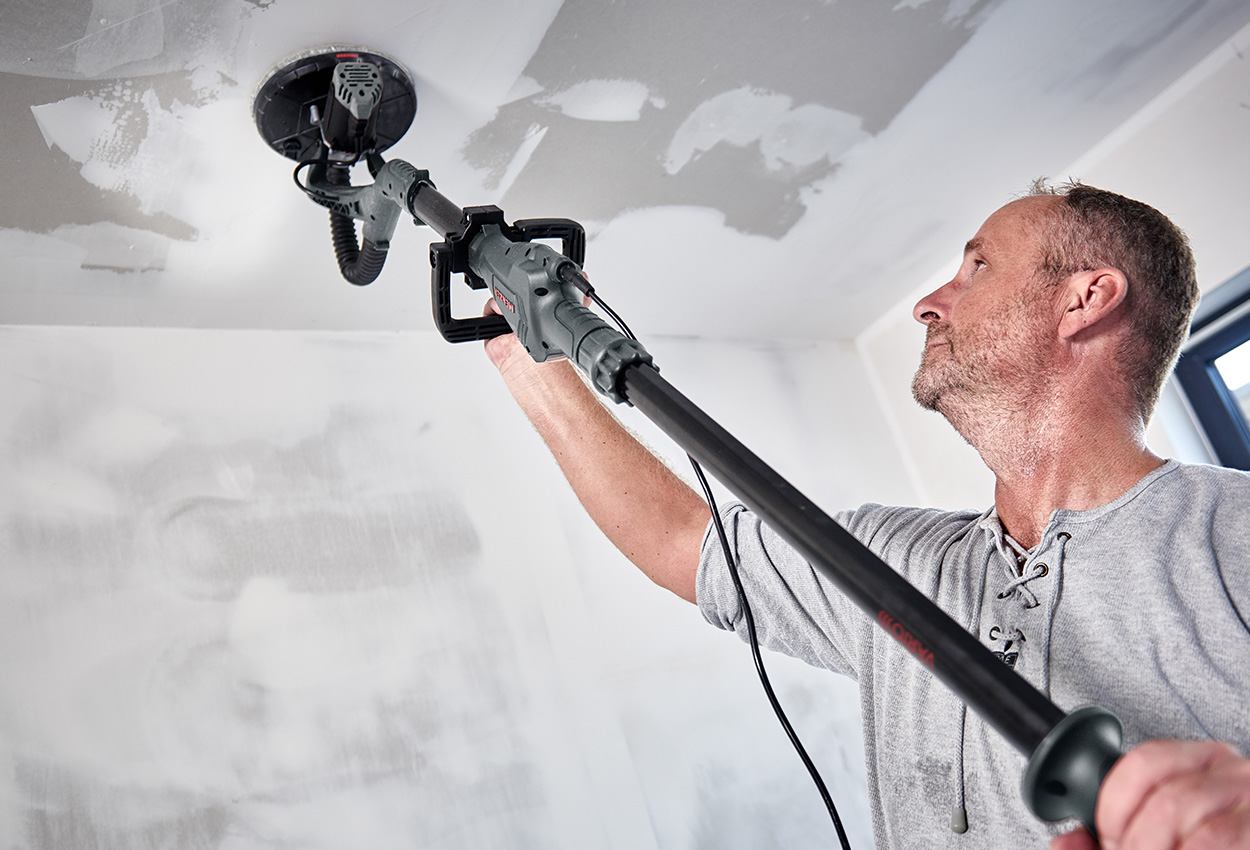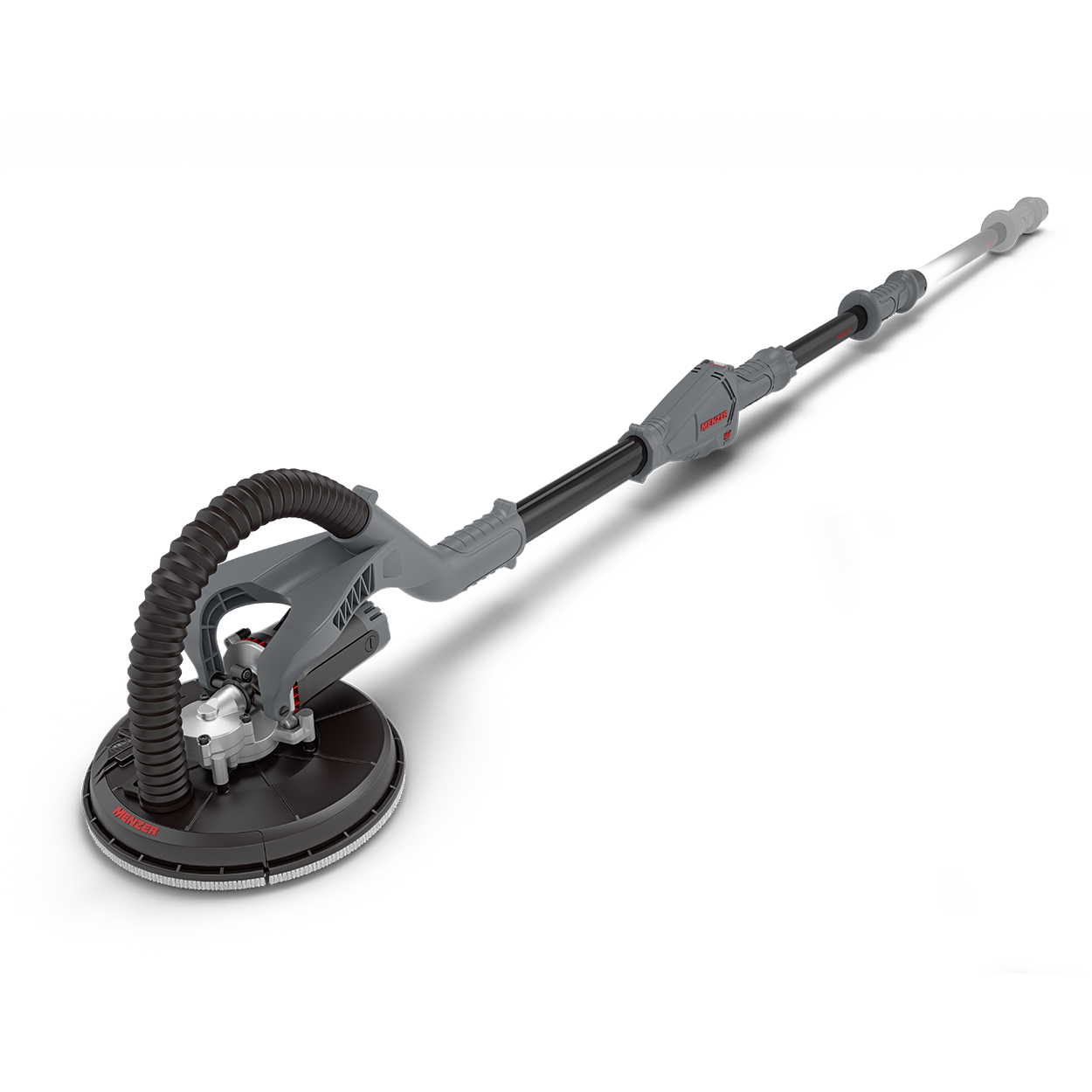 MENZER LHS 225 VARIO
---
The bestseller - for almost dust-free sanding
Price-performance winner (Vergleich.org)
Powerful motor
Innovative dust protection
Variable working length
Low-wear direct drive
Particularly light: only 4.2 kg
Incl. bag and additional handle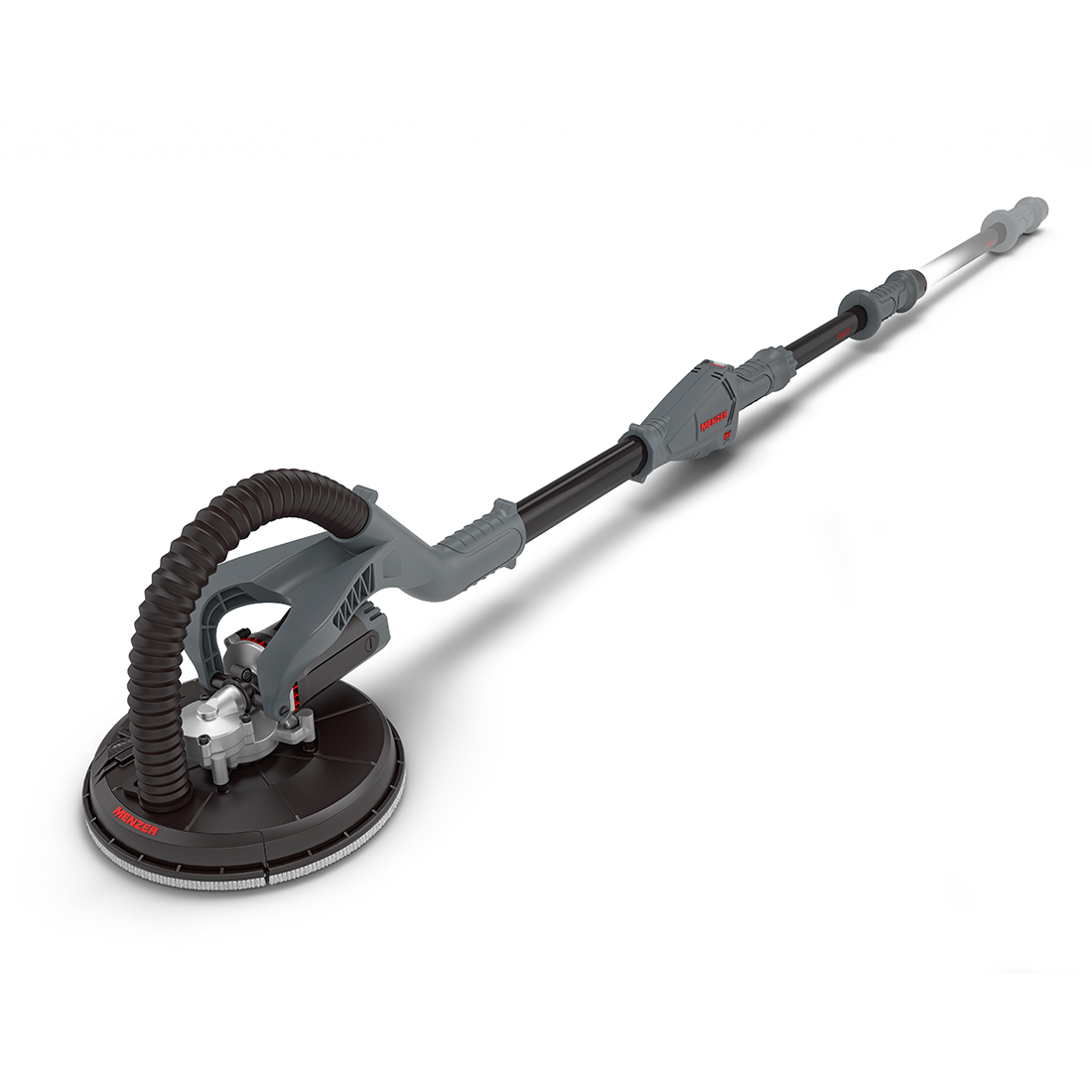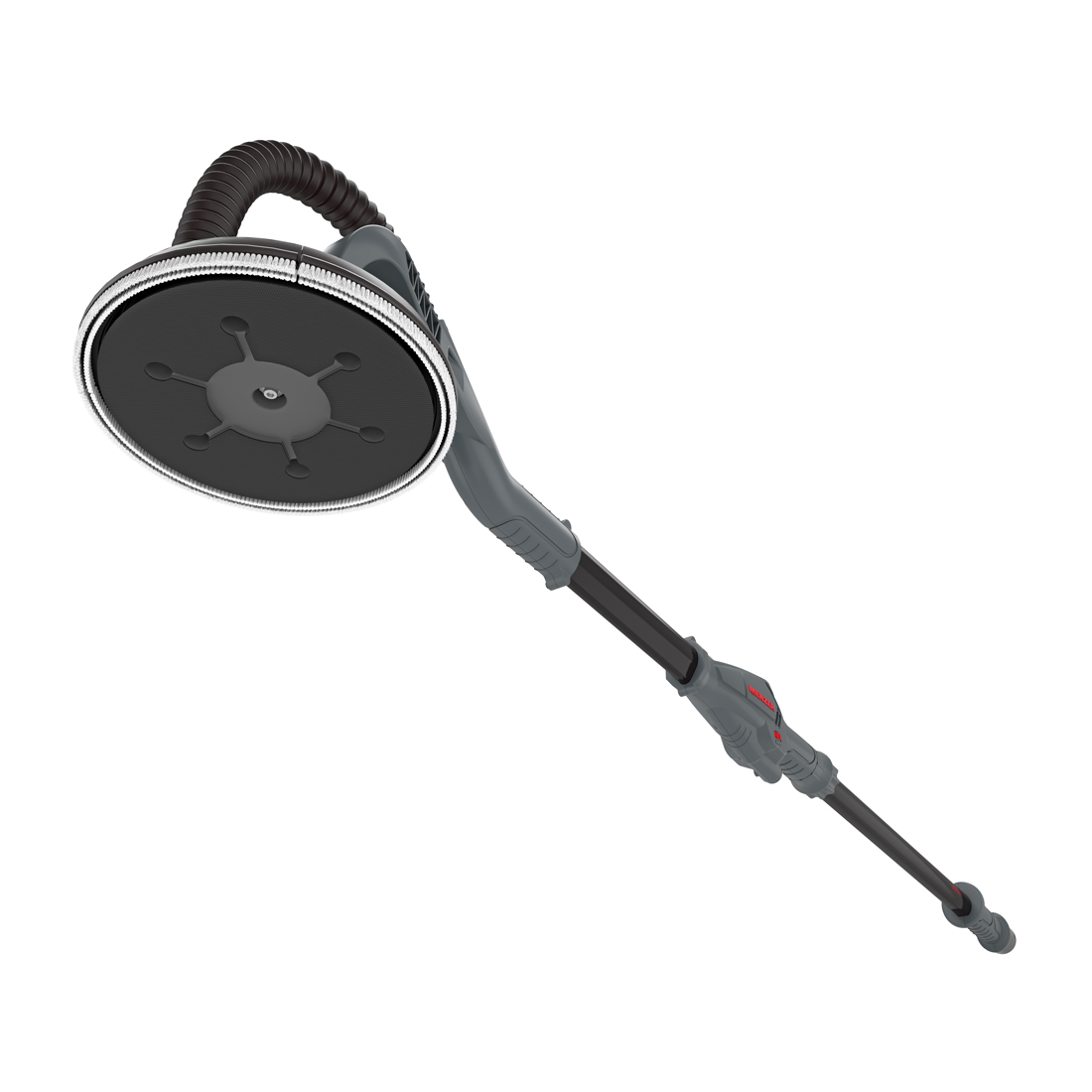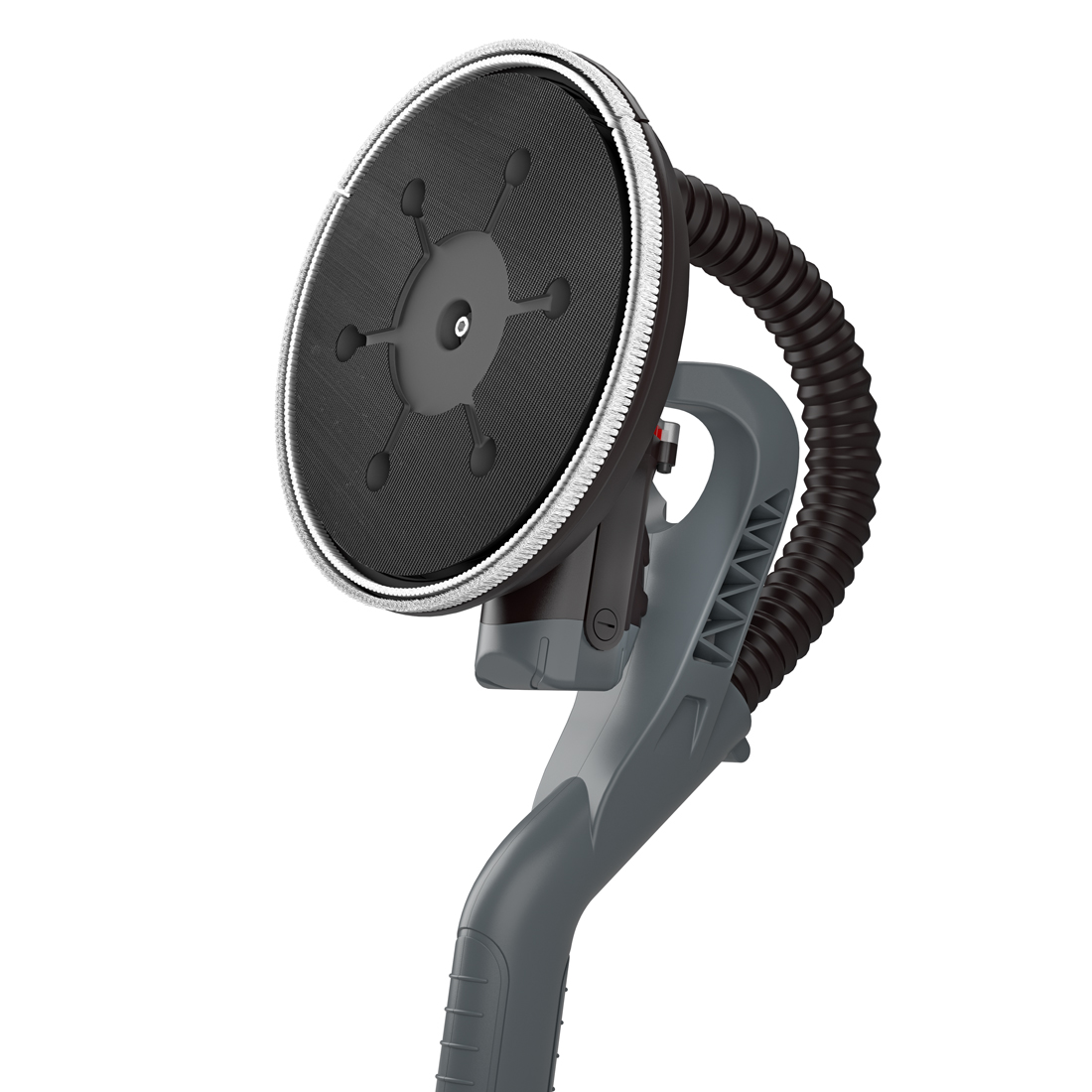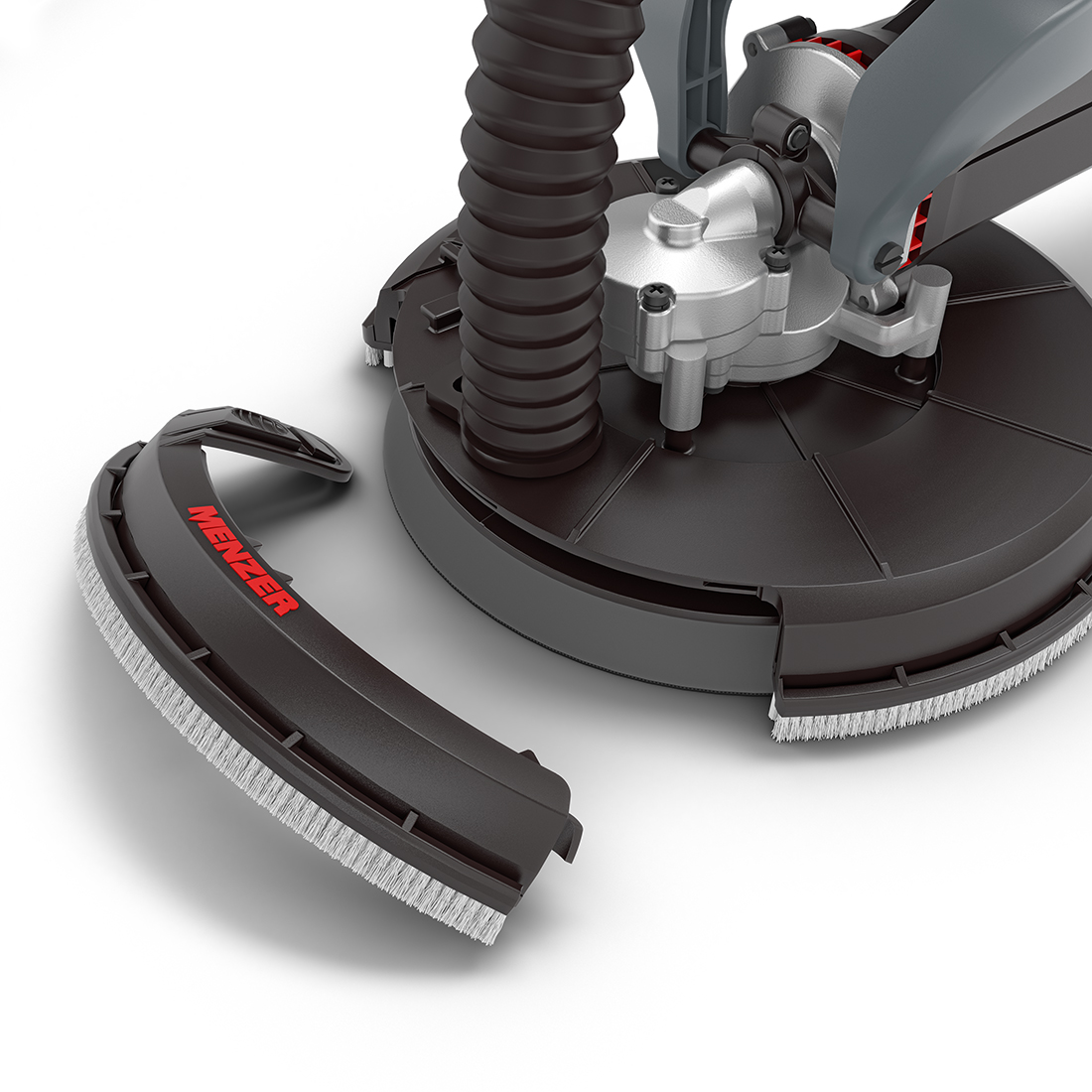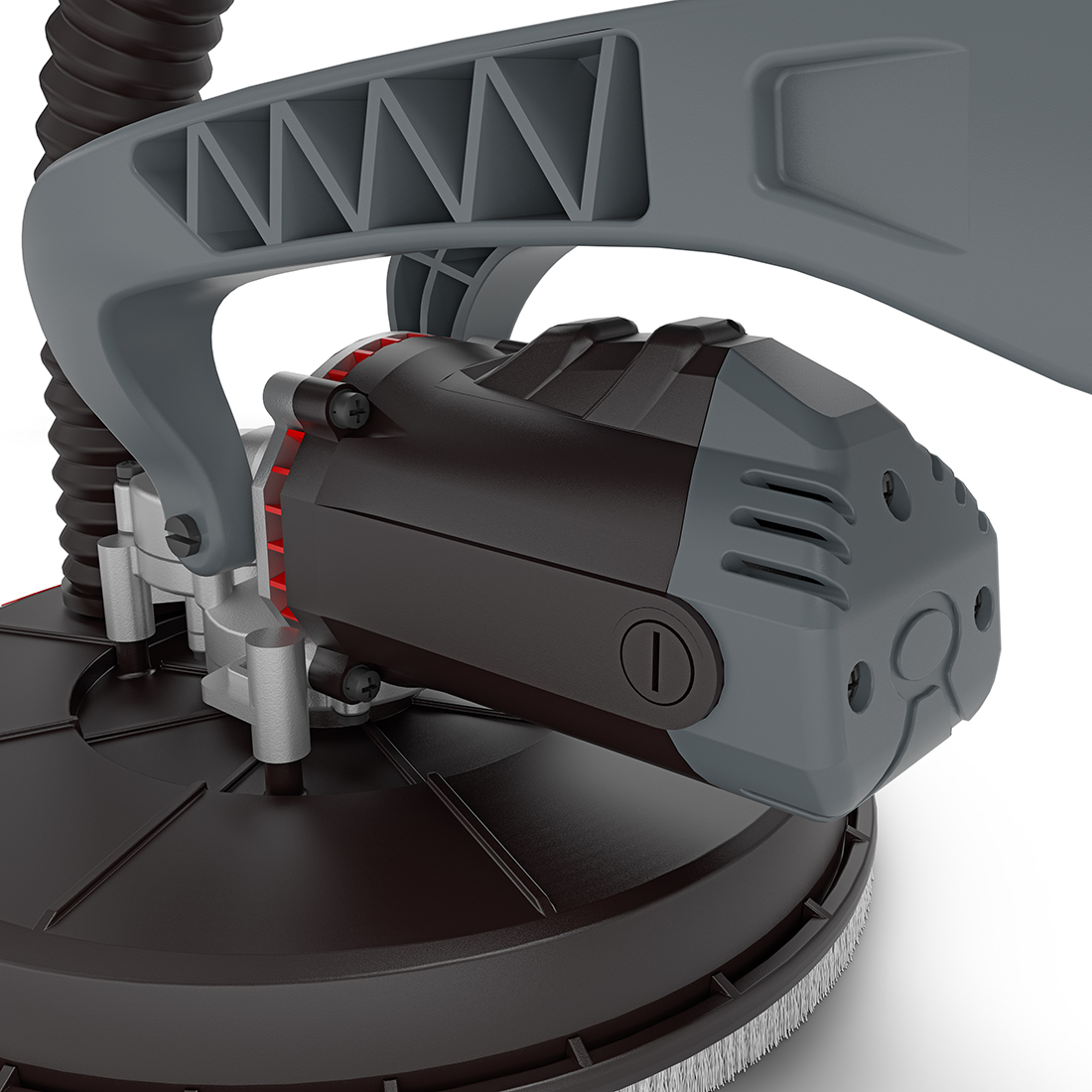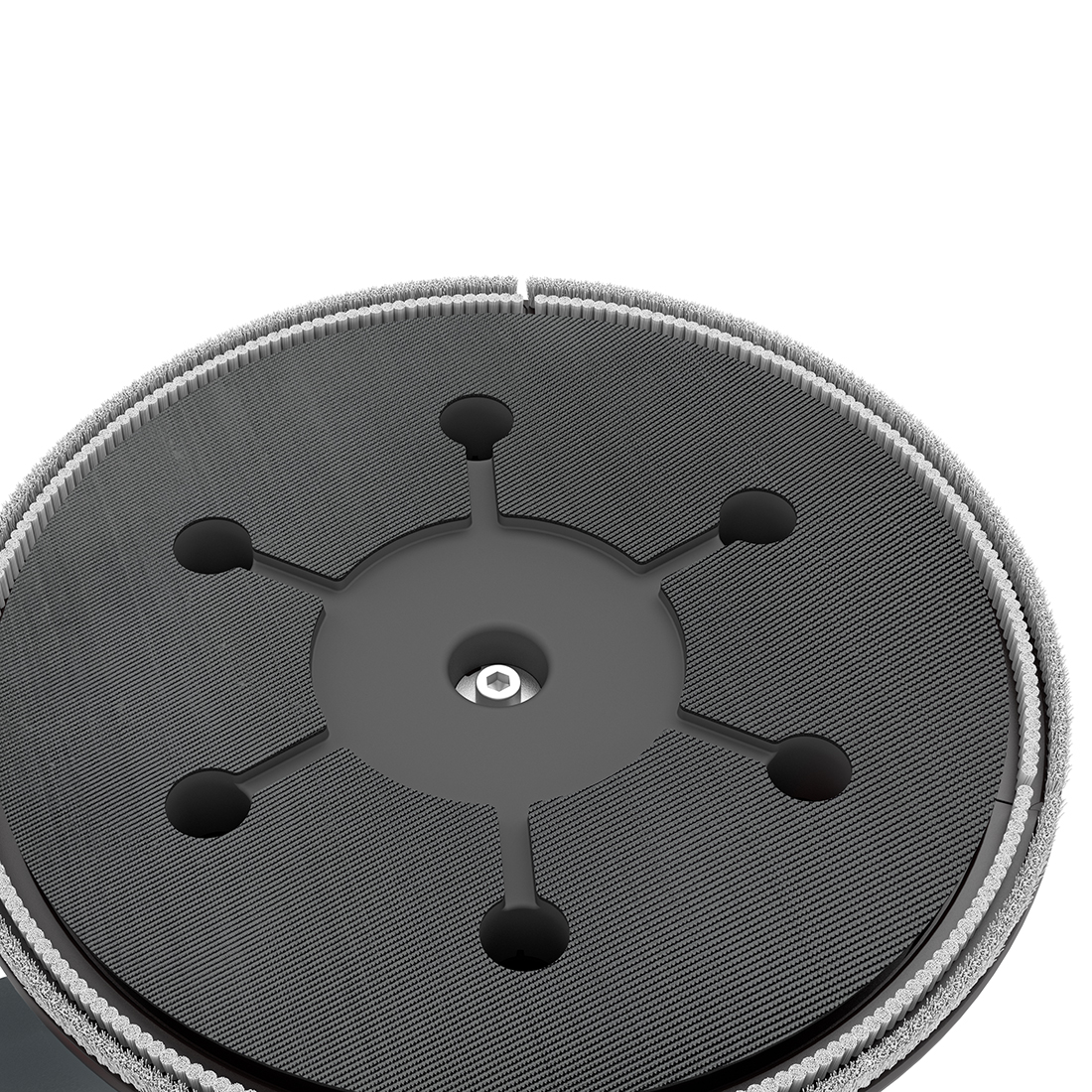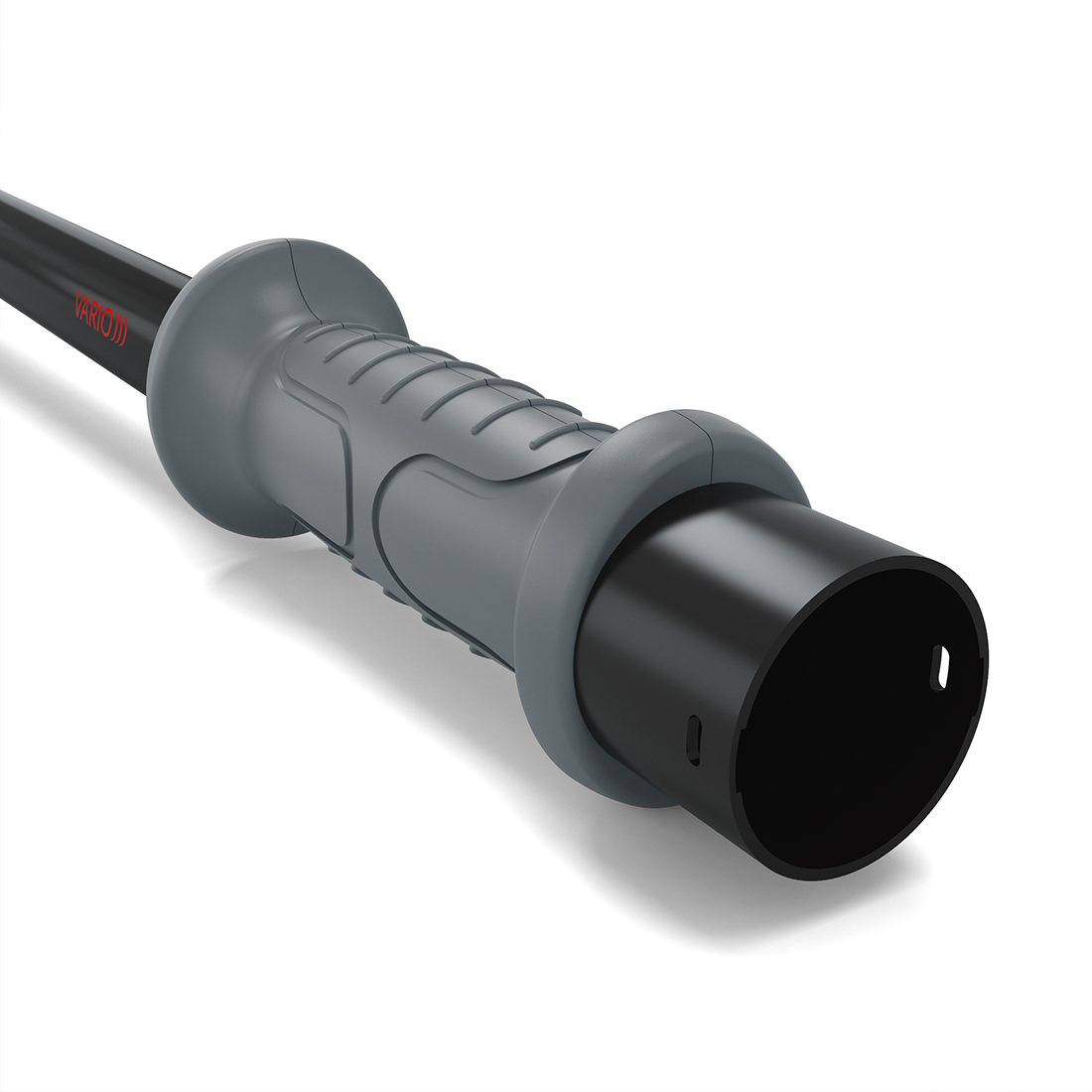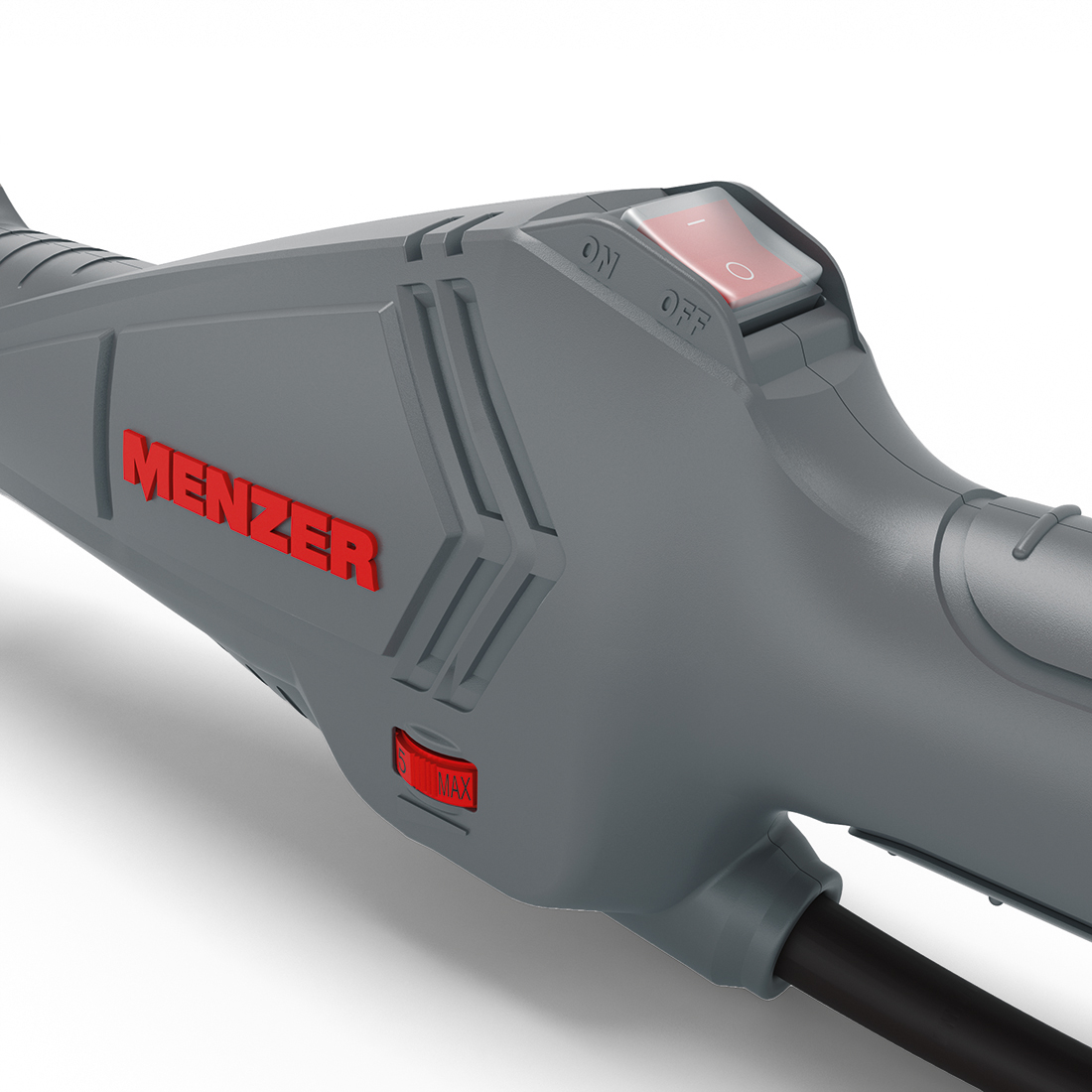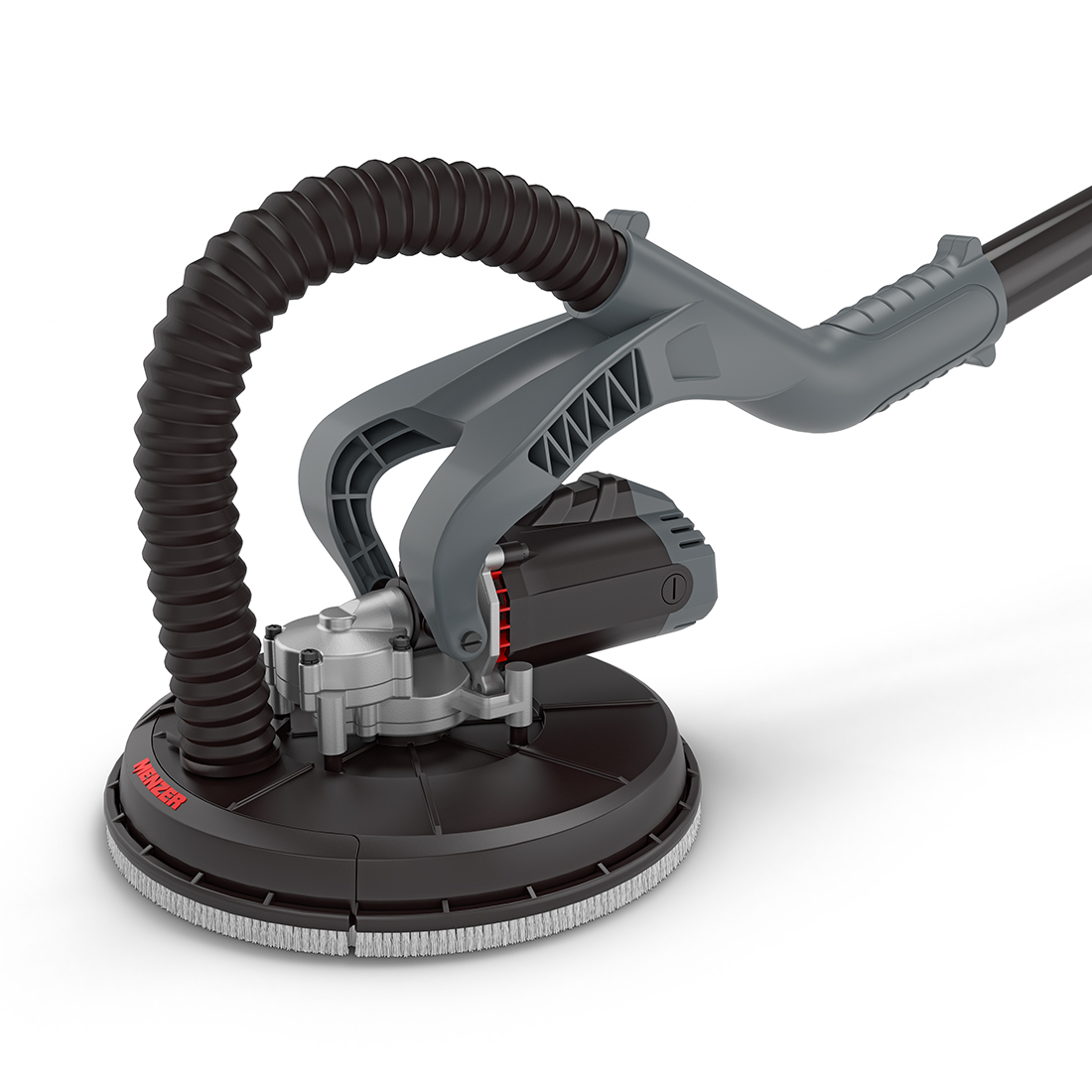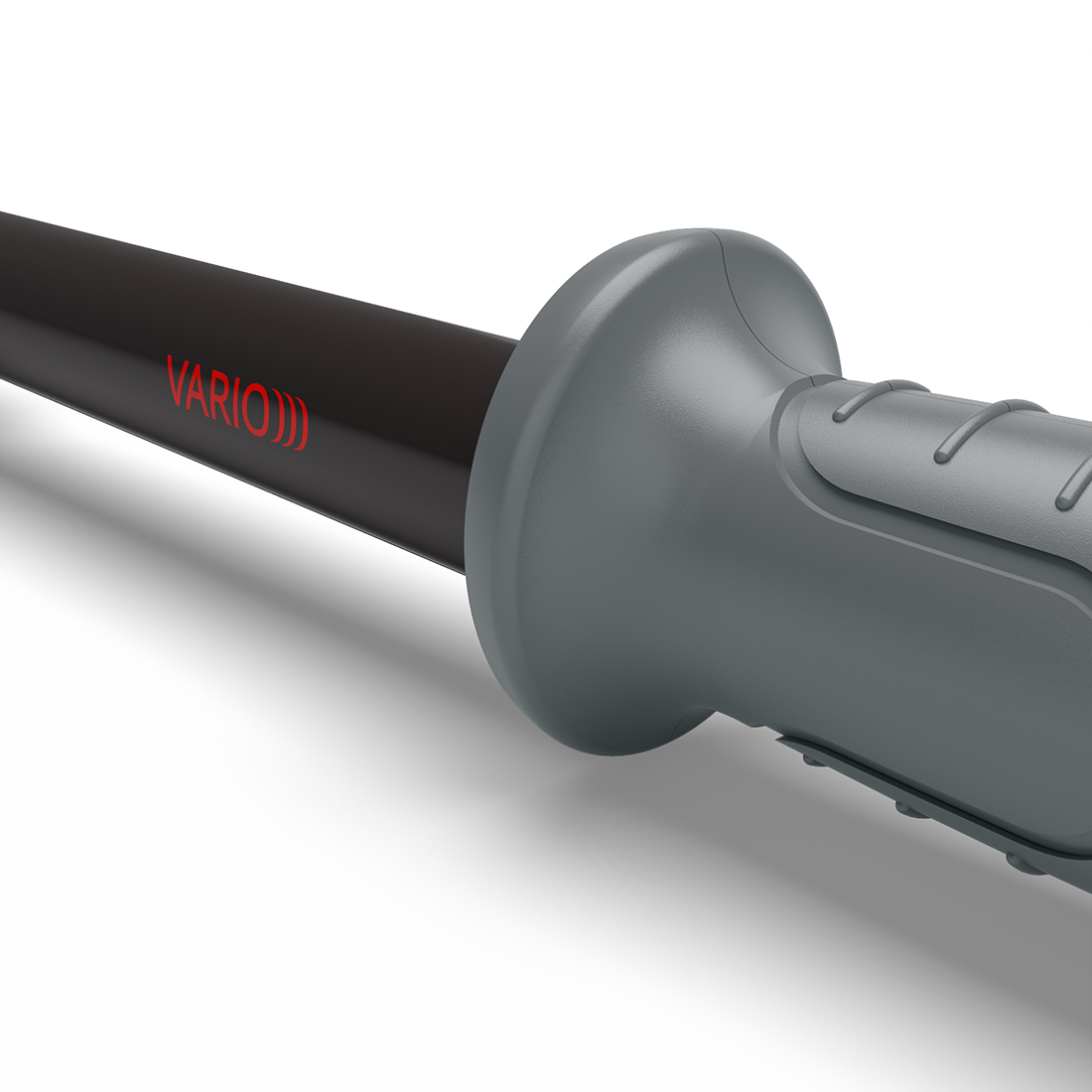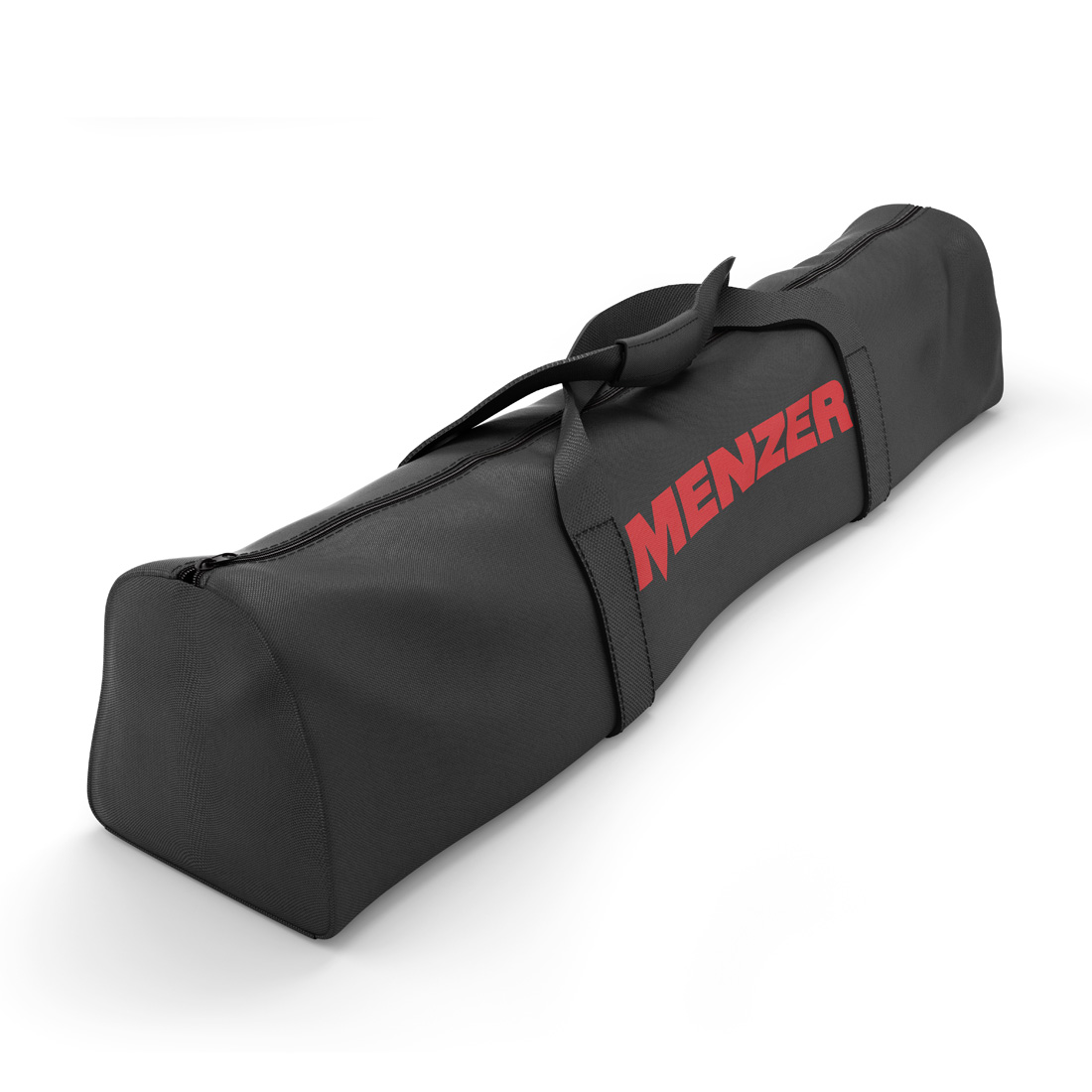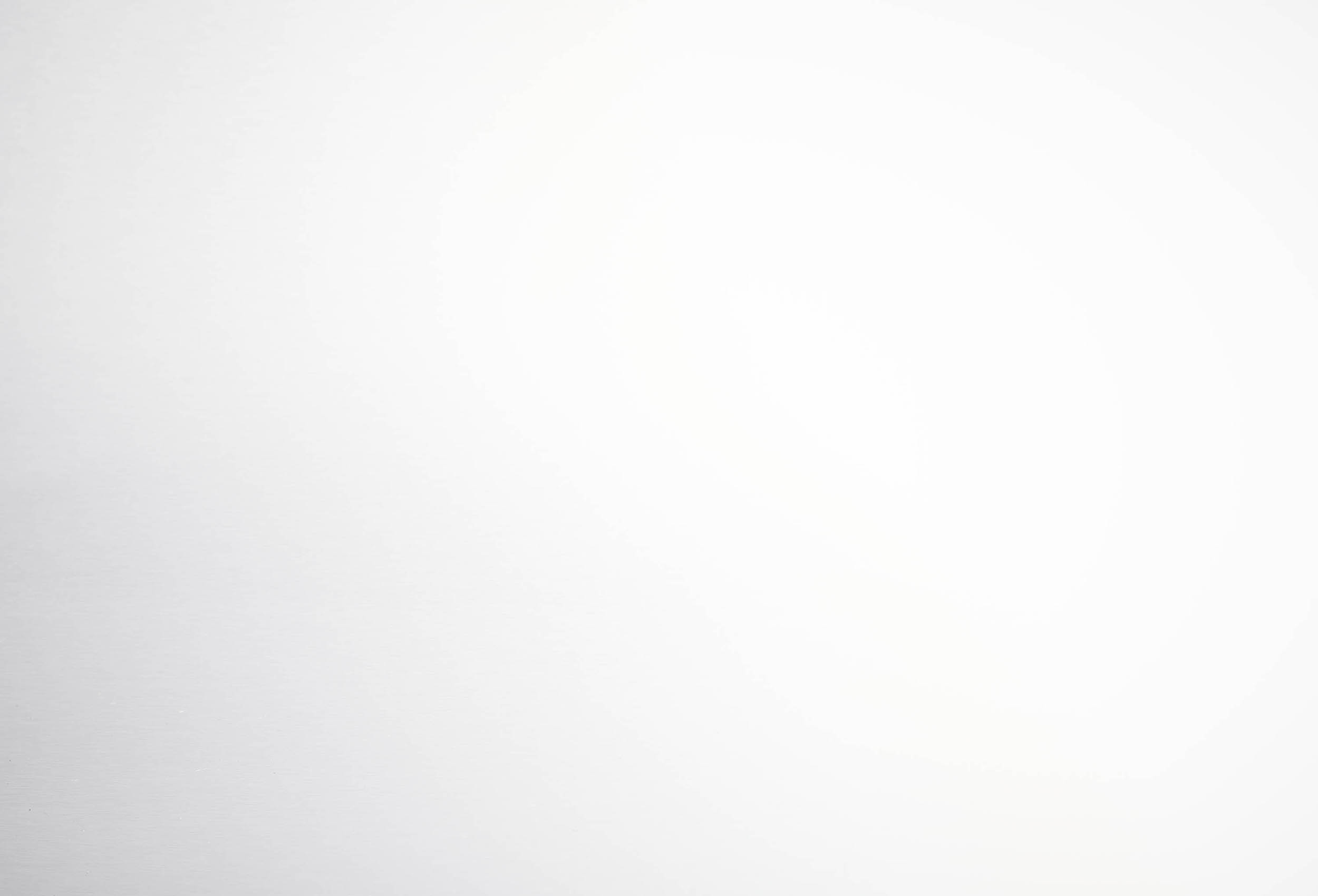 Technical Data
Voltage: 220–240 V ~ 50 Hz
Power consumption: 710 W
Weight: 4,2 kg
Idle speed: 1.000-2.100 min⁻¹
Length:1.550–1.950 mm
Sanding disc: Ø 225 mm
Scope of Delivery
MENZER LHS 225 VARIO
Carry bag
Additional handle
Price (MSRP)
£226.13 net
£271.36 inc. VAT
Item Number (110 V): 111 233 000
Item Number (230 V): 111 231 000




Accessories
MENZER RE 3000 KIT BASE
Kit consisting of VARIO 500+ extension tube, device holder and carrying harness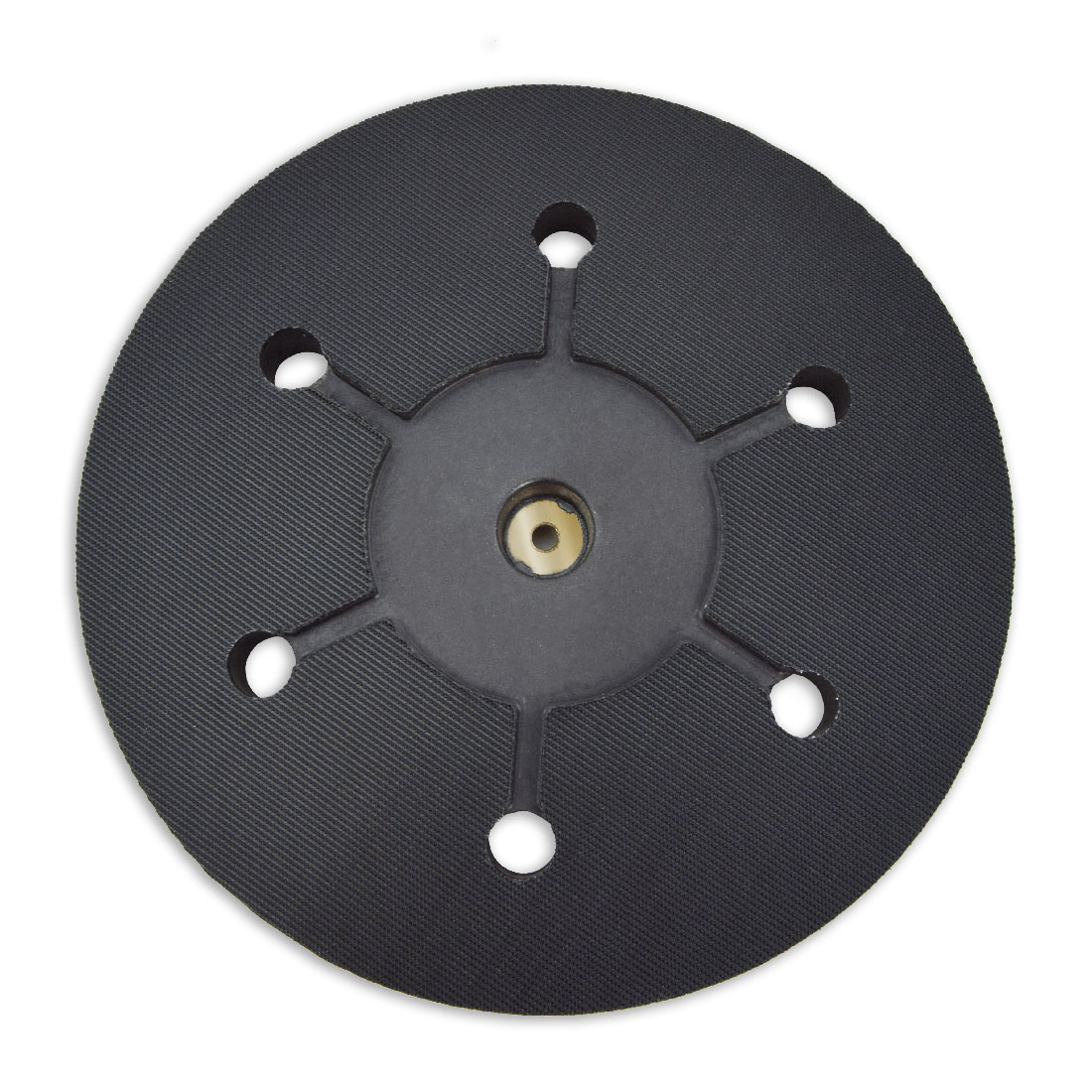 Pad holder for replacement pads
225 mm pad holder base incl. replacement pad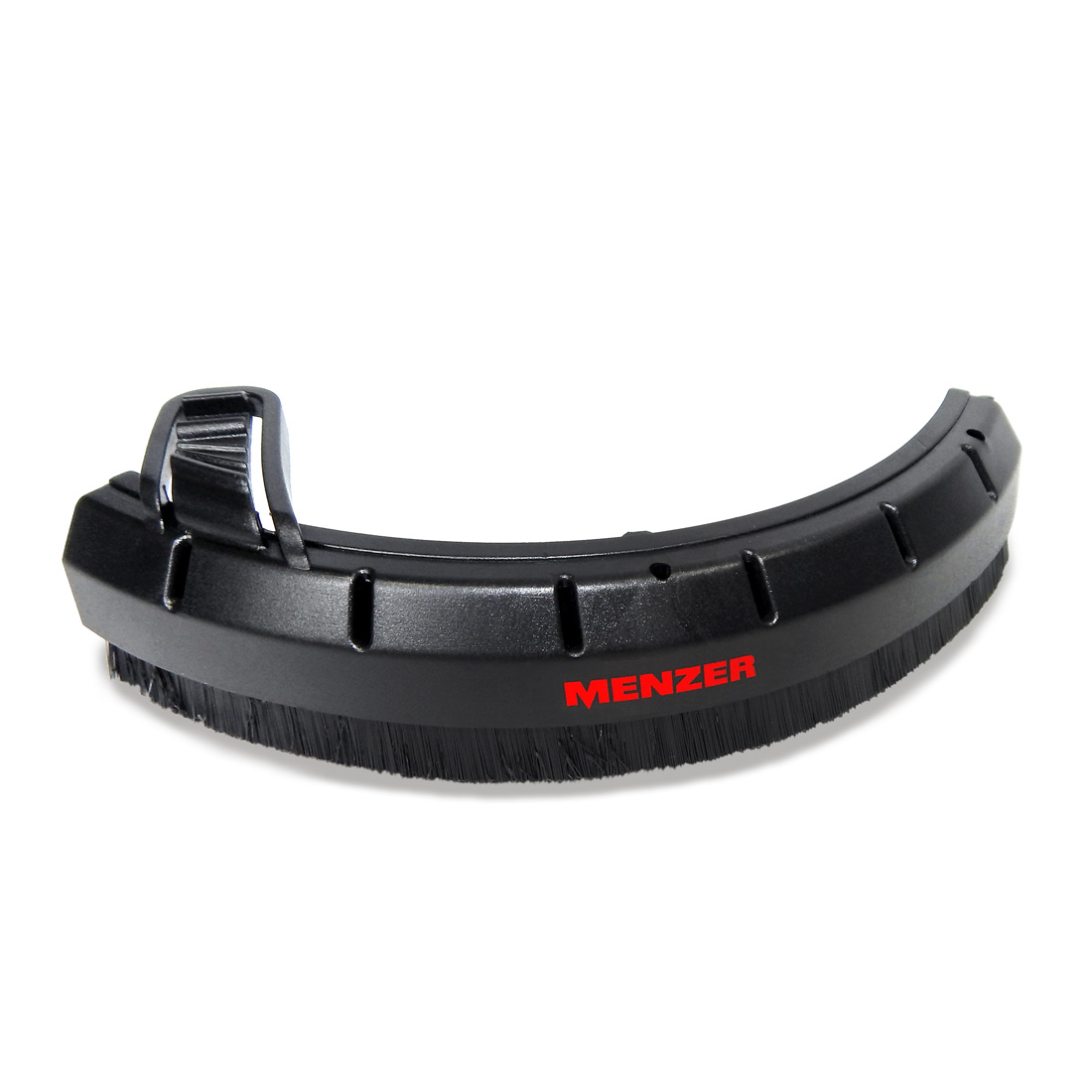 Cup wheel tip 1
Removable nose section for wall and ceiling sanders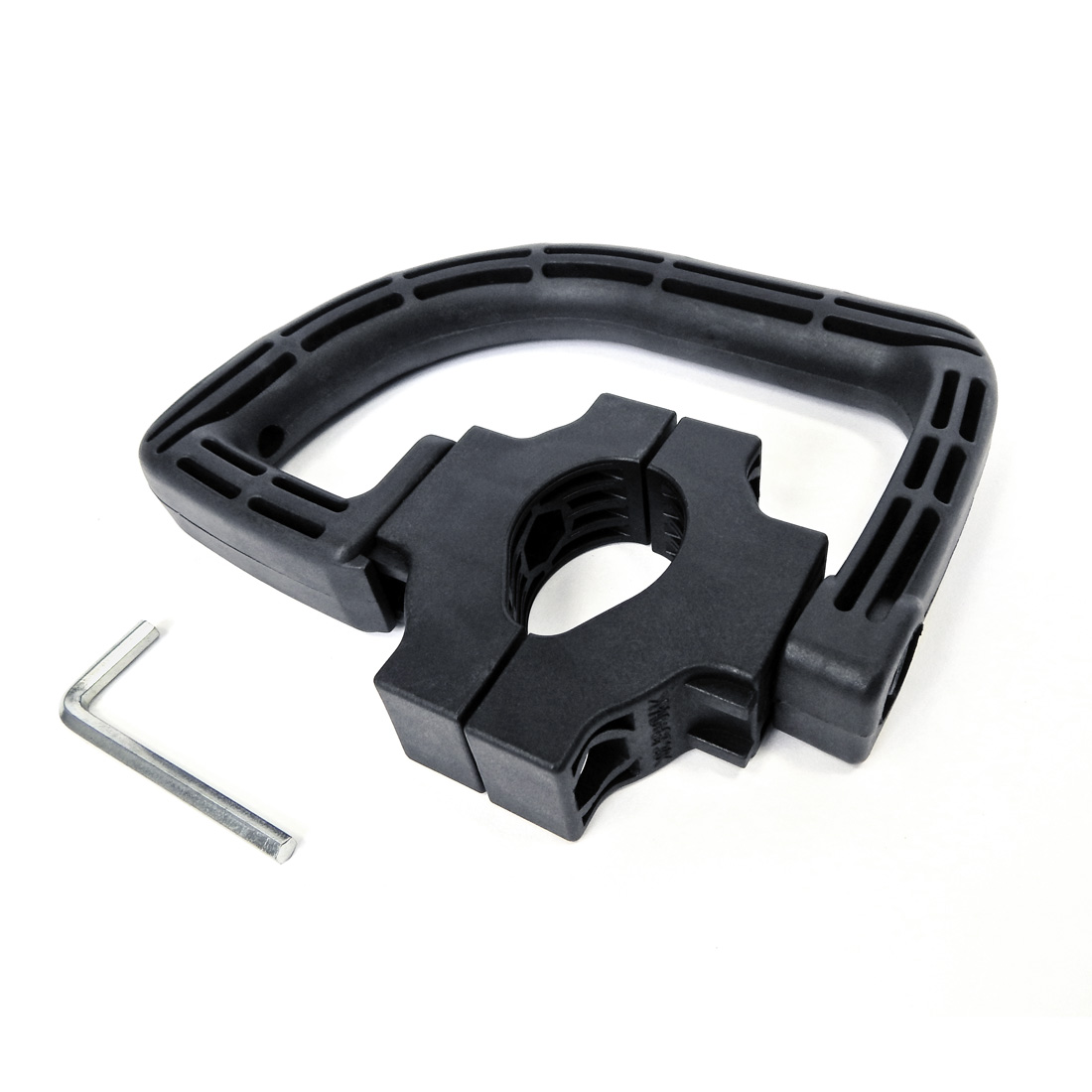 Additional handle
Versatile additional handle for MENZER drywall sanders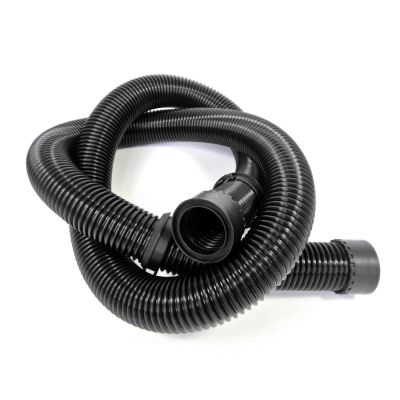 Suction hose (2.5 m)
Flexible hose for easy vacuuming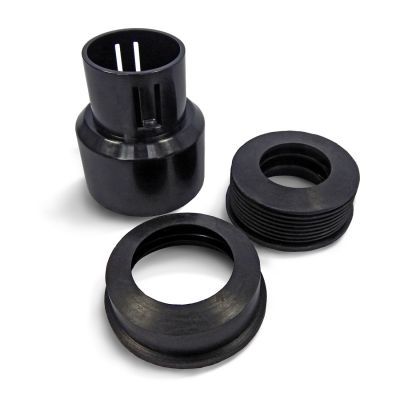 Universal adapter
The adapter allows the connection of third party brand vacuum cleaners.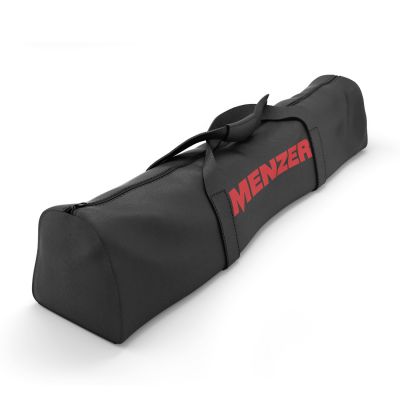 Carry bag
Robust carry bag for drywall sanders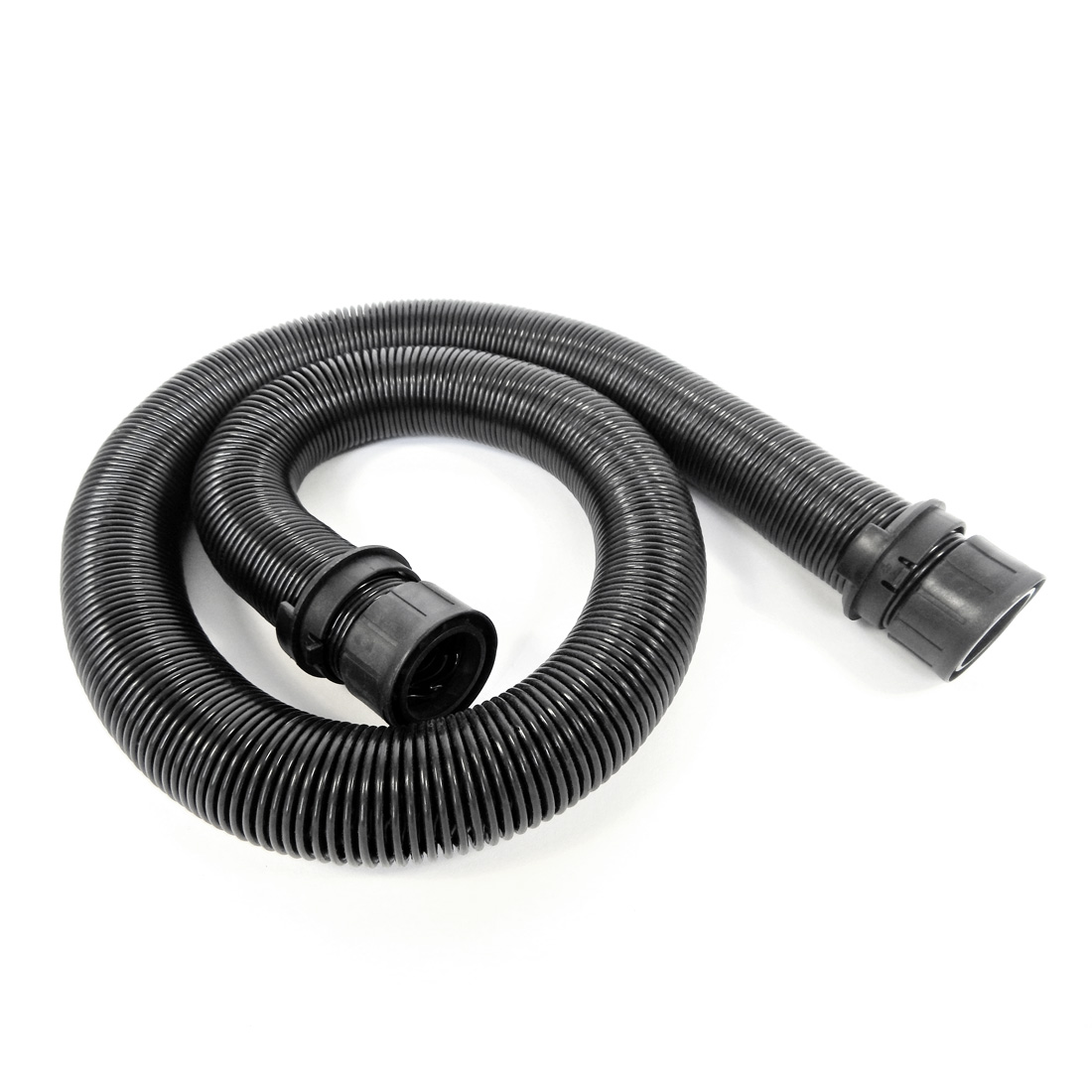 Adjustable vacuum hose
Flexible vacuum hose with adaptable length (2.5 - 4.0 m)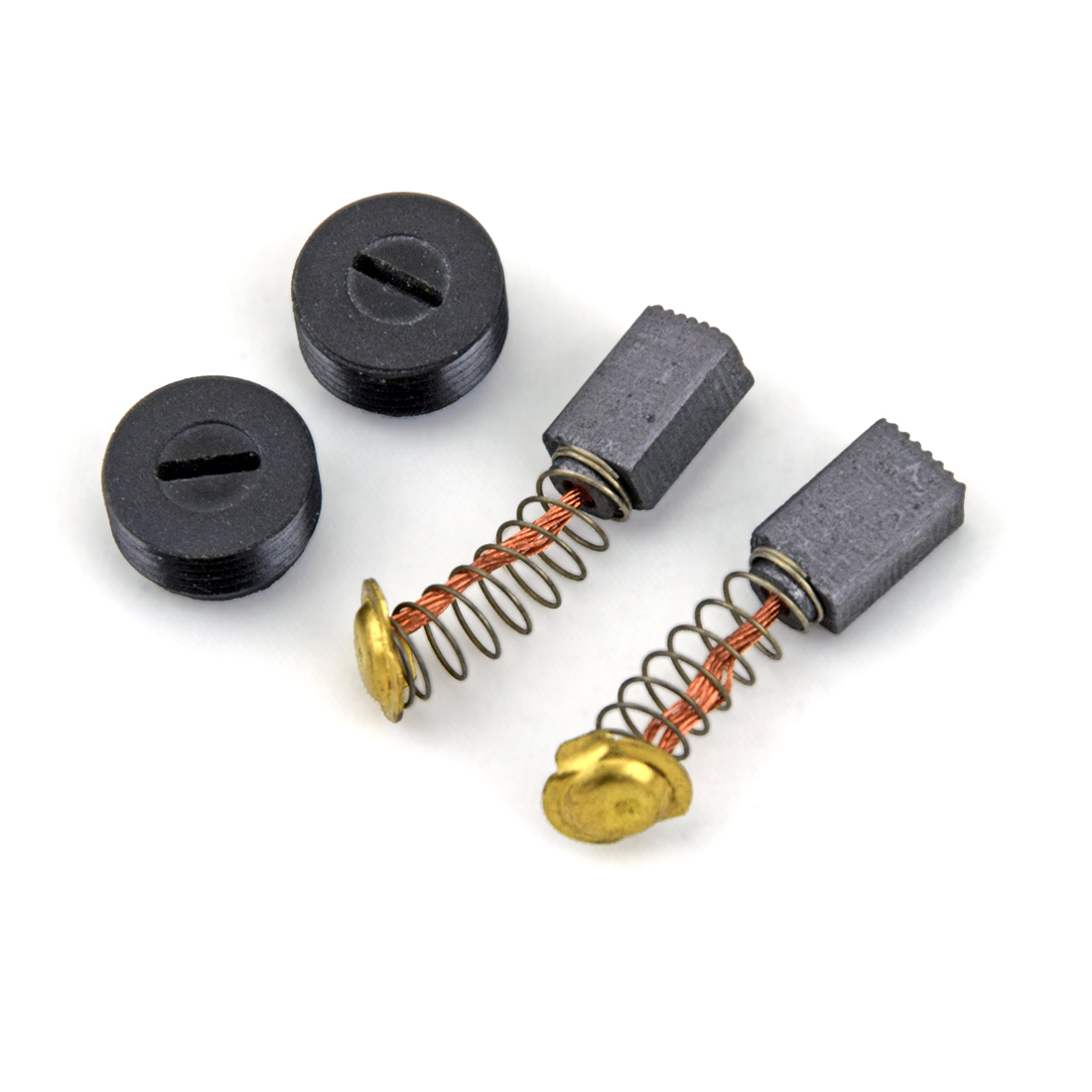 Carbon brushes
Replacement carbon brushes for drywall sanders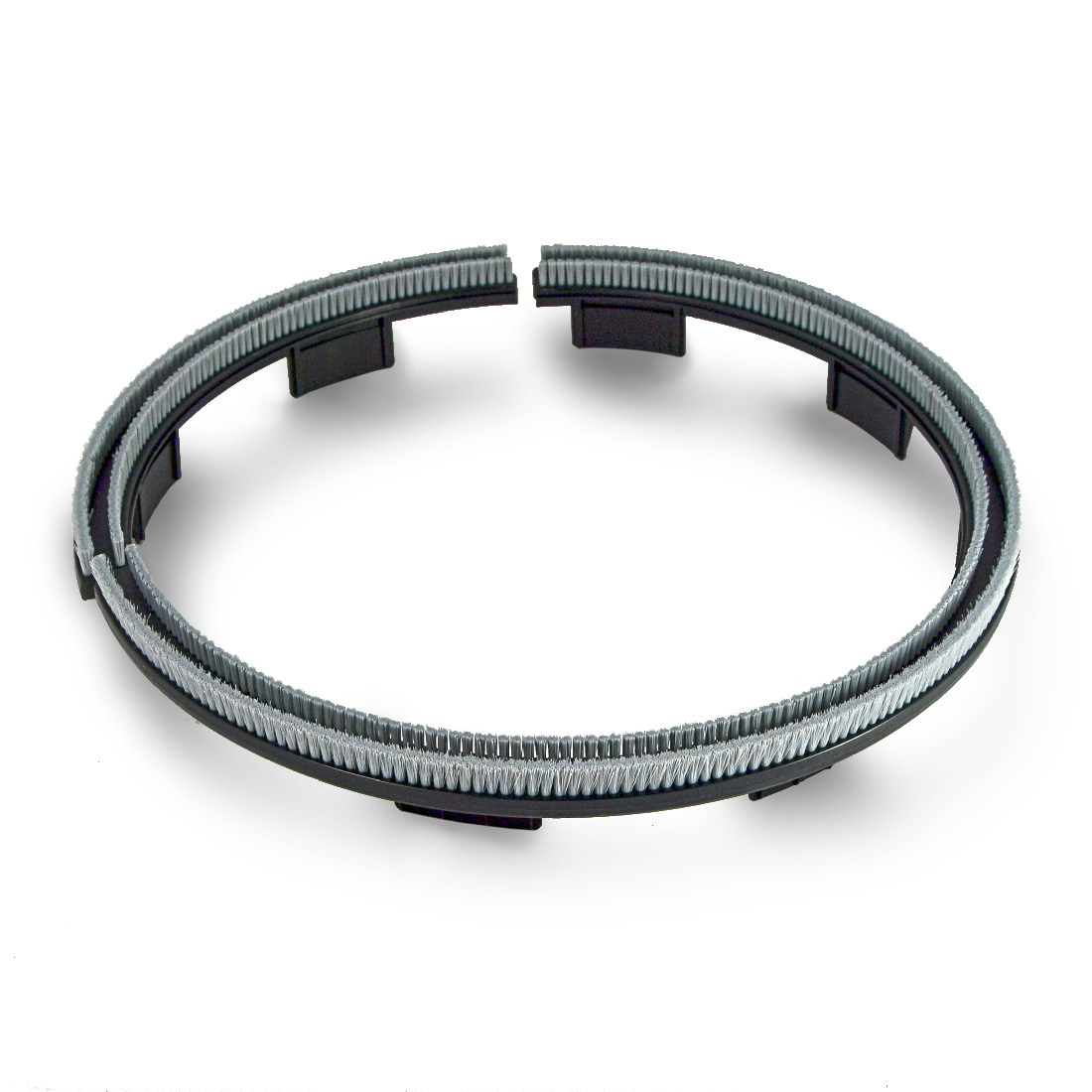 Brush ring, 2-piece
Brush ring for machines with removable nose section
Two-year manufacturer's warranty
MENZER BASE LINE tools come with a two-year manufacturer's warranty. These tools offer impressive reliability and performance. Different warranty conditions apply to business customers.