The MENZER ESM 406 orbital floor sanders
---
Welcome to MENZER-Tools
MENZER is your Europe-wide specialist for grinding technology, extraction technology and abrasives. In the development of our products, it is our claim to realise high-quality and innovative solutions in the interest of our customers.

We are pleased that you have decided in favour of a MENZER ESM 406. MENZER offers a wide range of accessories and spare parts for your machine.

Our customer service will be happy to answer any questions you may have about your machine or other MENZER products and services.
Grinding with the ESM 406 - Accessories and spare parts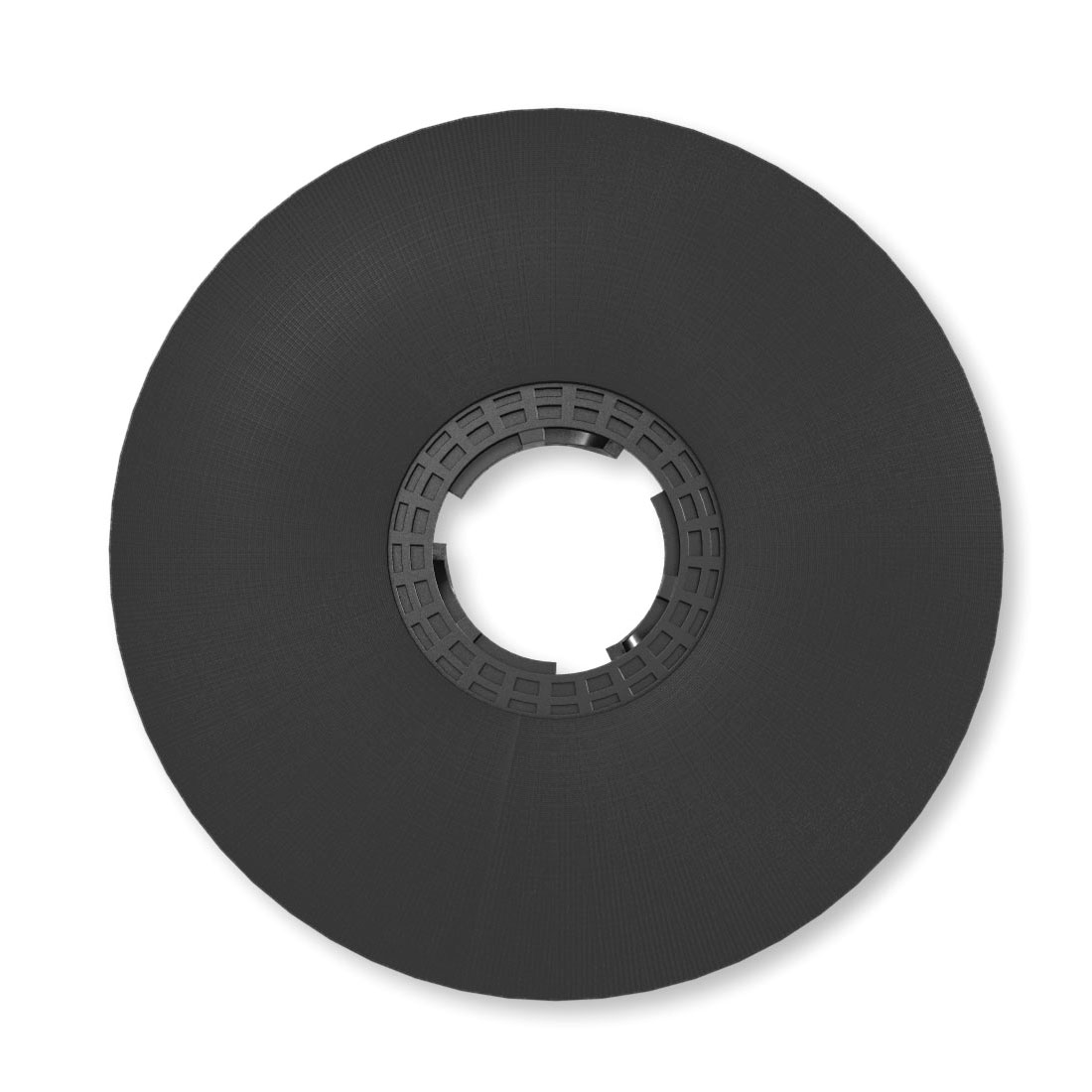 Hook & loop pad holder
Pad holder (406 mm) for hook & loop sanding discs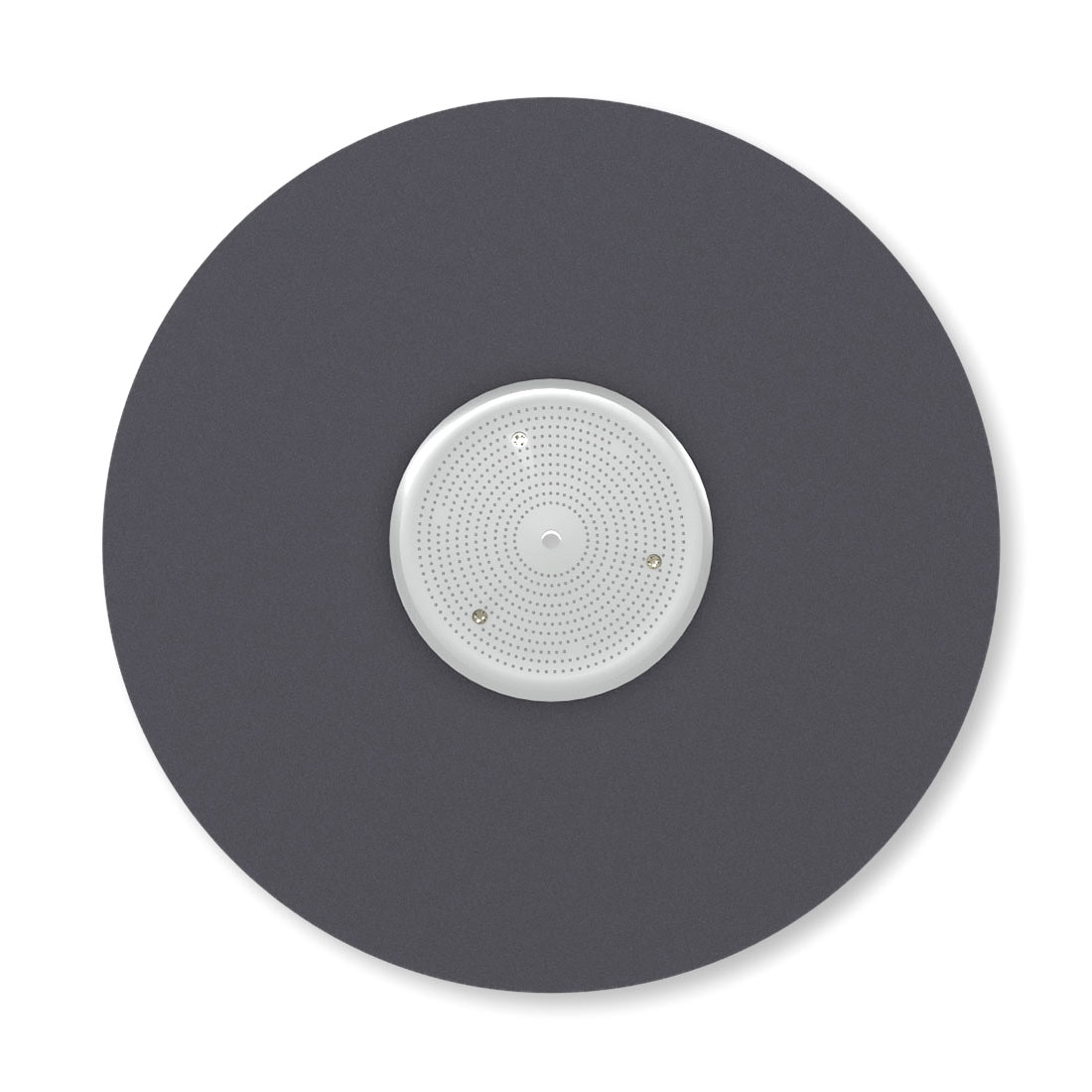 Pad holder
Pad holder (406 mm) for sanding discs with inner hole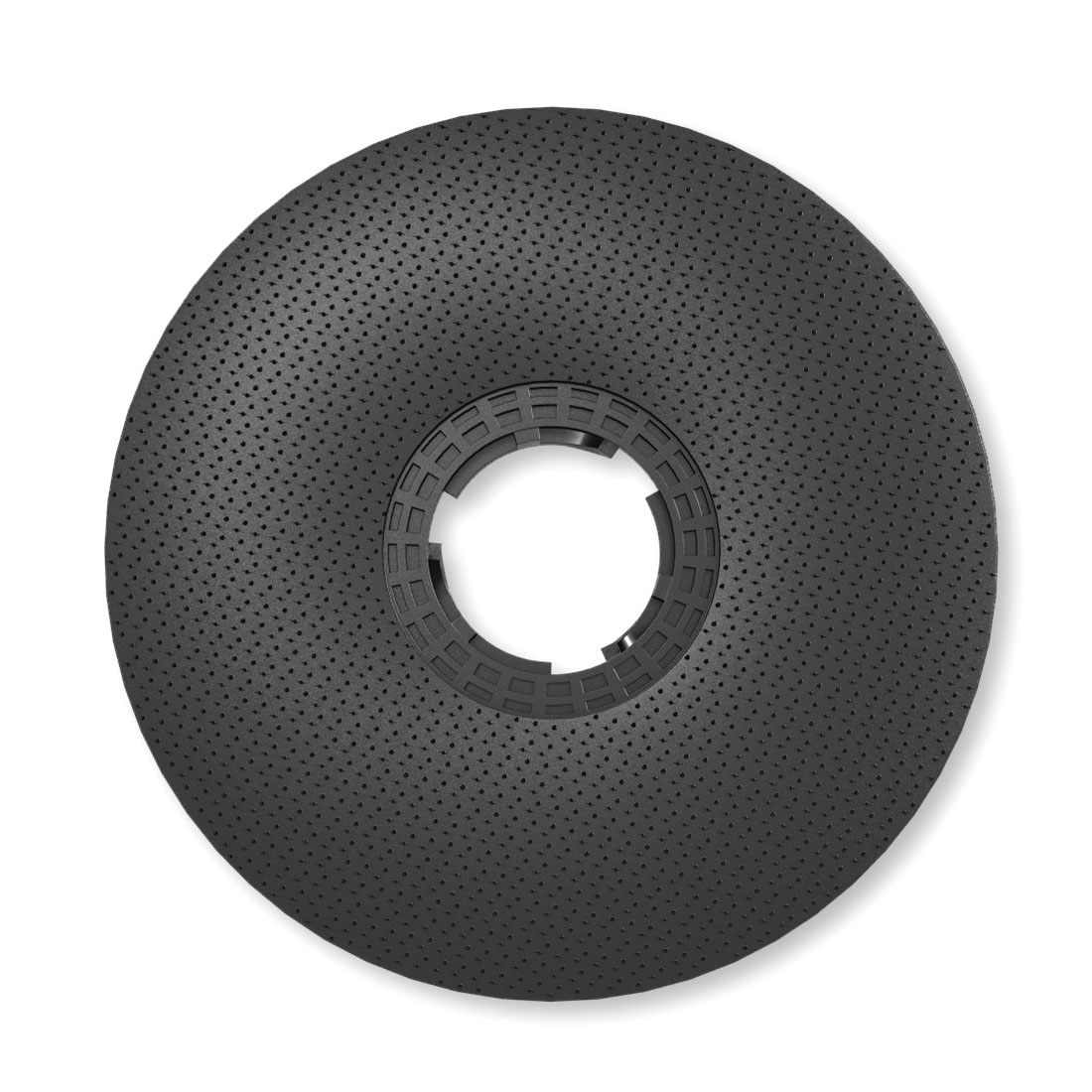 Pad holder
Pad holder (406 mm) for sanding and polishing pads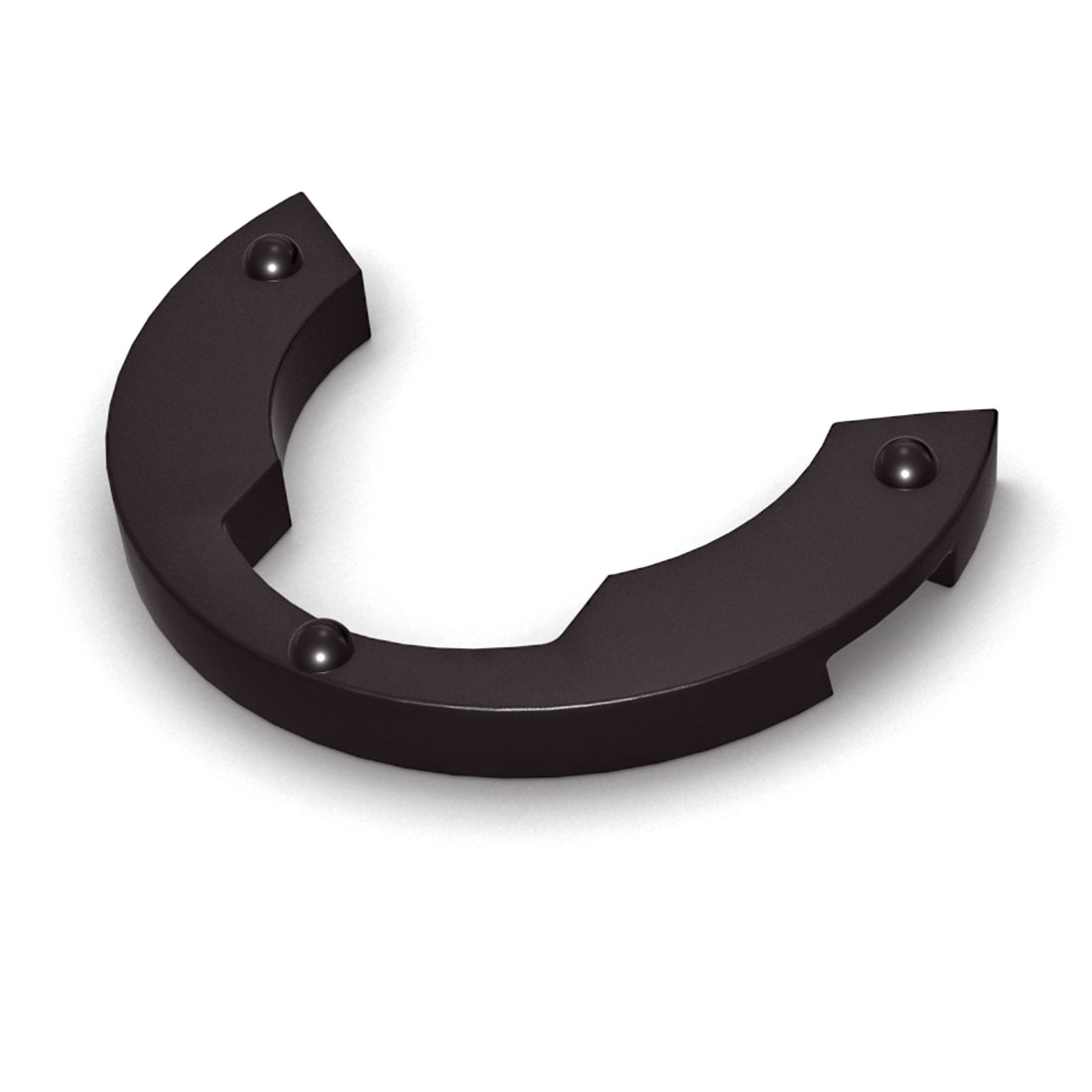 Add-on weight
12.5 kg add-on weight for increased abrasion pressure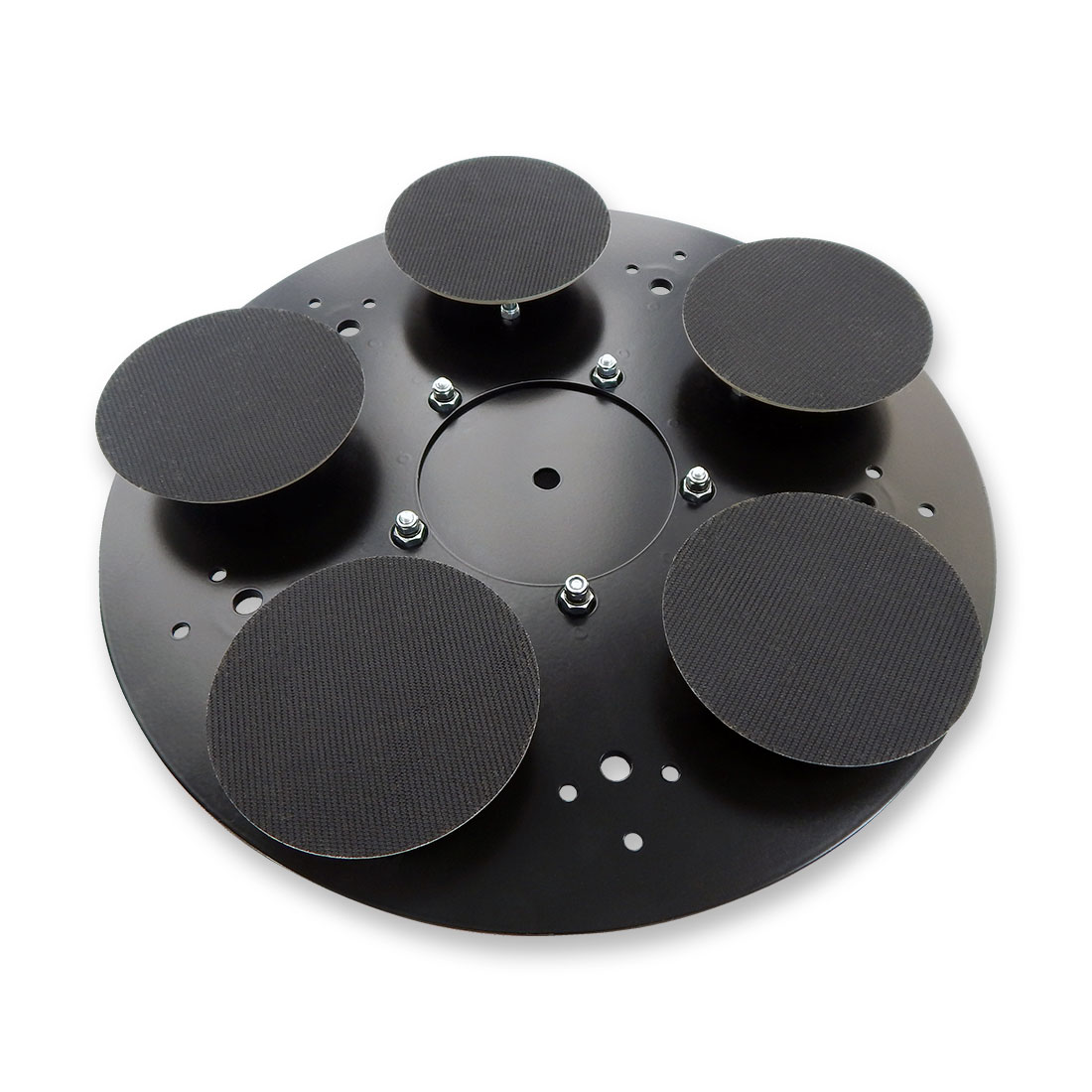 Multi-disc driving disc
Driving disc with 5 satellites for 125 mm sanding discs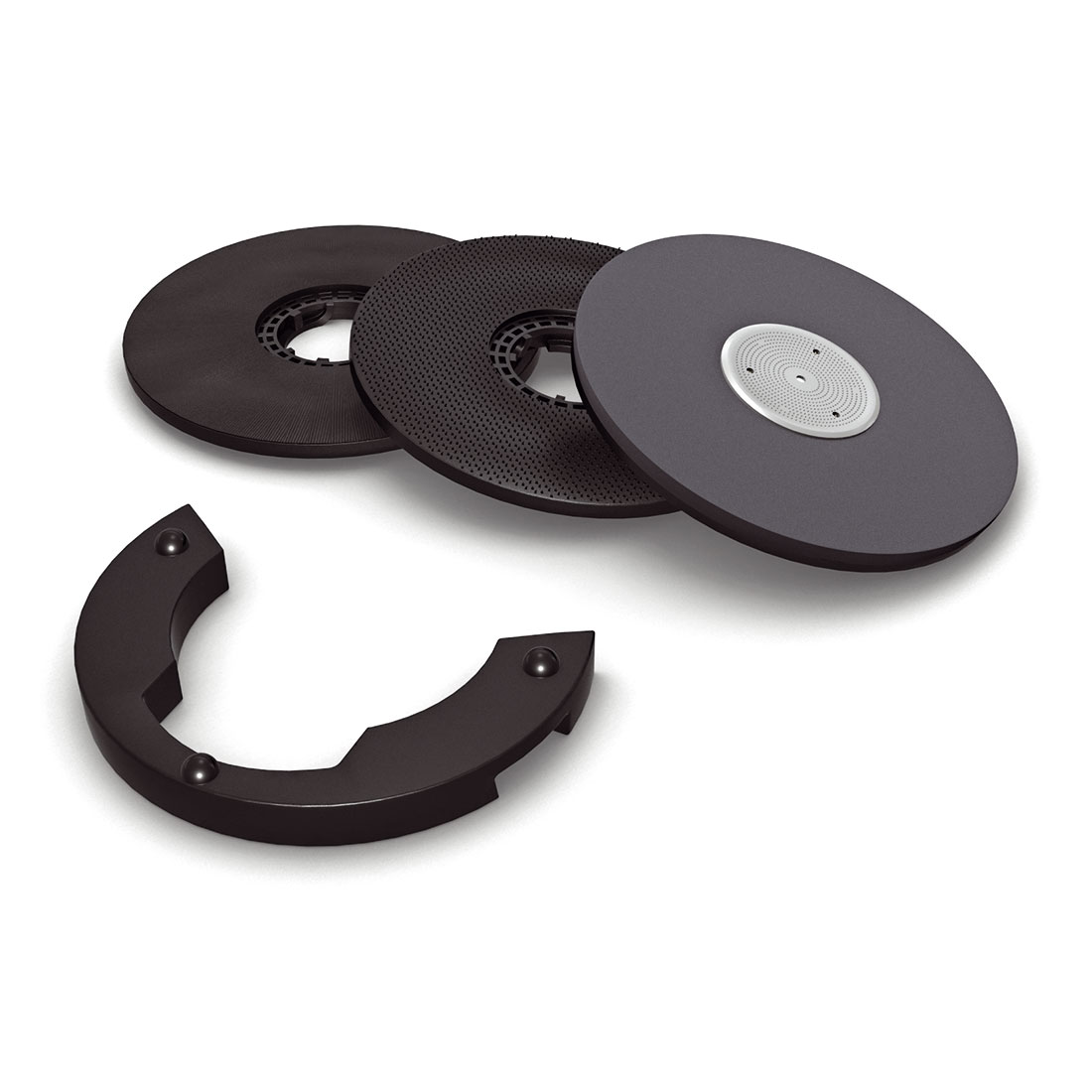 Sanding kit
Accessory kit to use the ESM 406 for grinding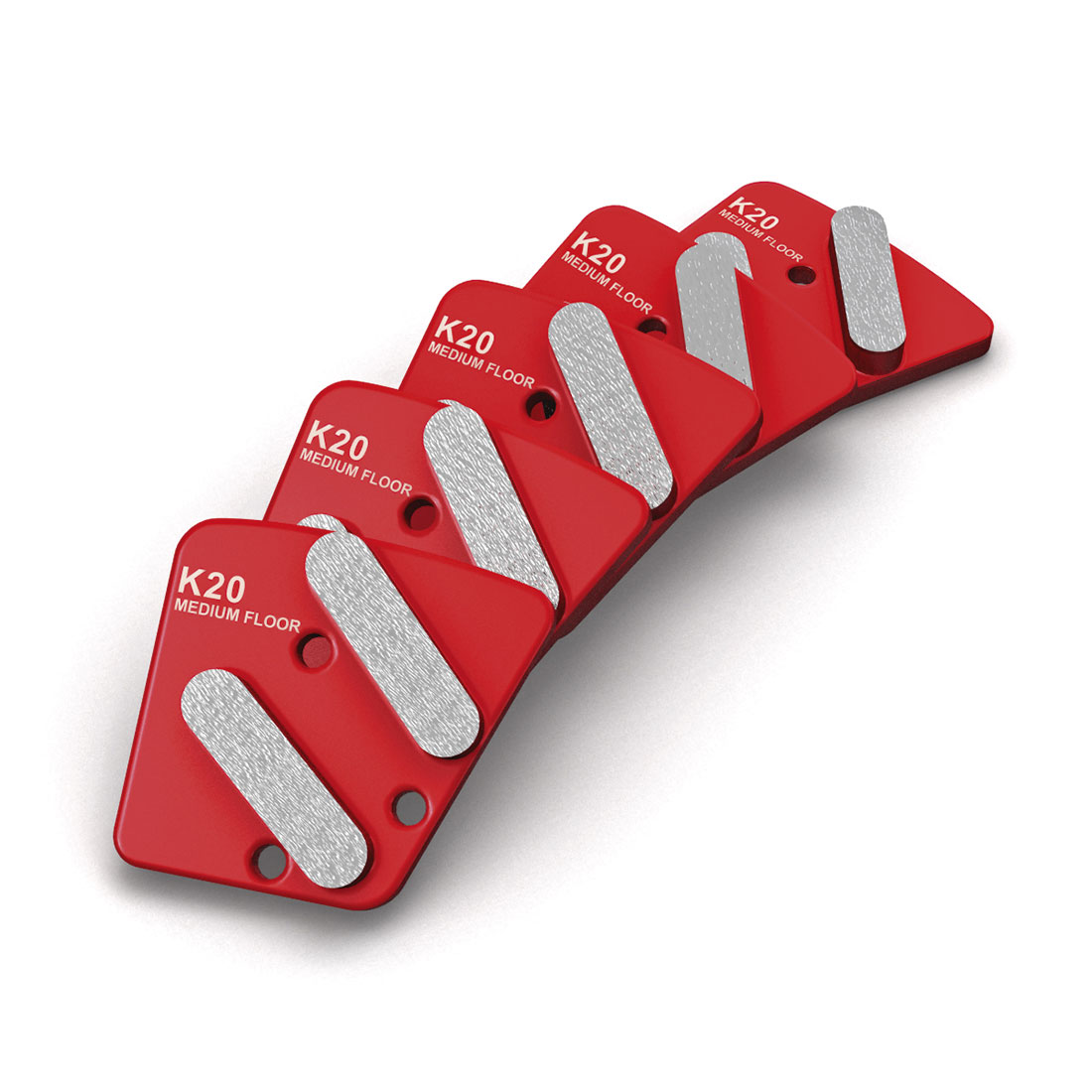 Diamond segments
G20 medium floor diamond segments for diamond driving discs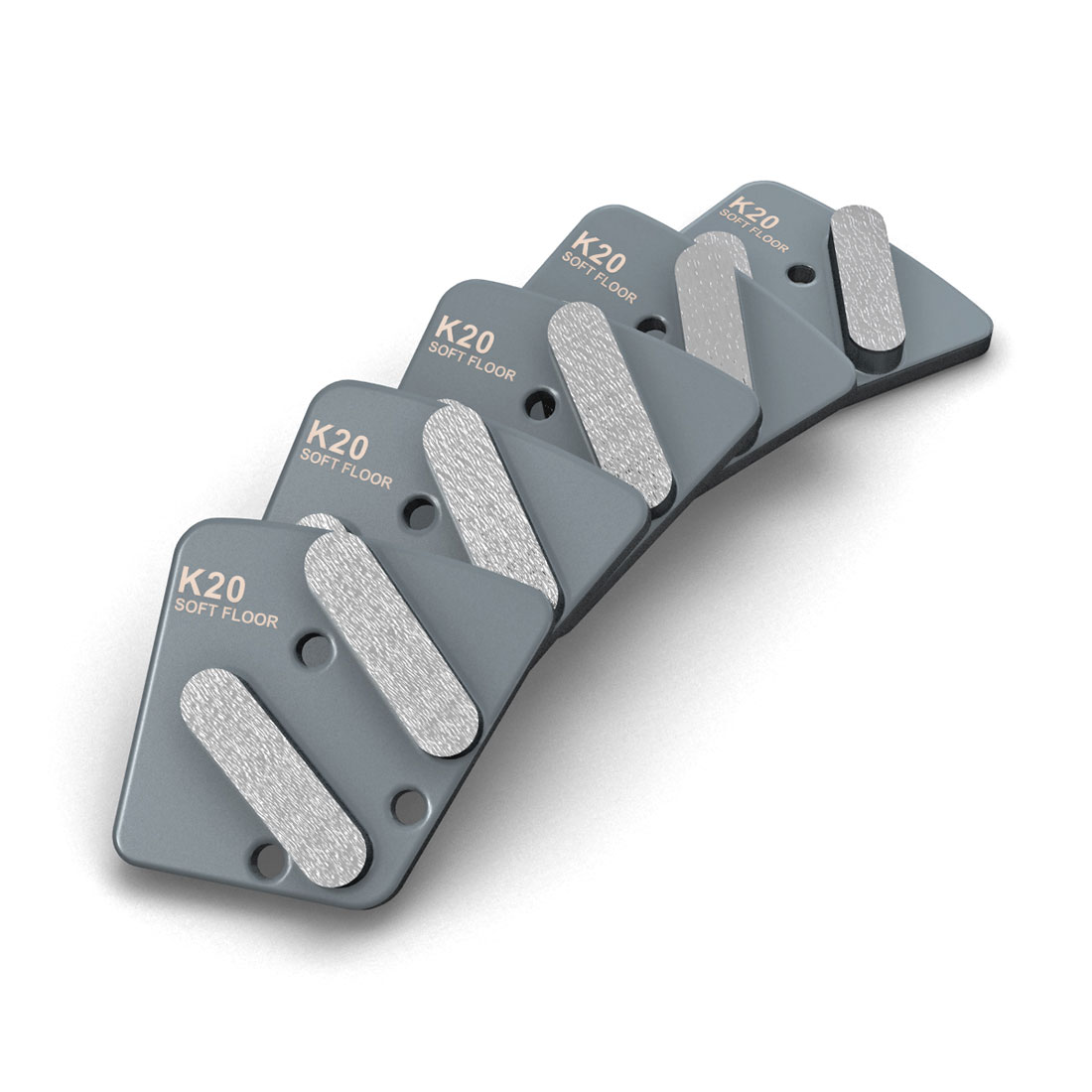 Diamond segments
G20 soft floor diamond segments for diamond driving discs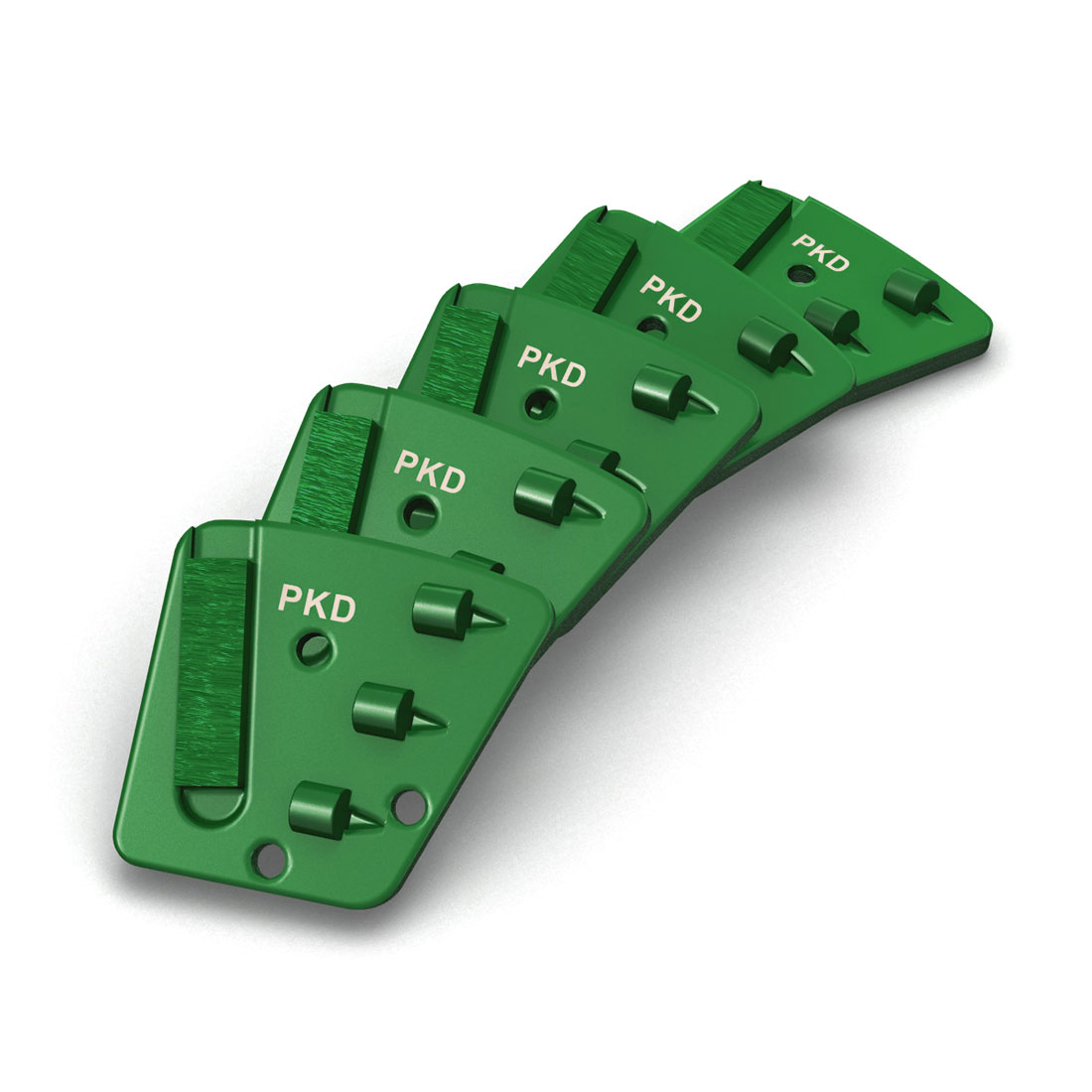 PCD (polycrystalline diamond) segments
PCD (polycrystalline diamond) segments for diamond driving discs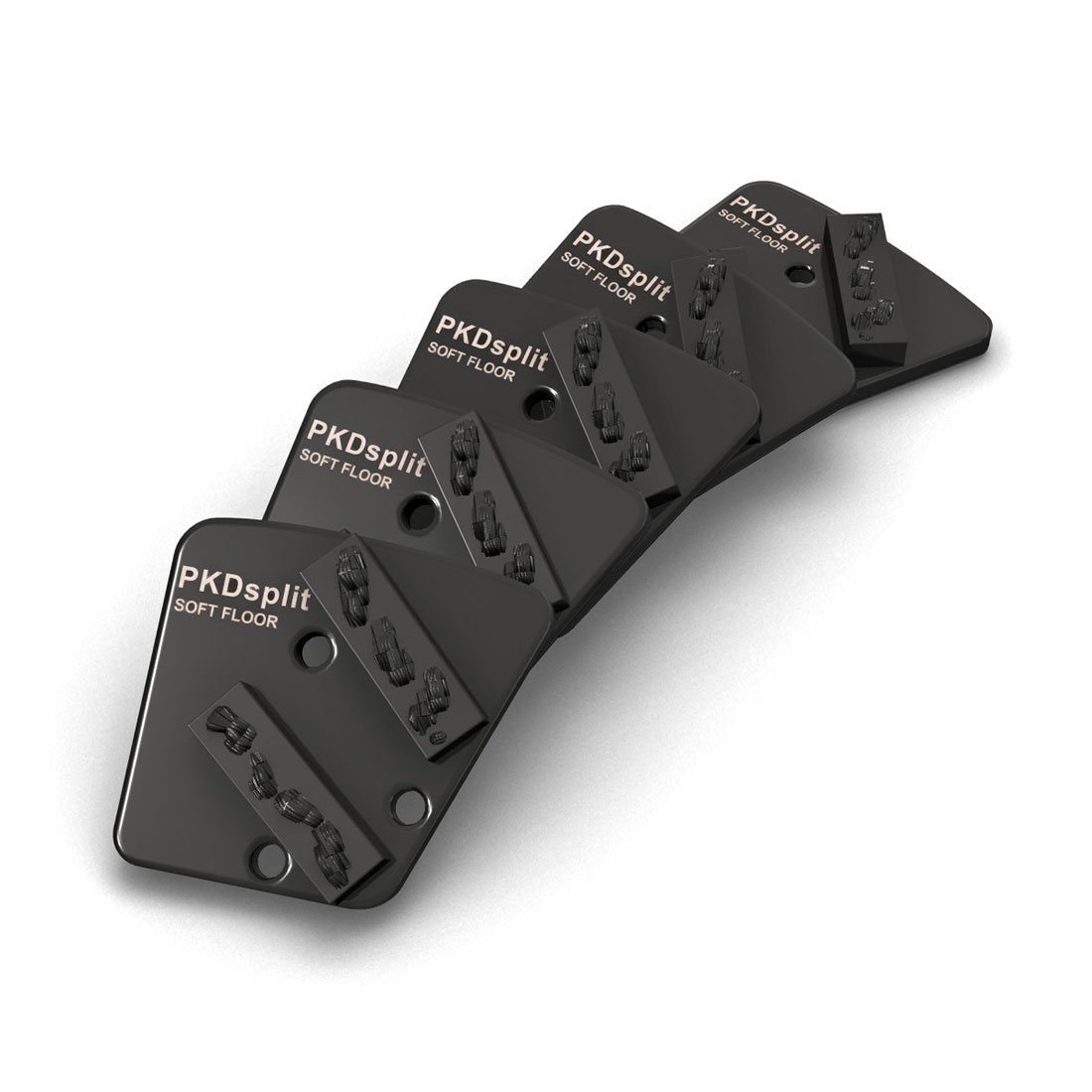 PCD (polycrystalline diamond) grit segments
PCD (polycrystalline diamond) grit segments for diamond driving discs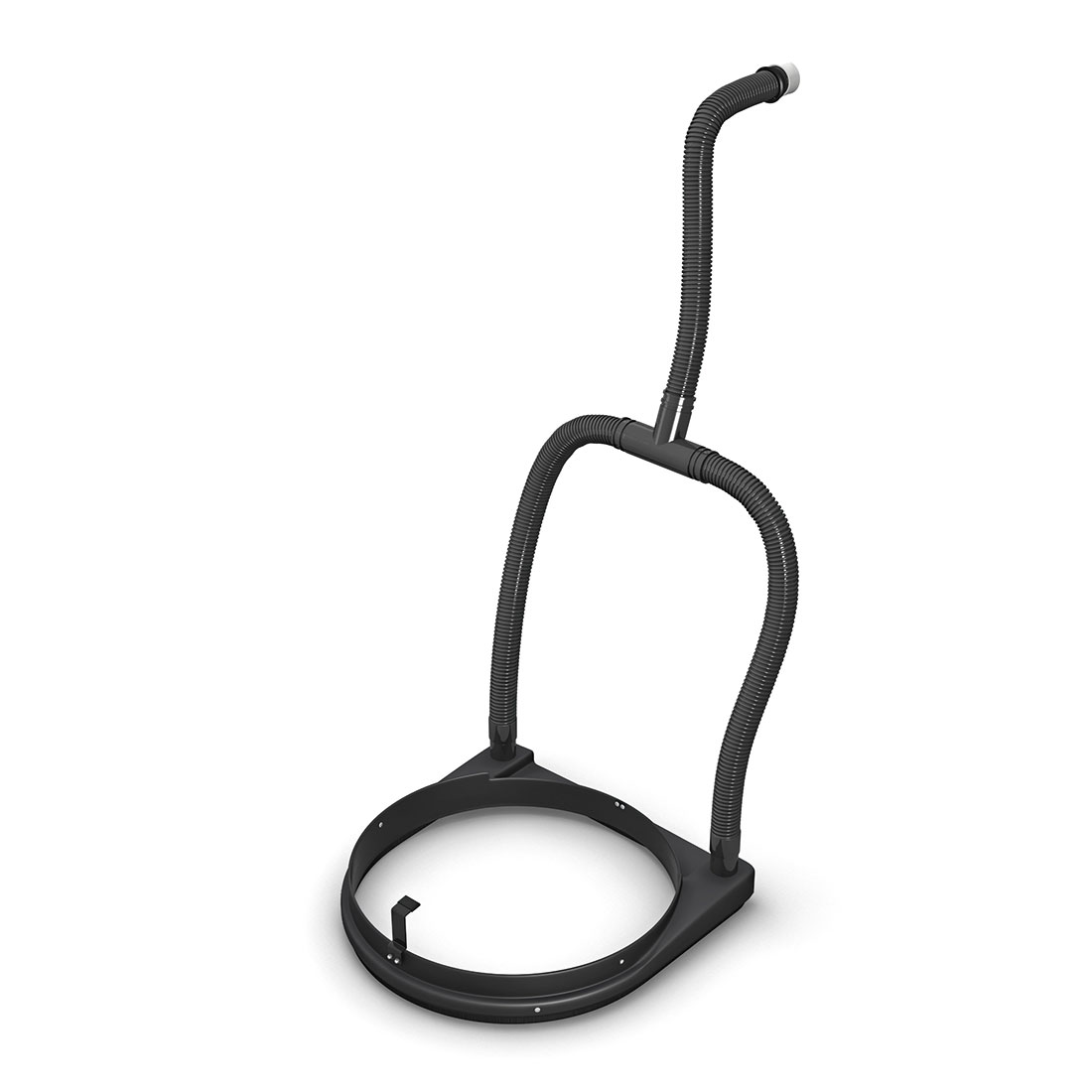 Dust extraction ring
MENZER ESM 406 dust extraction ring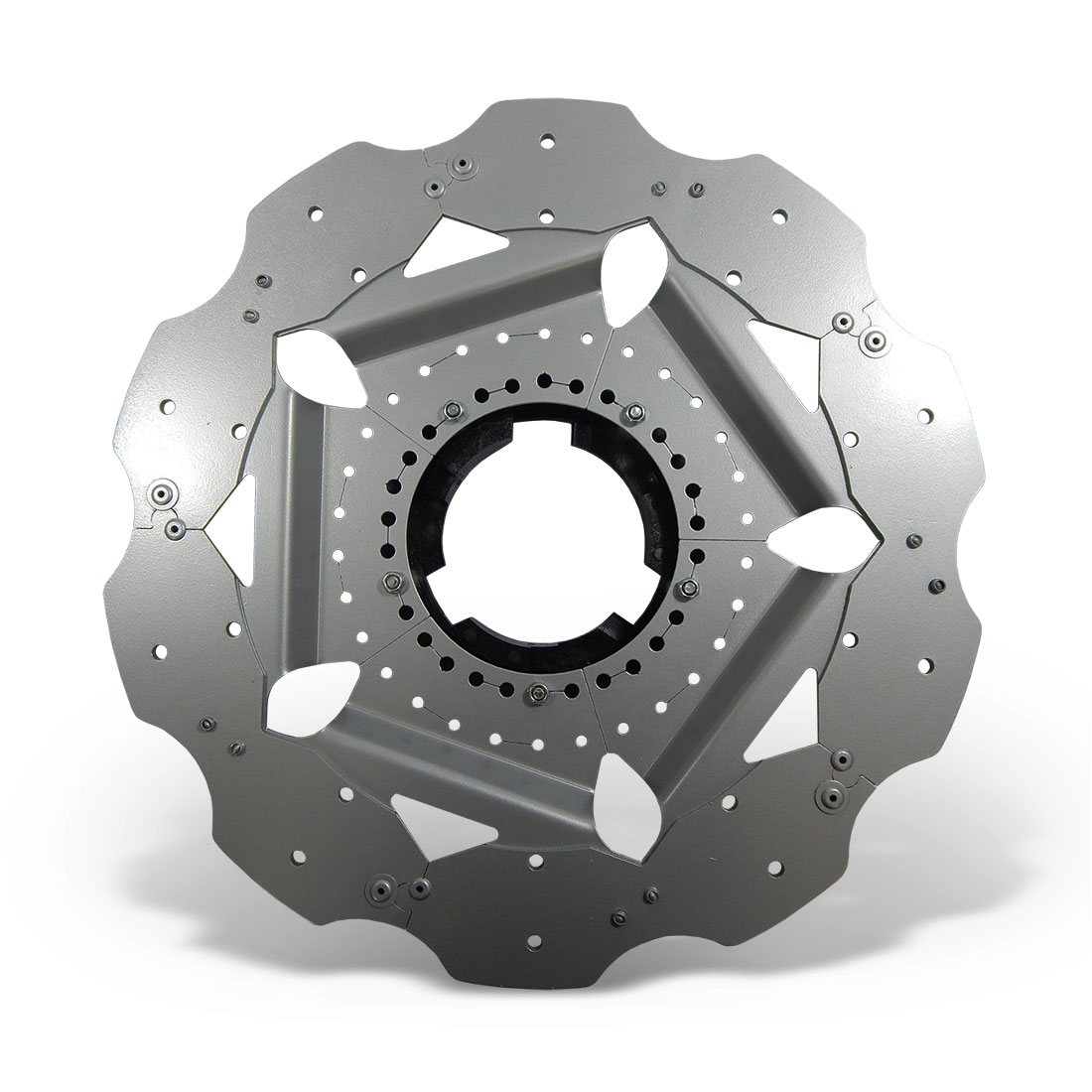 Grinding disc for diamond segments
Convertible sanding disc (406 mm) that can be equipped with up to 10 different, optionally available segments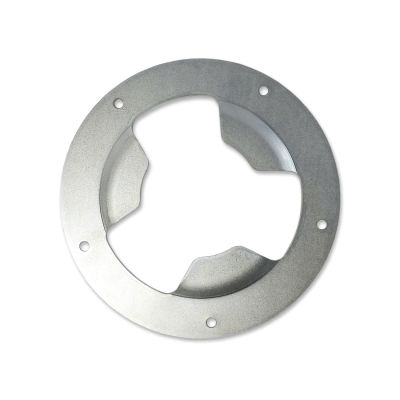 Flange for external devices
the optimal connecting element for the MENZER multidisk grinding disc ESM 406
Cleaning with the ESM 406 - Accessories & spare parts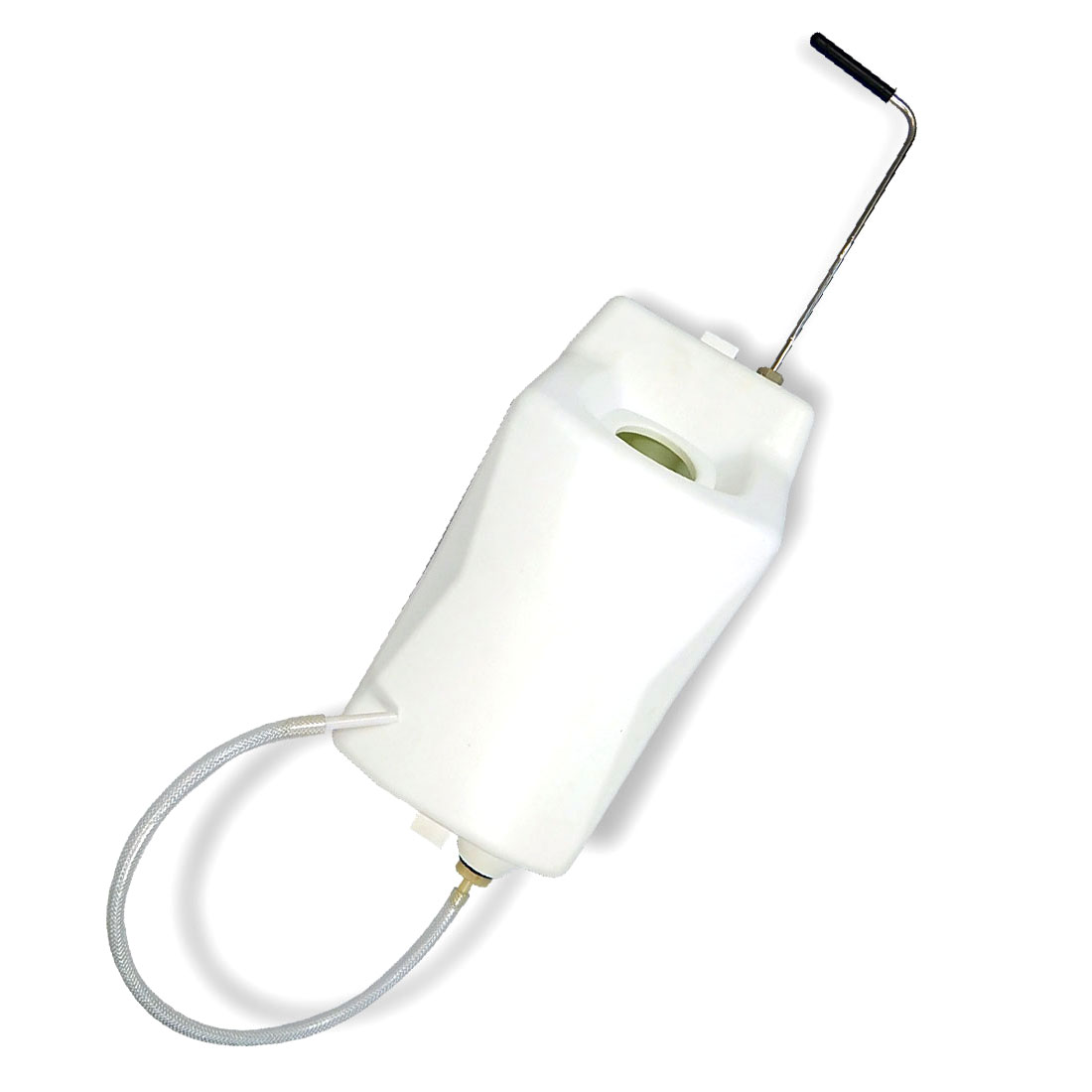 Water tank
Large 8 l tank for water and cleaning agents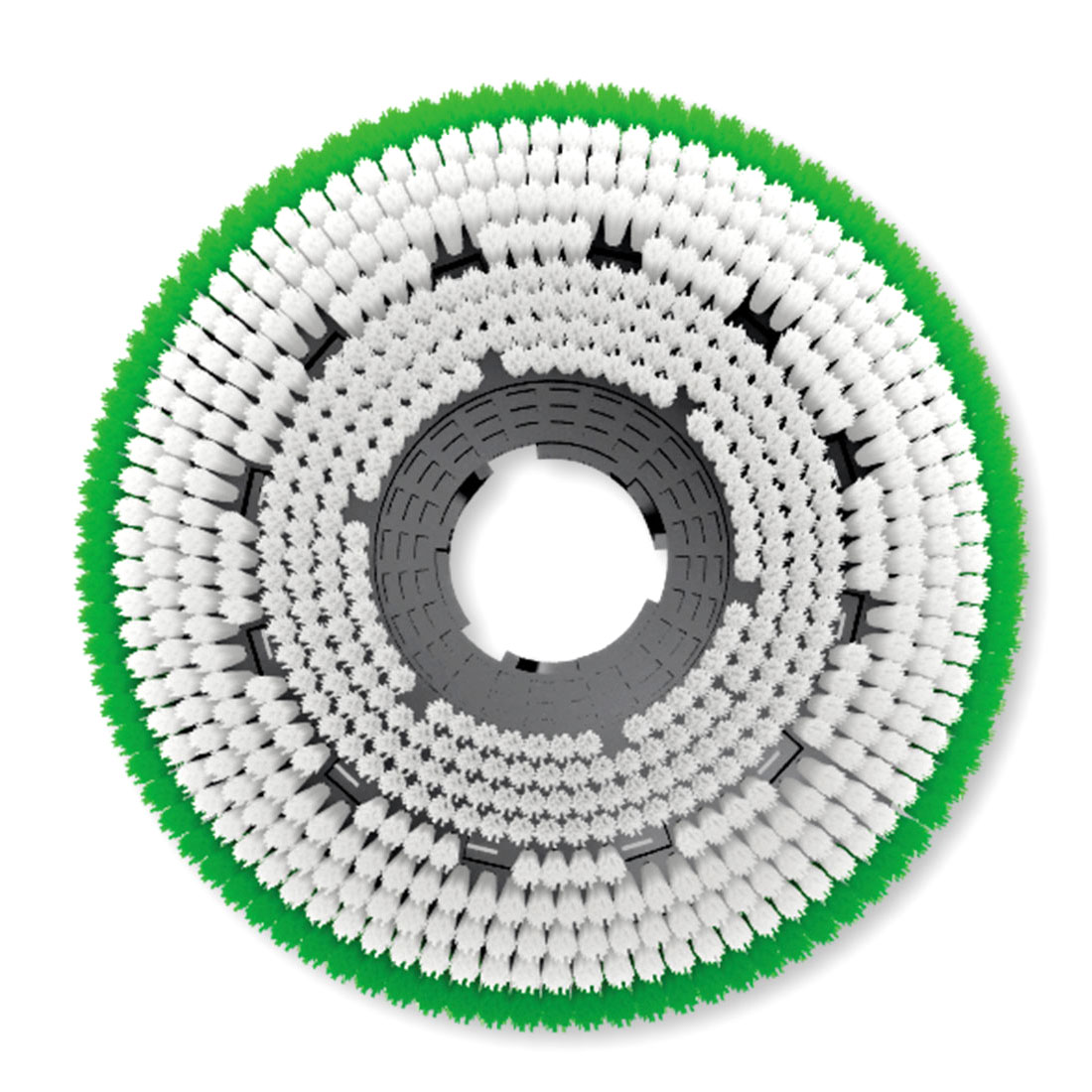 Hard brush
Brushes for high-impact floor cleaning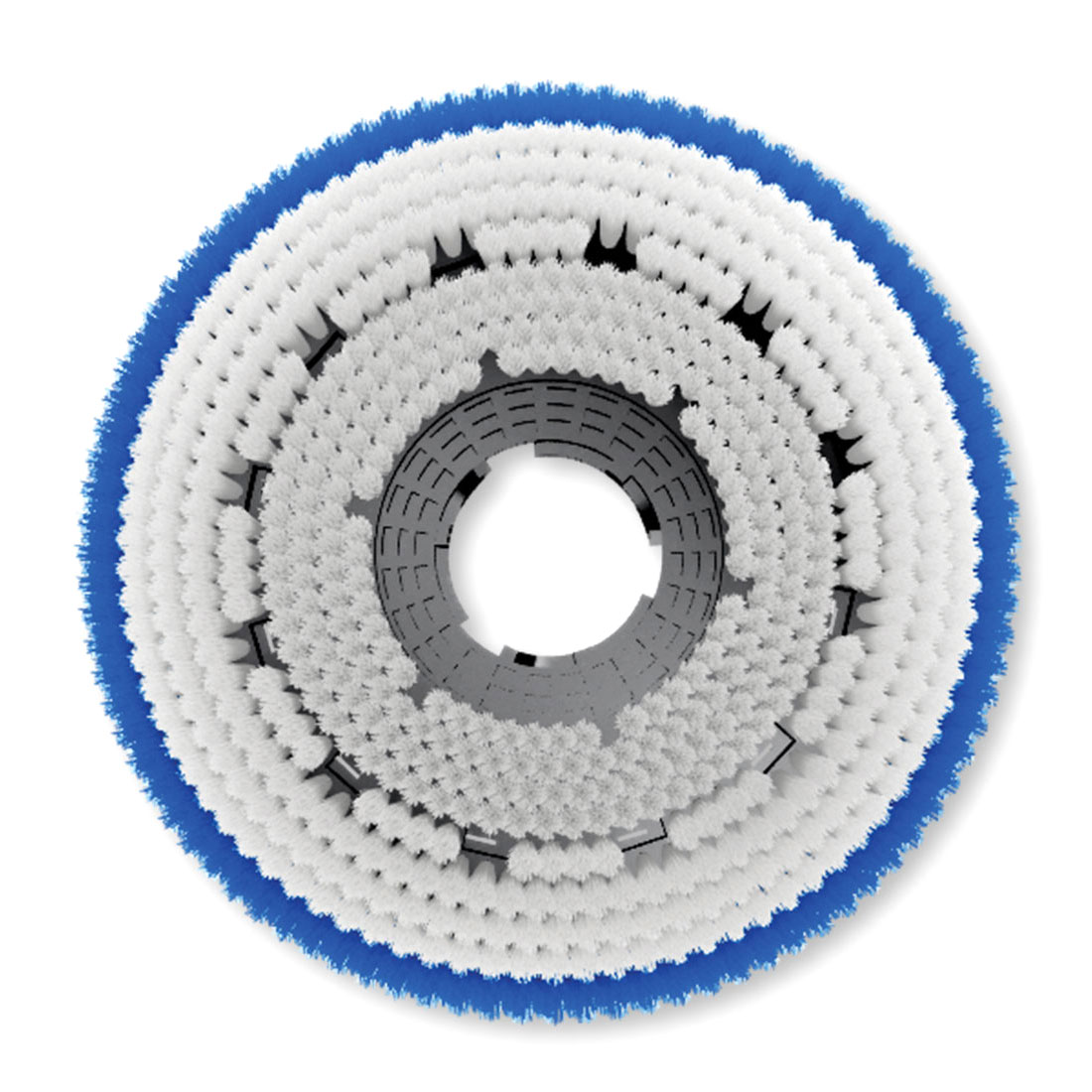 Soft brush
Brushes for low-impact floor cleaning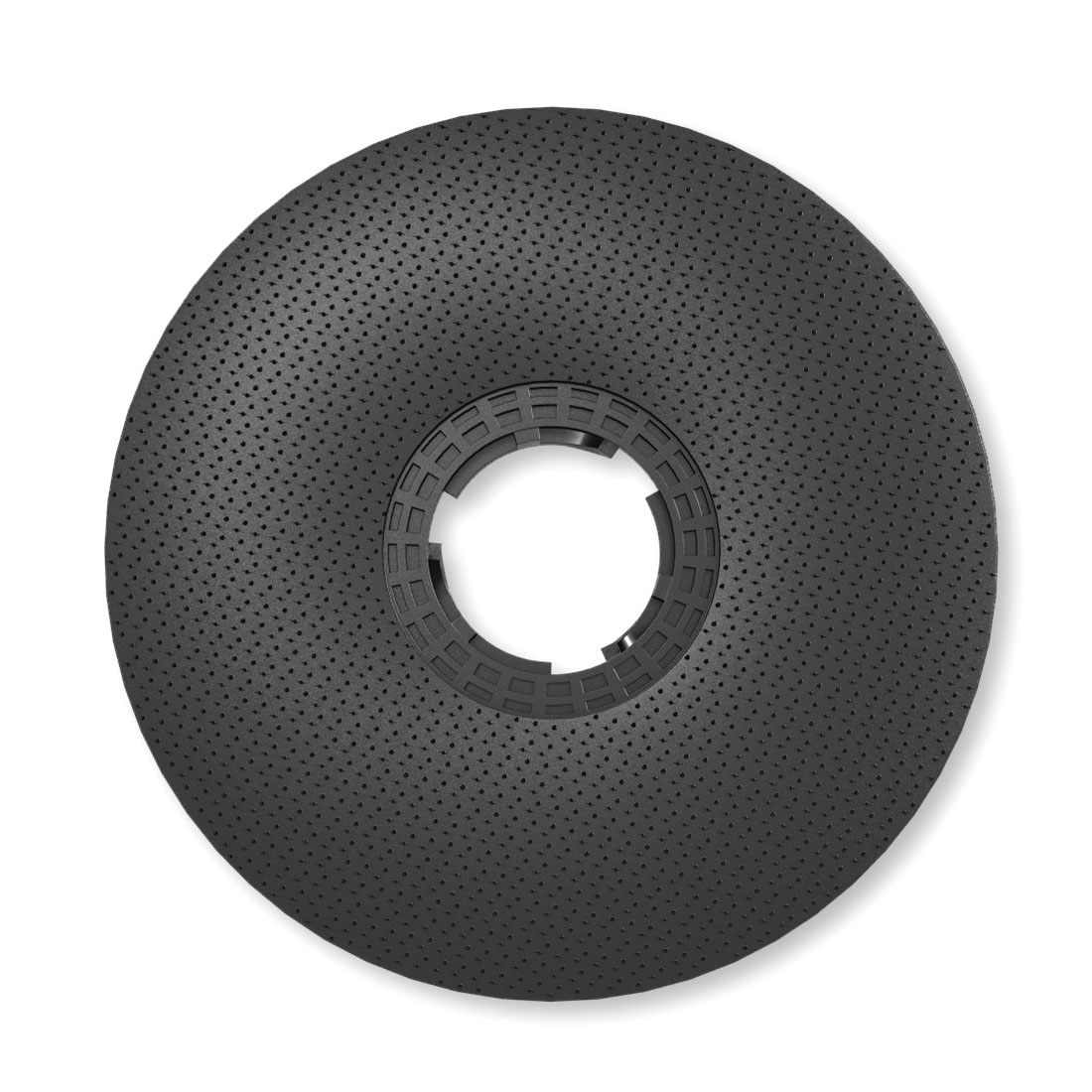 Pad holder
Pad holder (406 mm) for sanding and polishing pads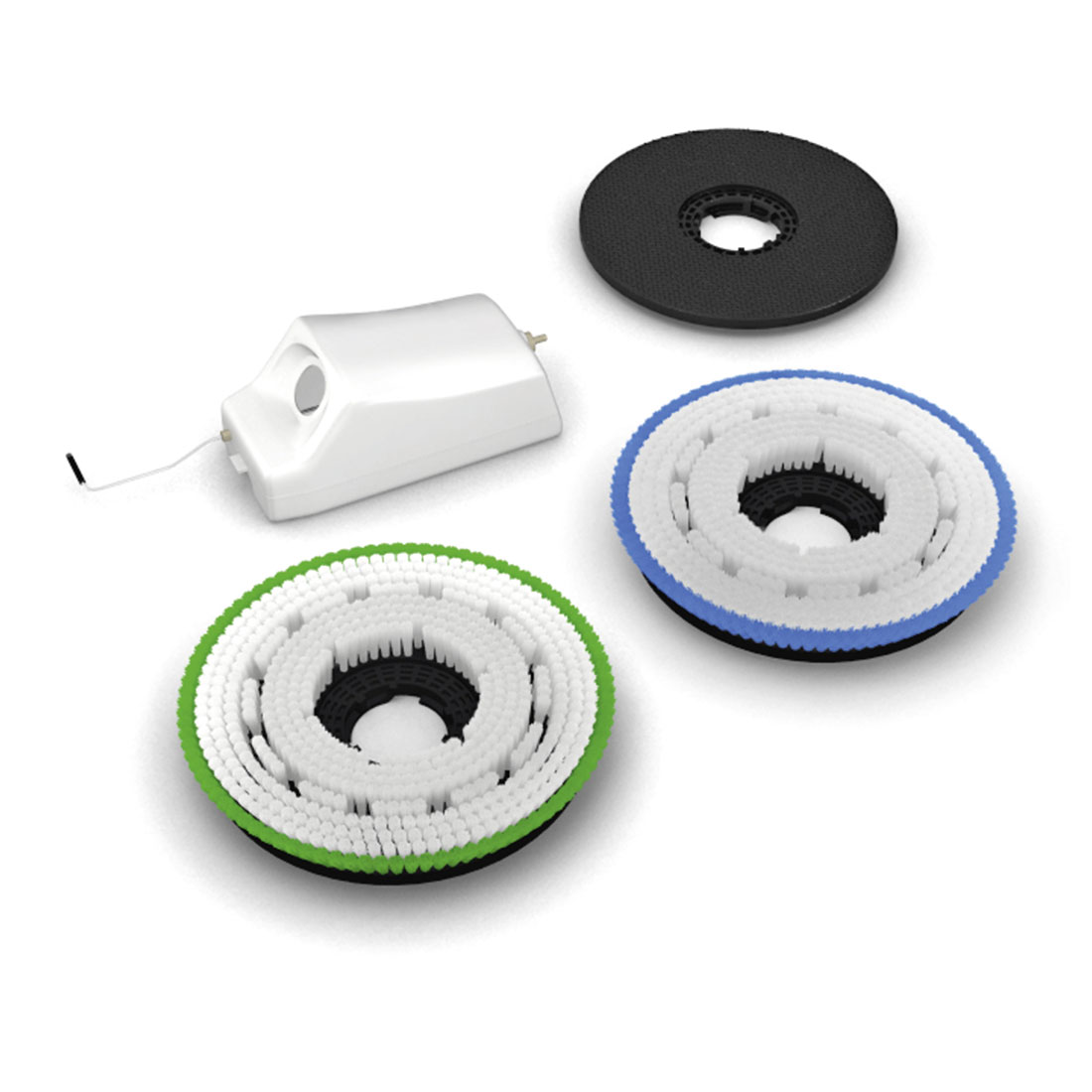 Cleaning kit
Accessory kit to convert the ESM 406 into a maintenance and cleaning tool