MENZER ETS 125 / MENZER ETS 150
---
A warm welcome from MENZER Tools!
MENZER is your European specialist for sanding & vacuum technology and abrasives. We are committed to developing products that deliver high-quality and innovative solutions based on the needs of our customers.
We are thrilled that you have purchased a MENZER ETS. MENZER offers a wider range of accessories and spare parts for your device.
Our customer service team would be happy to answer any questions about your device or other MENZER products and services.
Spare parts ETS 125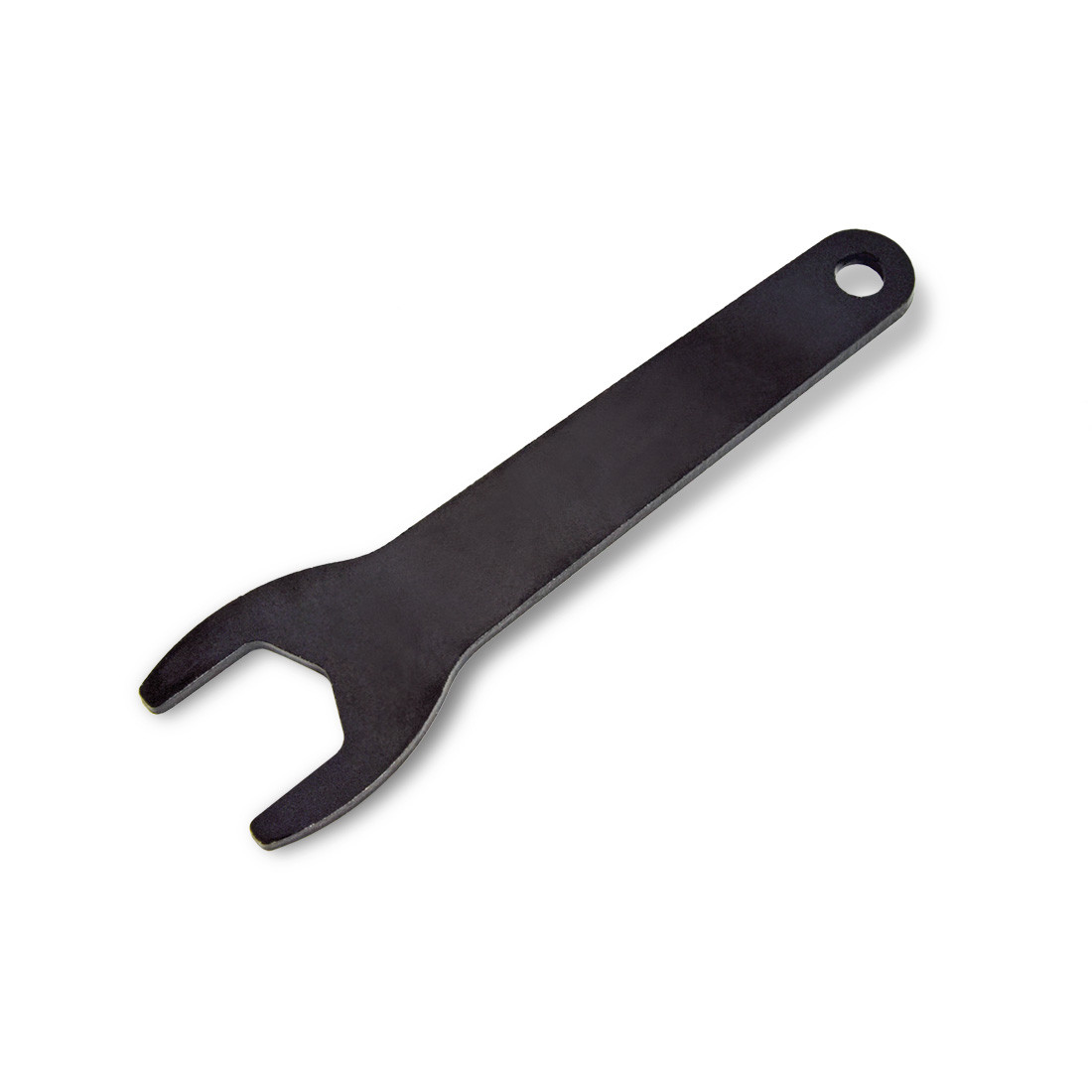 Spanner
Open-ended spanner for changing the driving disc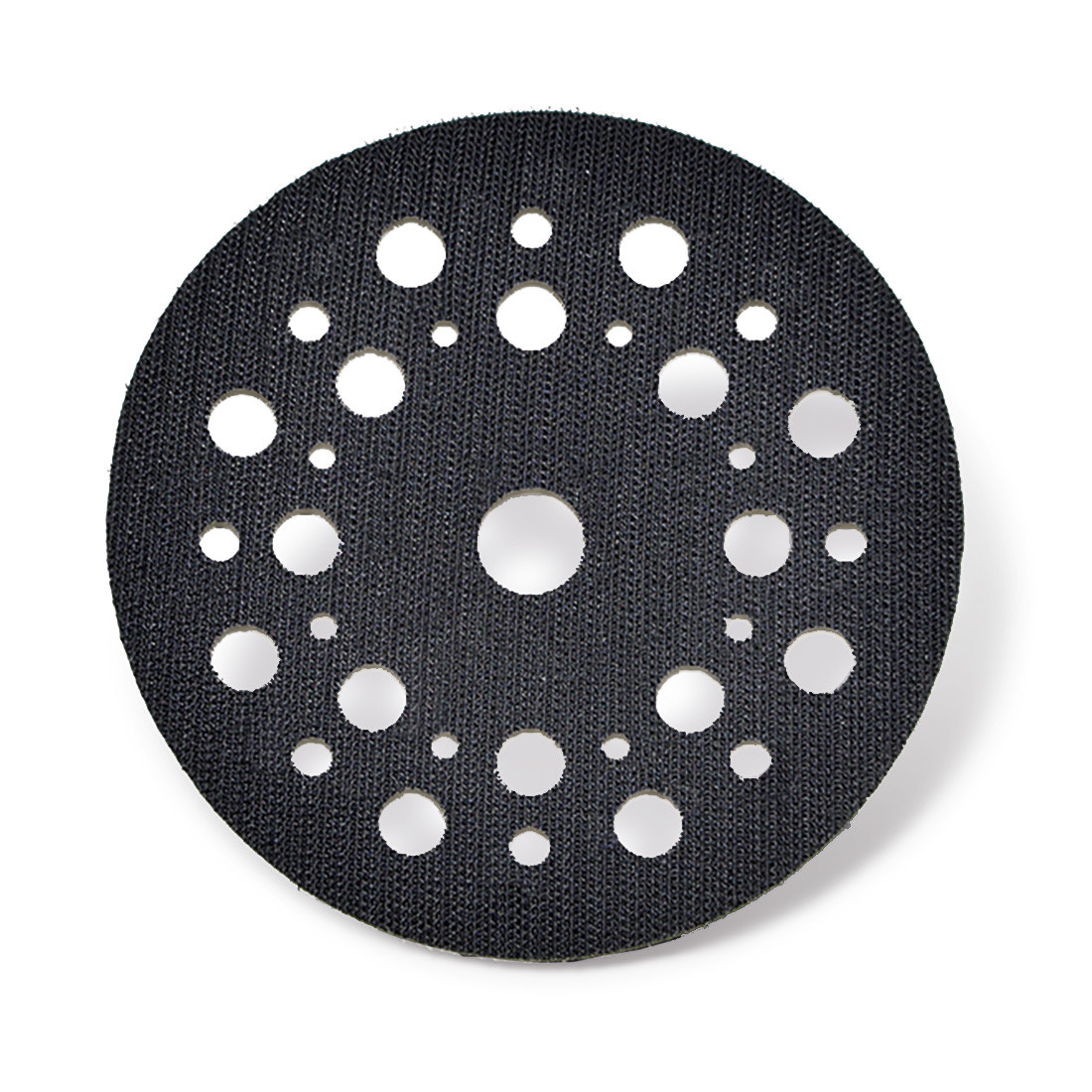 Driving disc protection 125 mm
Protective cover to protect the driving disc hook & loop system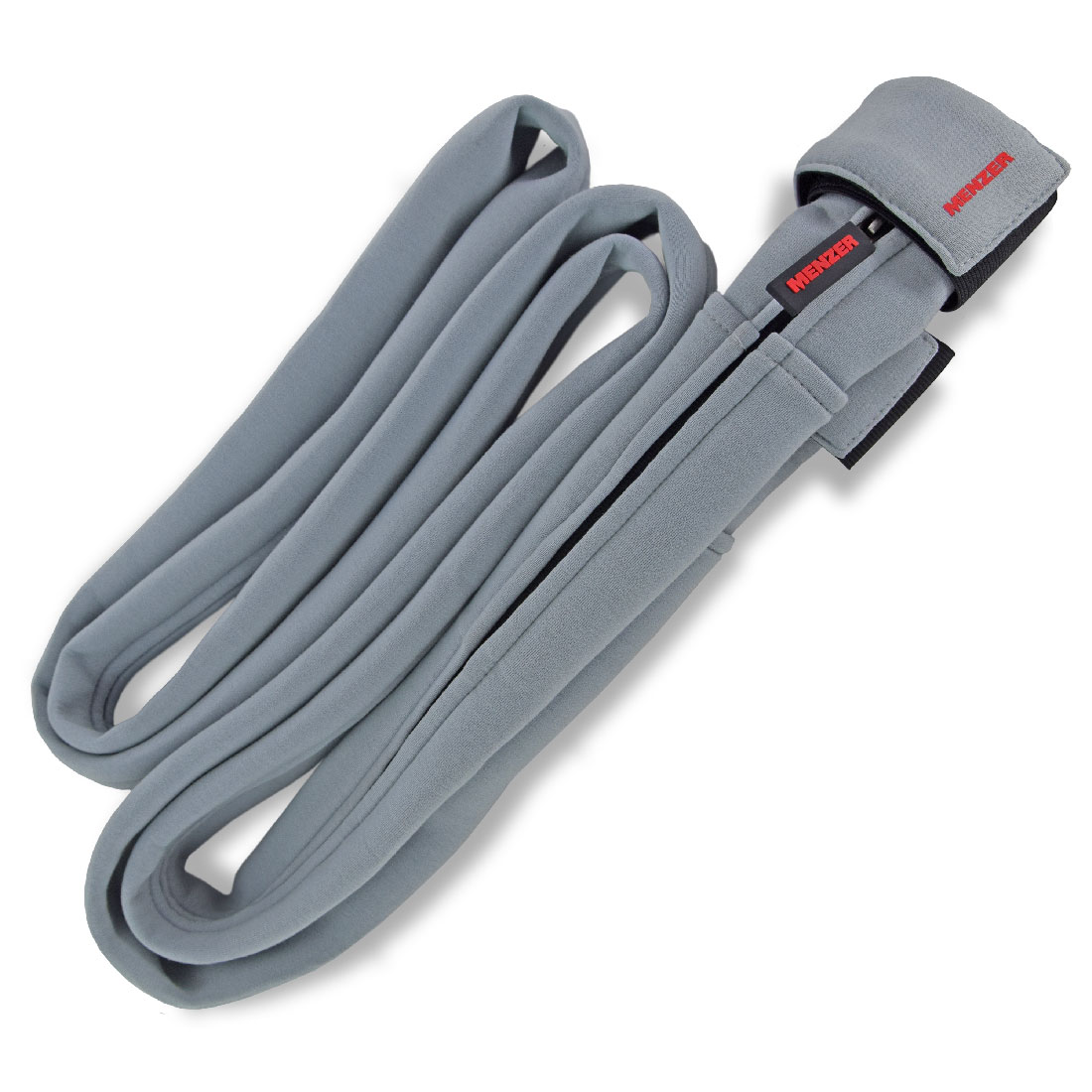 Protective cover for suction hose
Fabric shell to protect the tool against scratches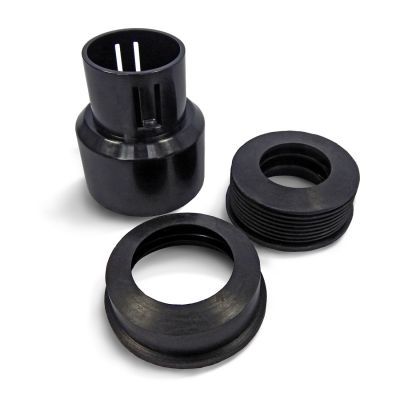 Universal adapter
The adapter allows the connection of third party brand vacuum cleaners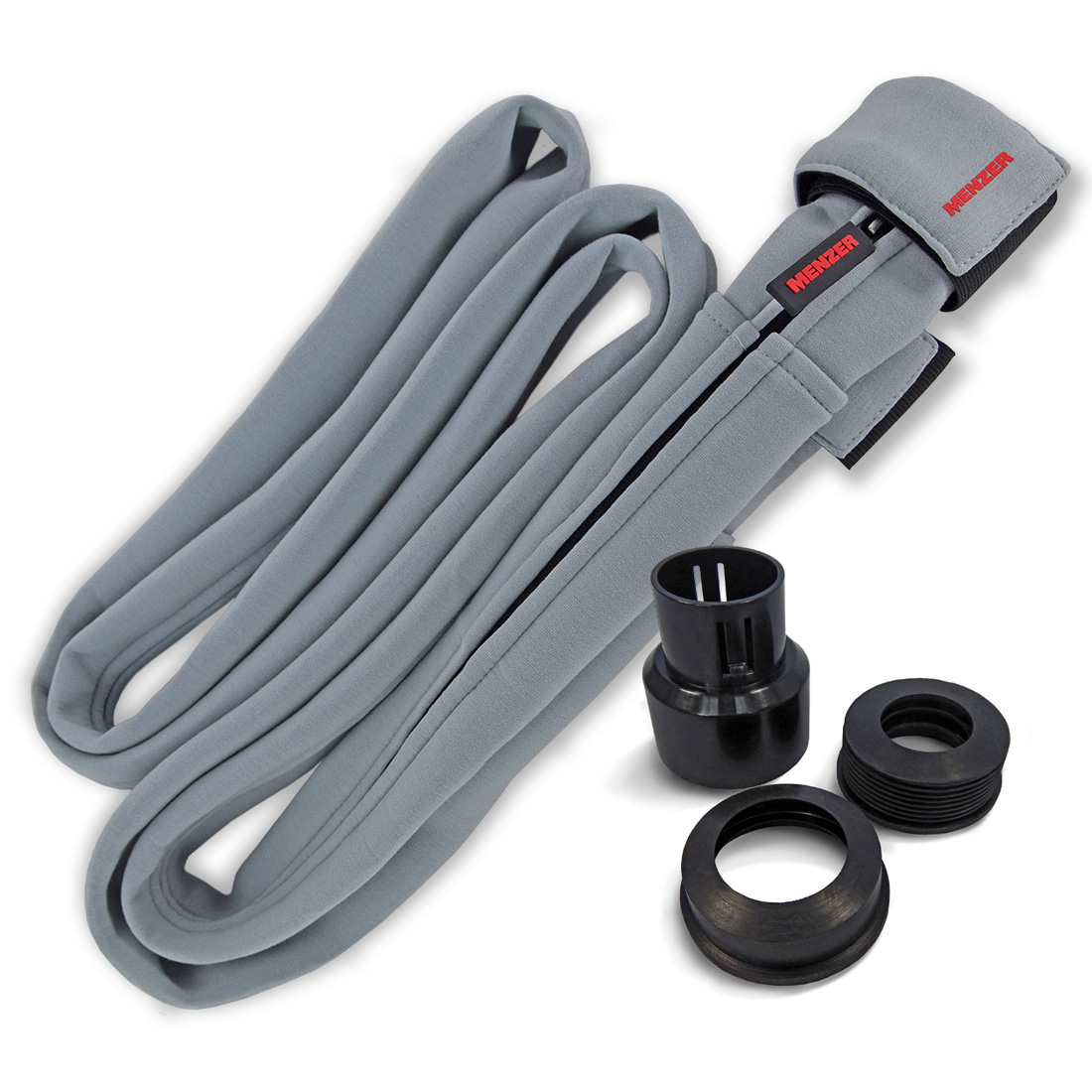 Protective cover for suction hose incl. universal hose adapter
Fabric shell to protect the tool against scratches, incl. Universal adapter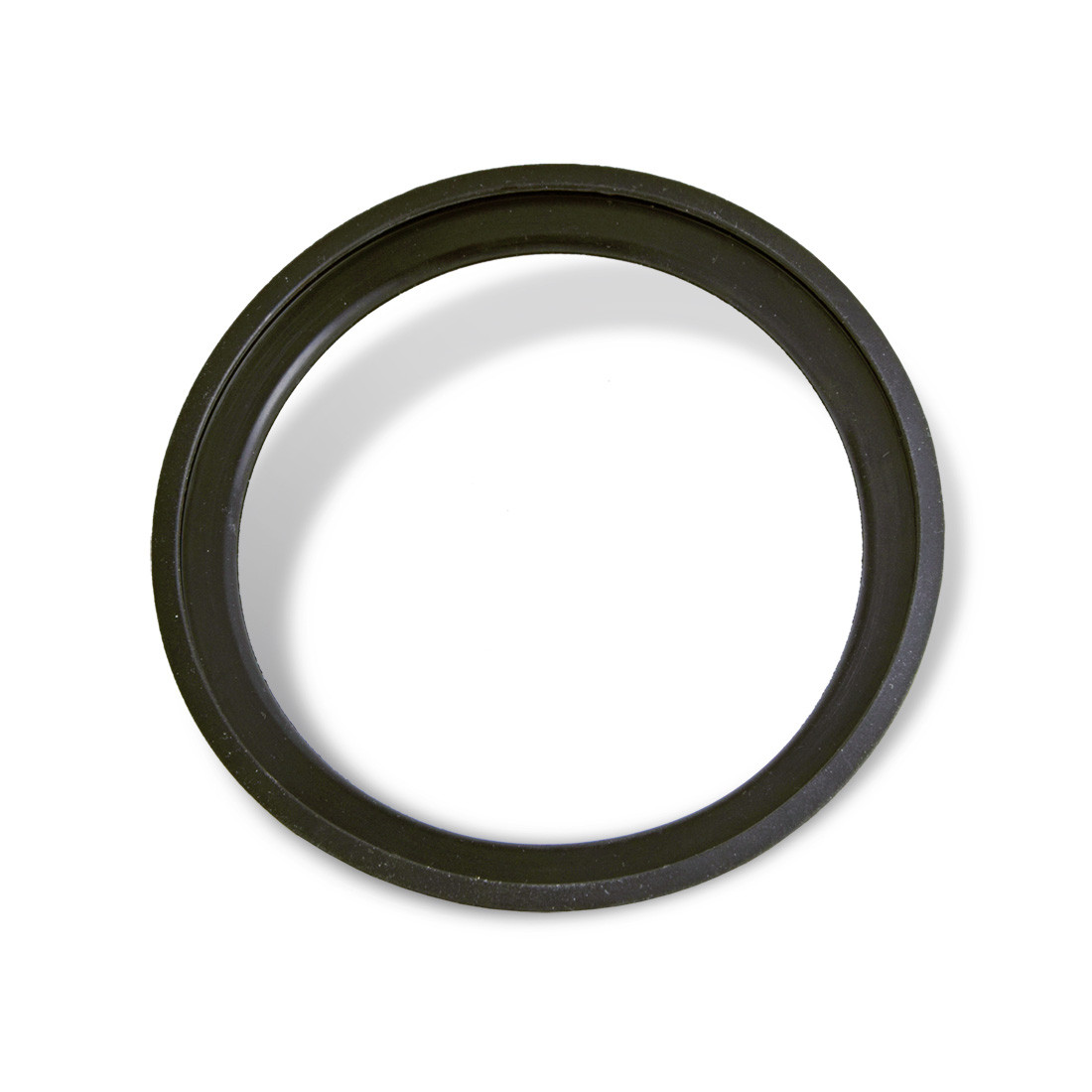 Seal collar
Seal between device housing and driving disc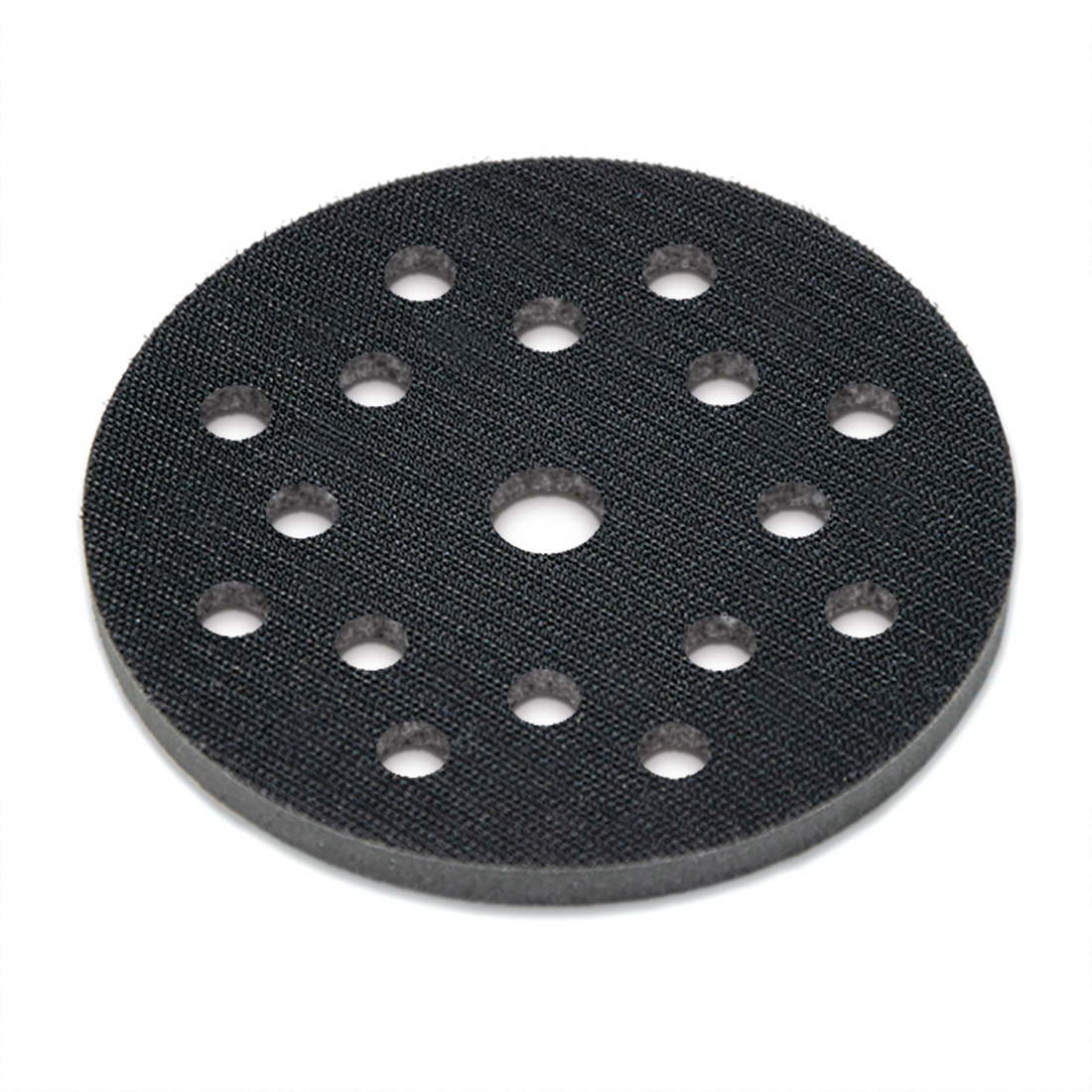 Interface Pad 125 mm
Attenuator for sanding on curves and corrugations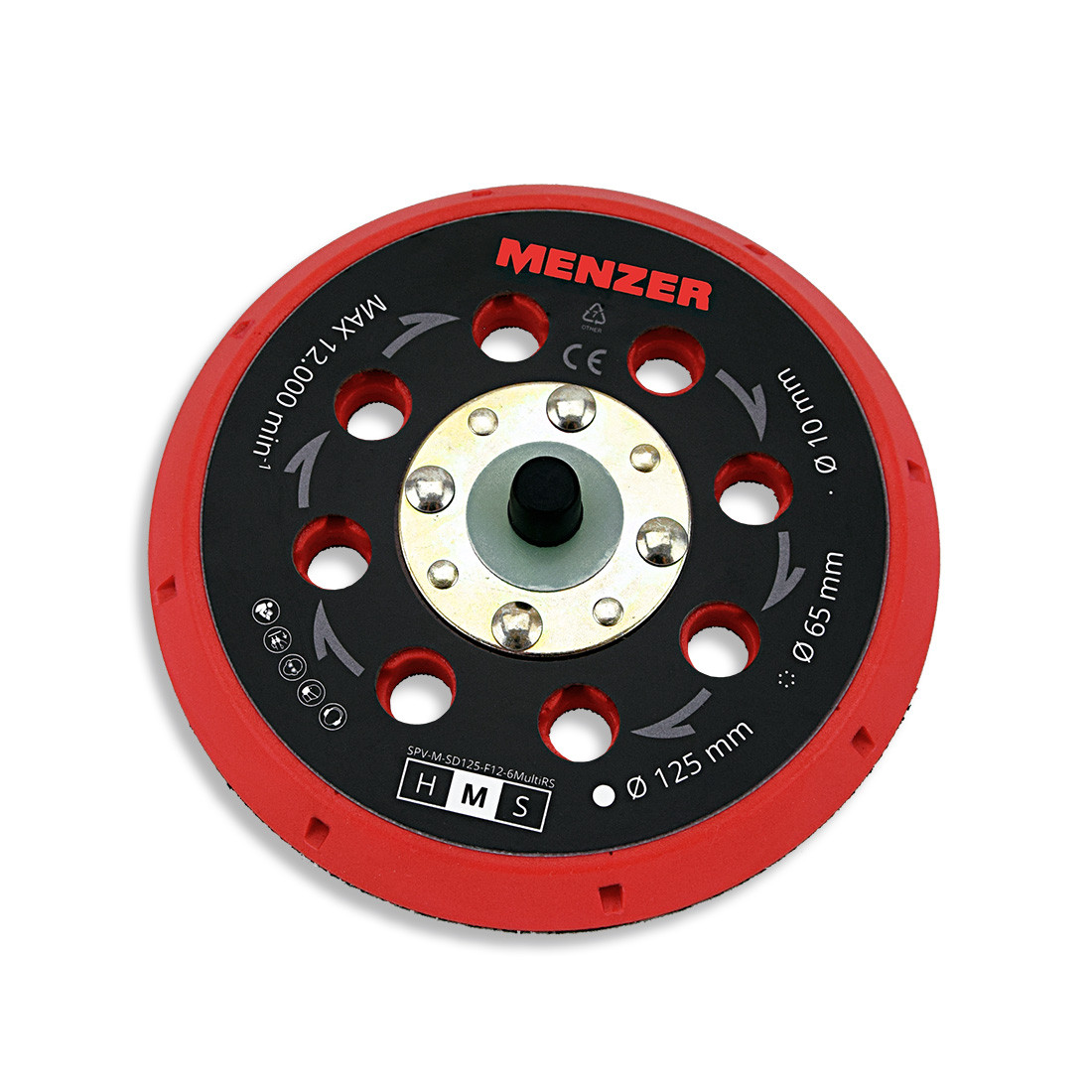 Multi-Hole Backing Pad Ø 125 mm Medium
Multi-hole backing pad with radial perforations
Spare parts ETS 150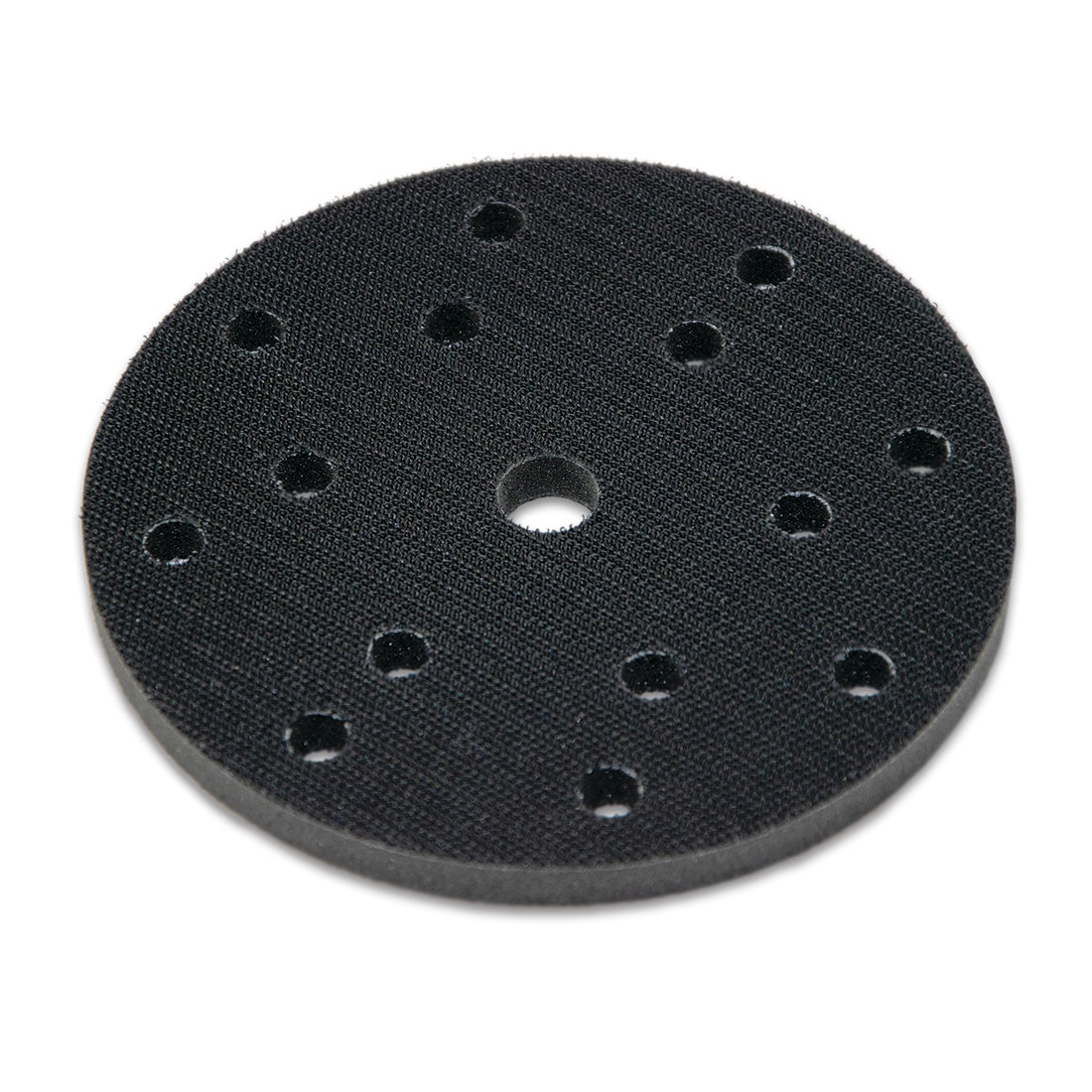 Interface Pad 150 mm
Attenuator for sanding on curves and corrugations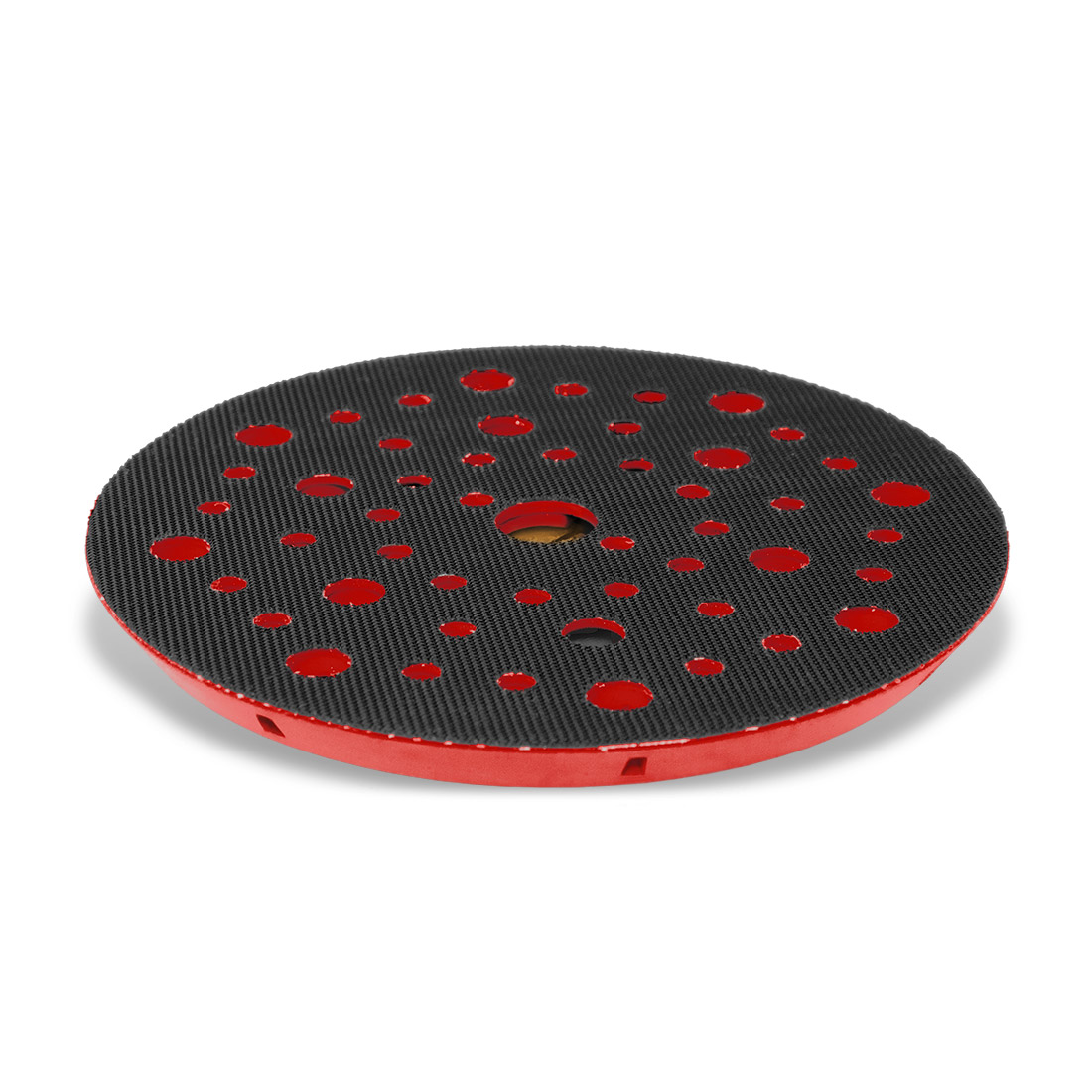 Multi-hole driving disc medium
Multi-perforated driving disc with high extraction capacity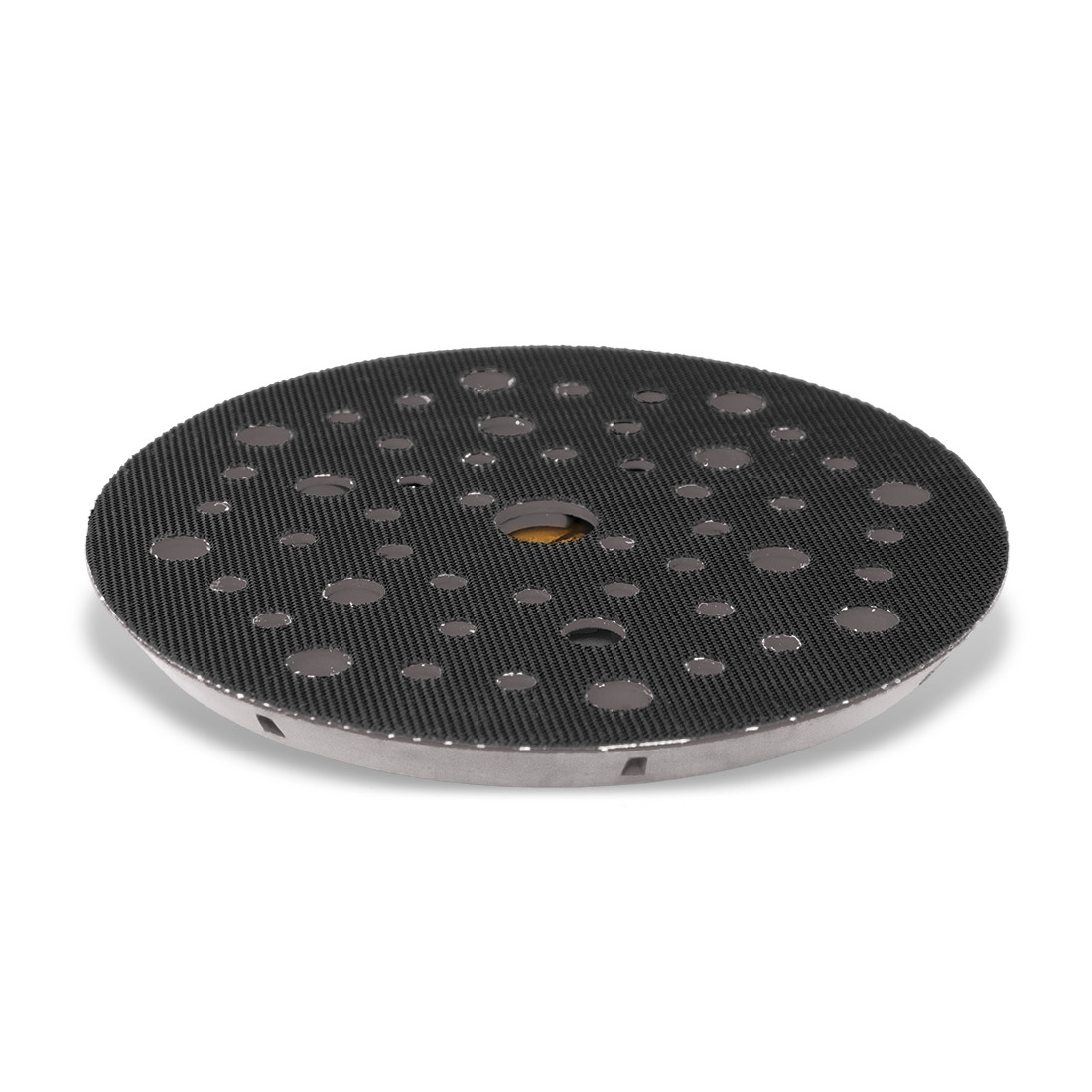 Multi-hole driving disc hard
hard driving disc for high abrasion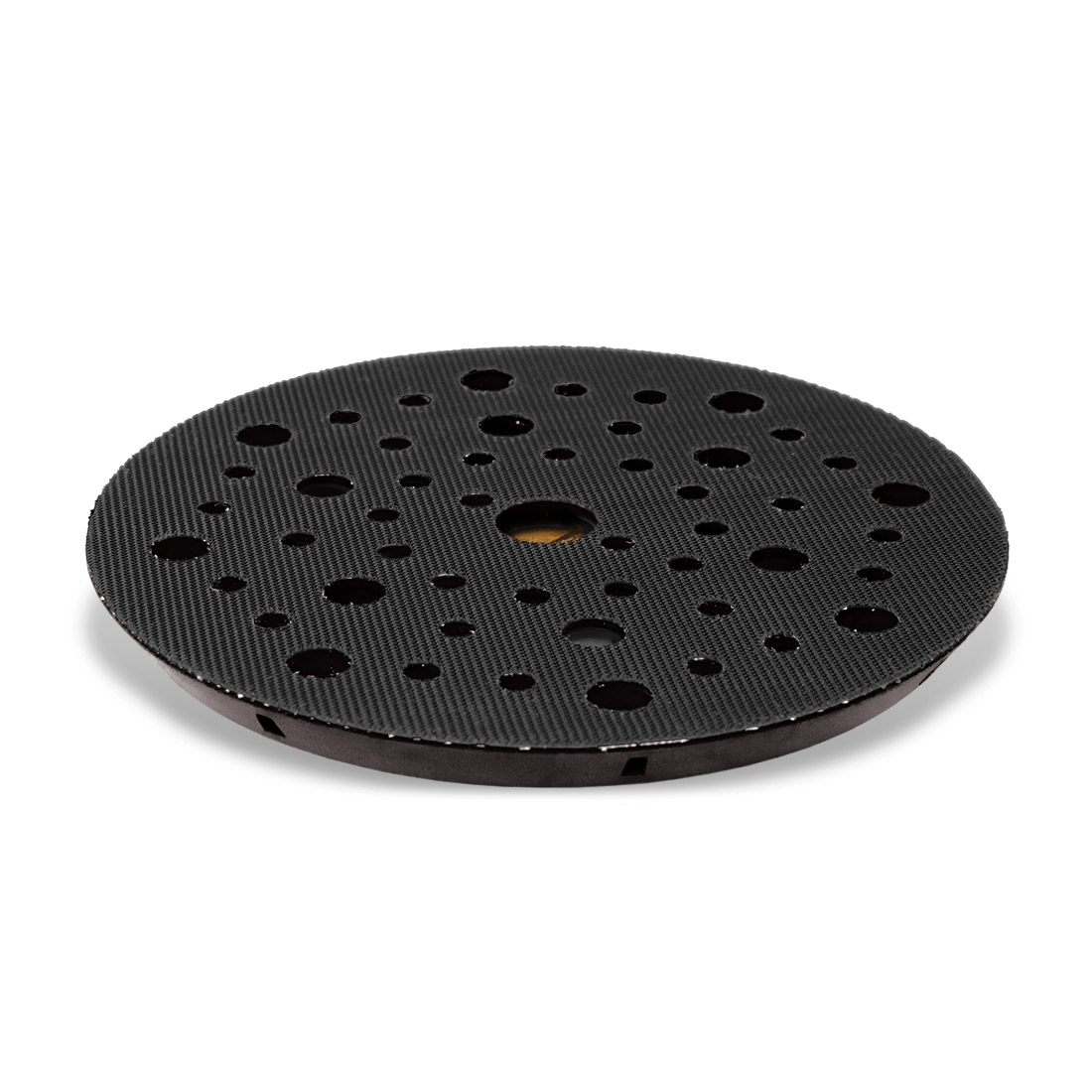 Multi-hole driving disc soft
soft driving disc for curves and bends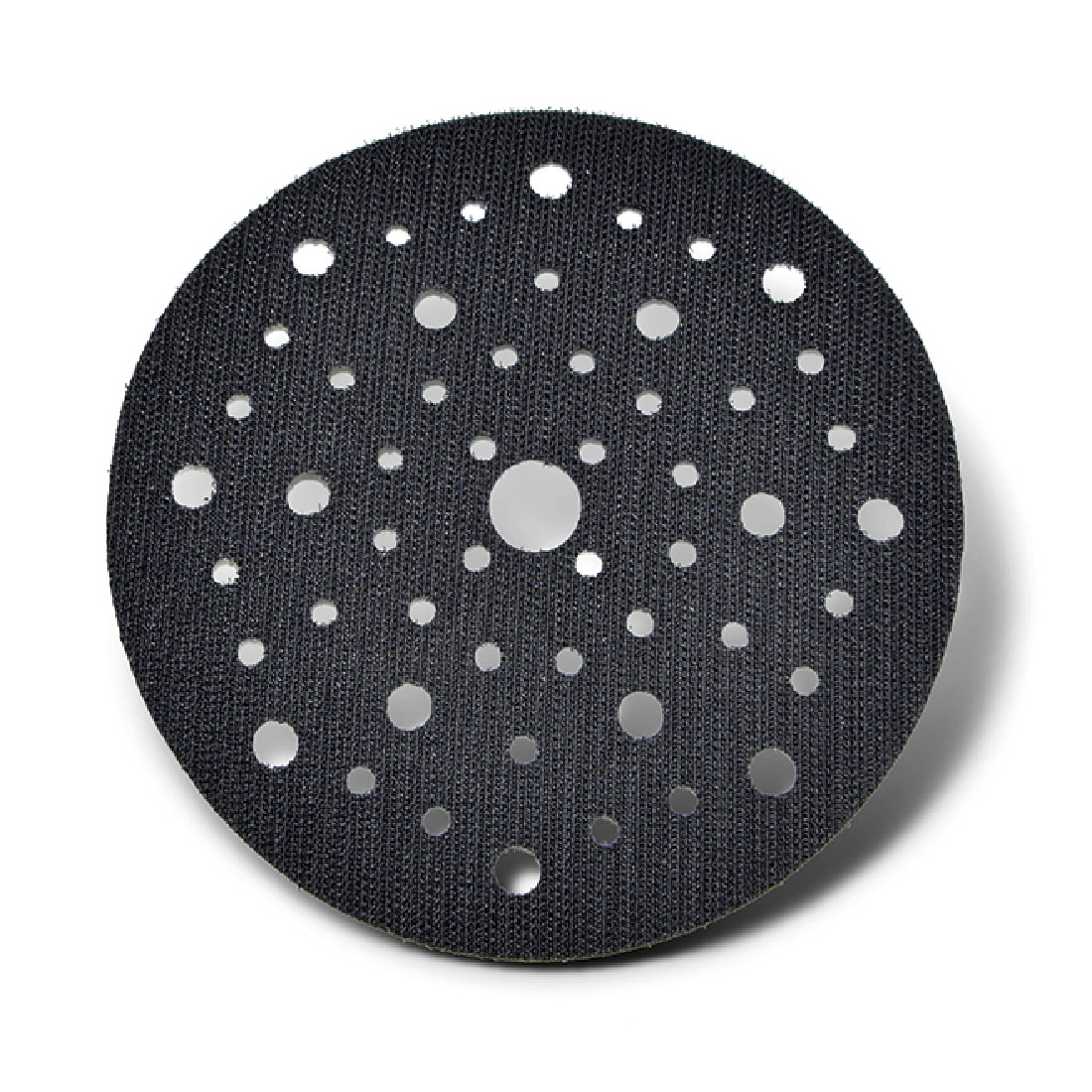 Driving disc protection 150 mm
Protective cover to protect the driving disc hook & loop system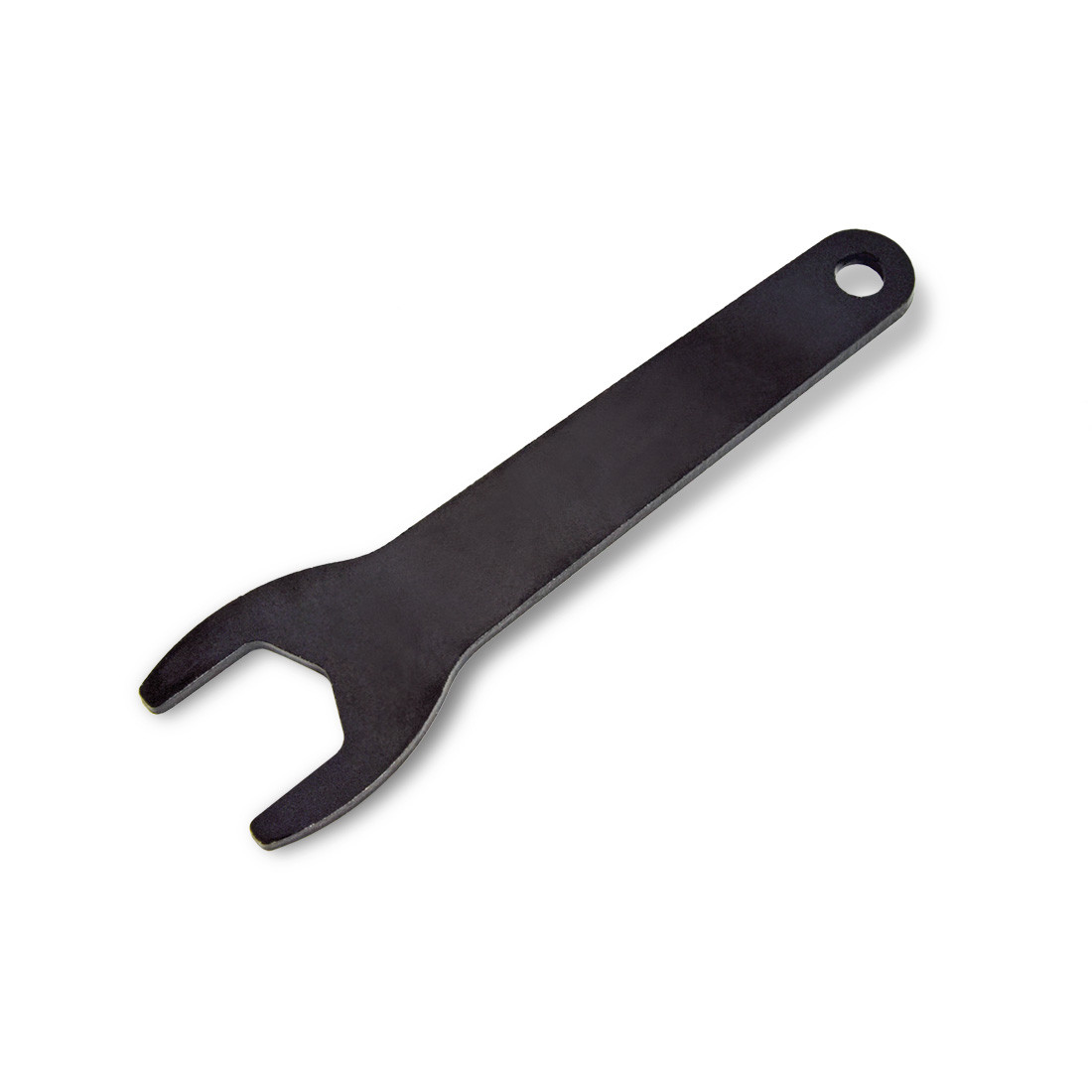 Spanner
Open-ended spanner for changing the driving disc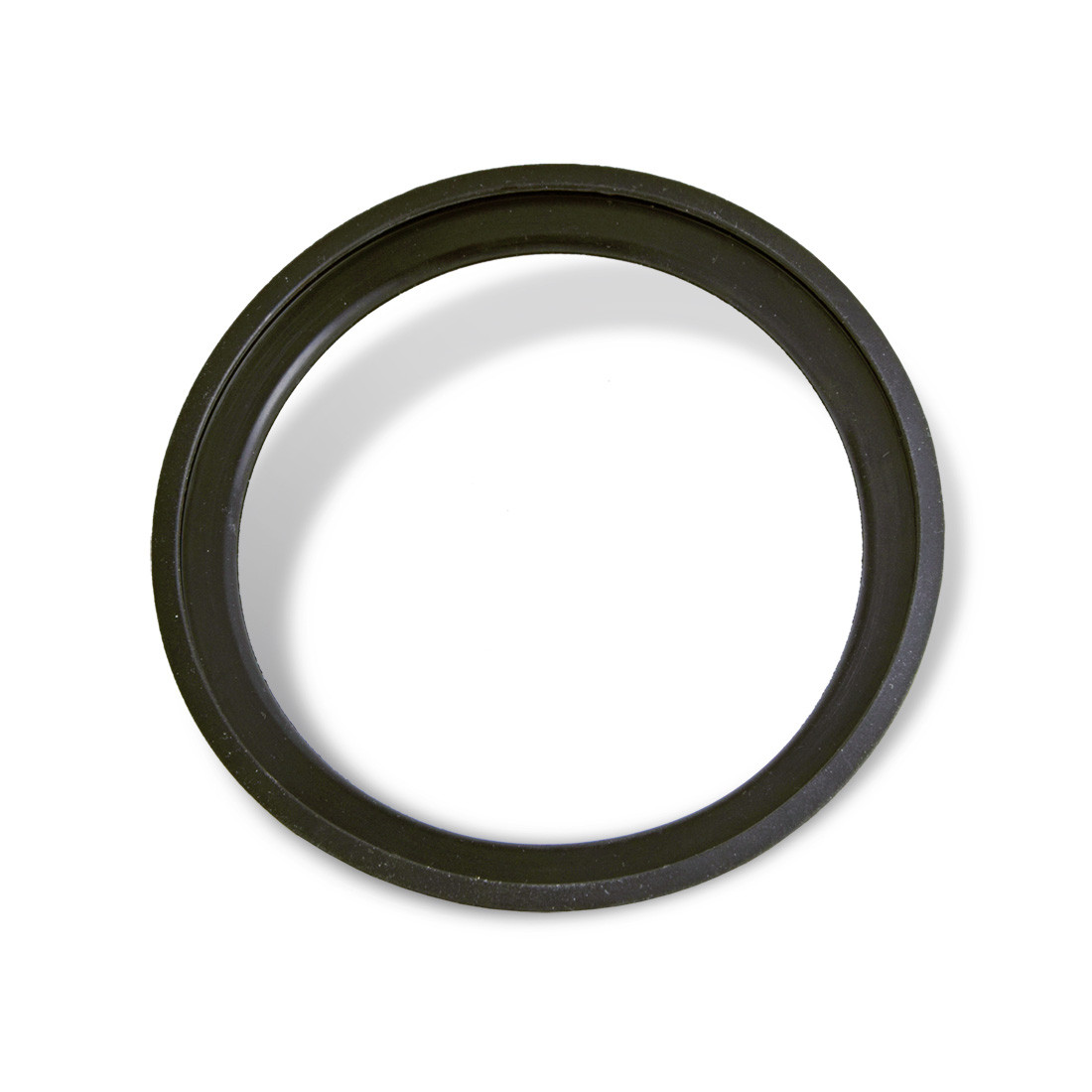 Seal collar
Seal between device housing and driving disc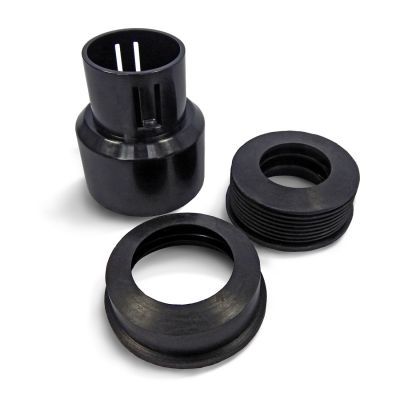 Universal adapter
The adapter allows the connection of third party brand vacuum cleaners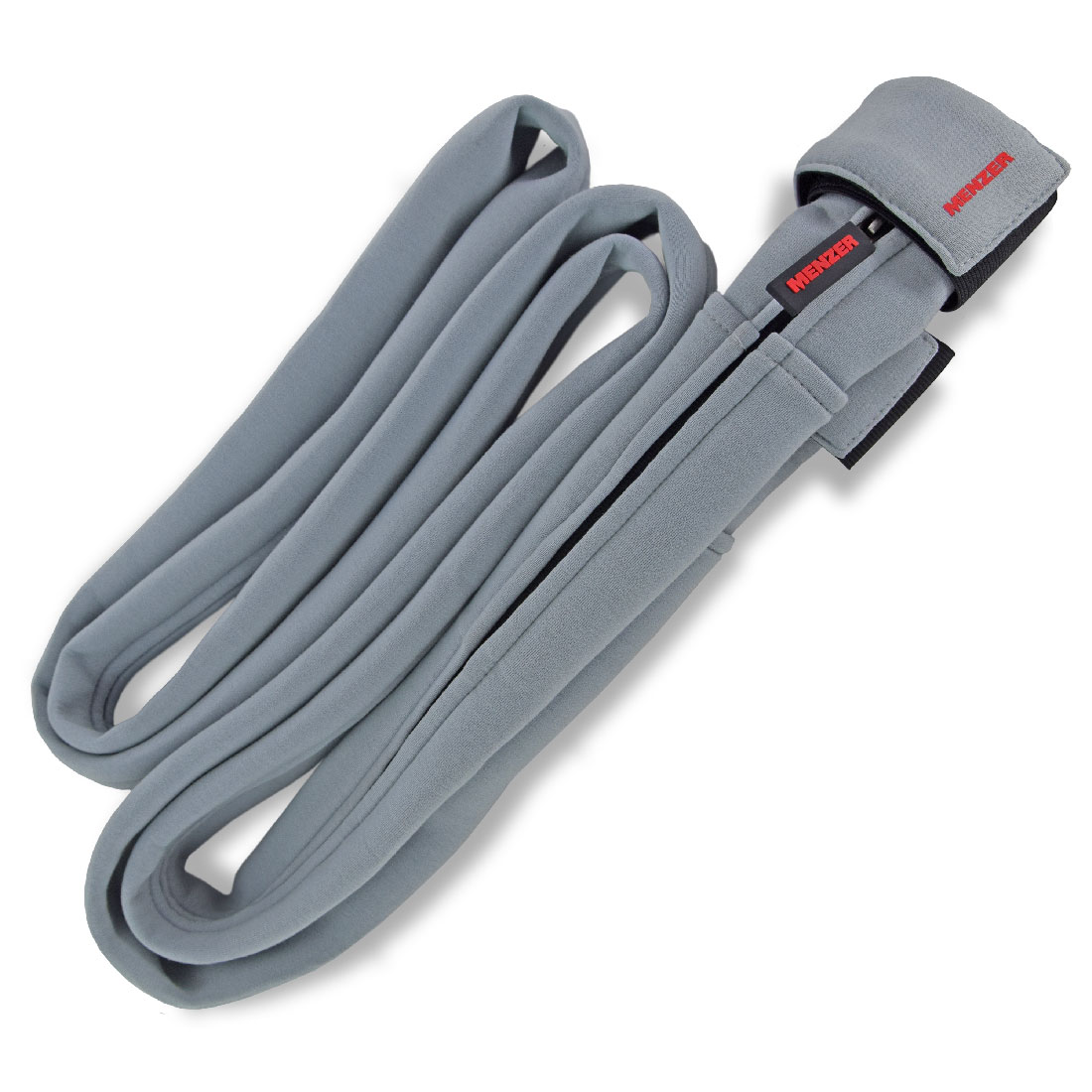 Protective cover for suction hose
Fabric shell to protect the tool against scratches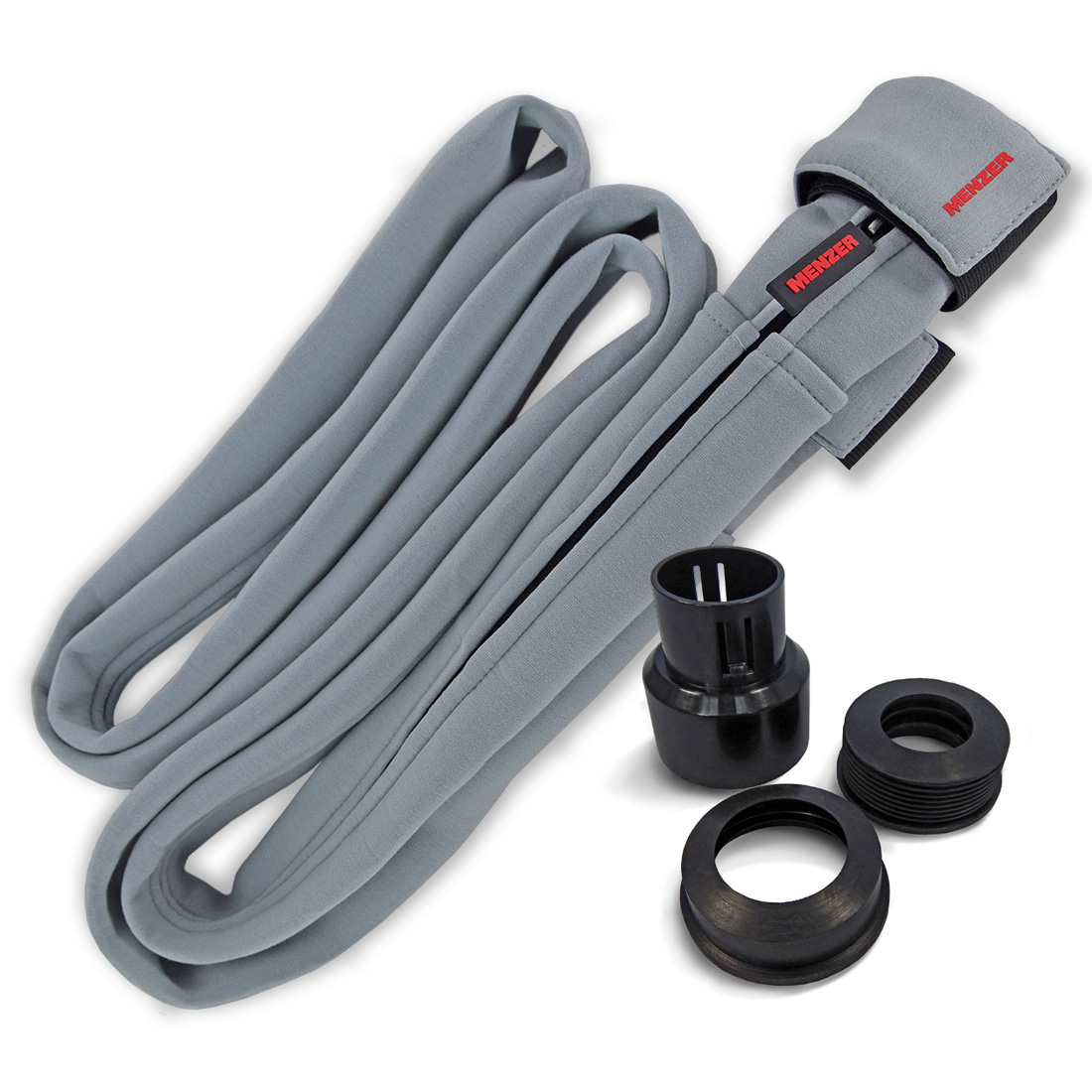 Protective cover for suction hose incl. universal hose adapter
Fabric shell to protect the tool against scratches, incl. Universal adapter