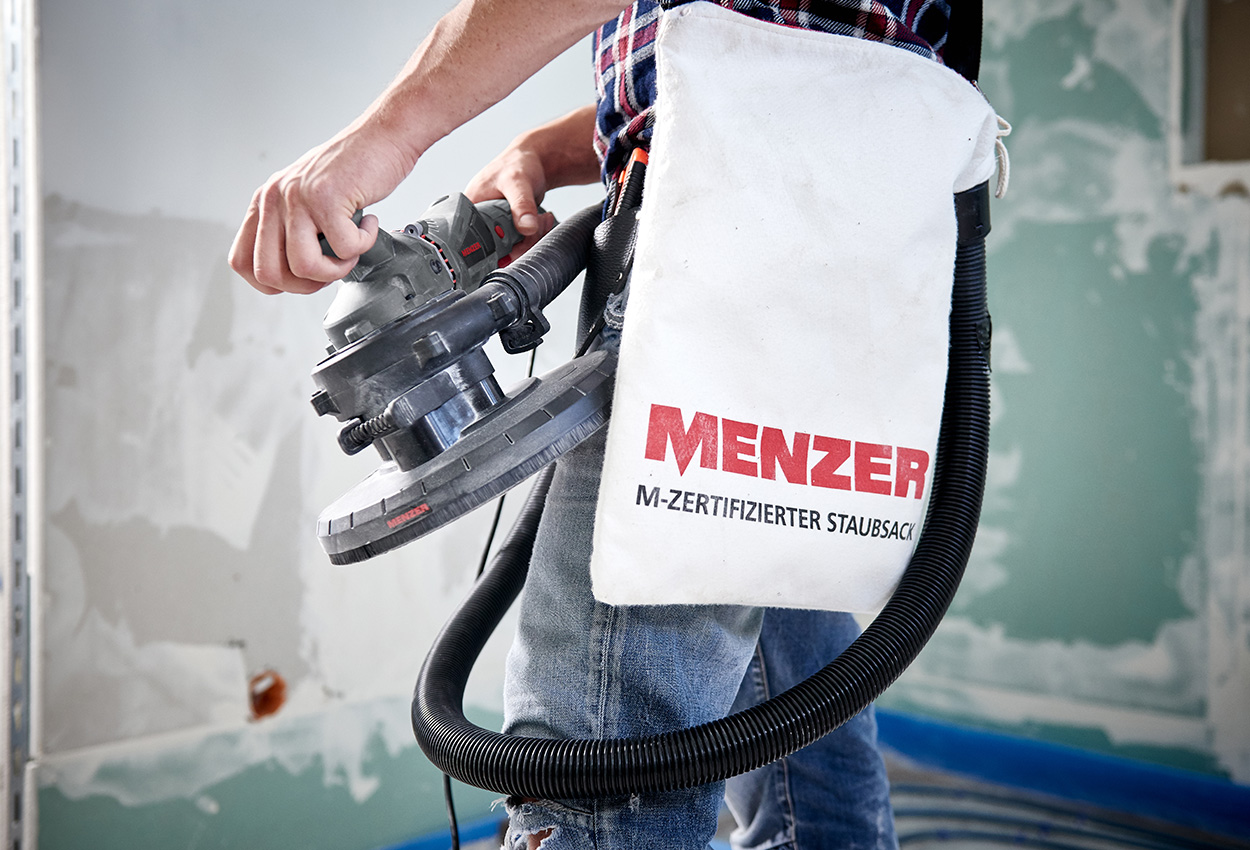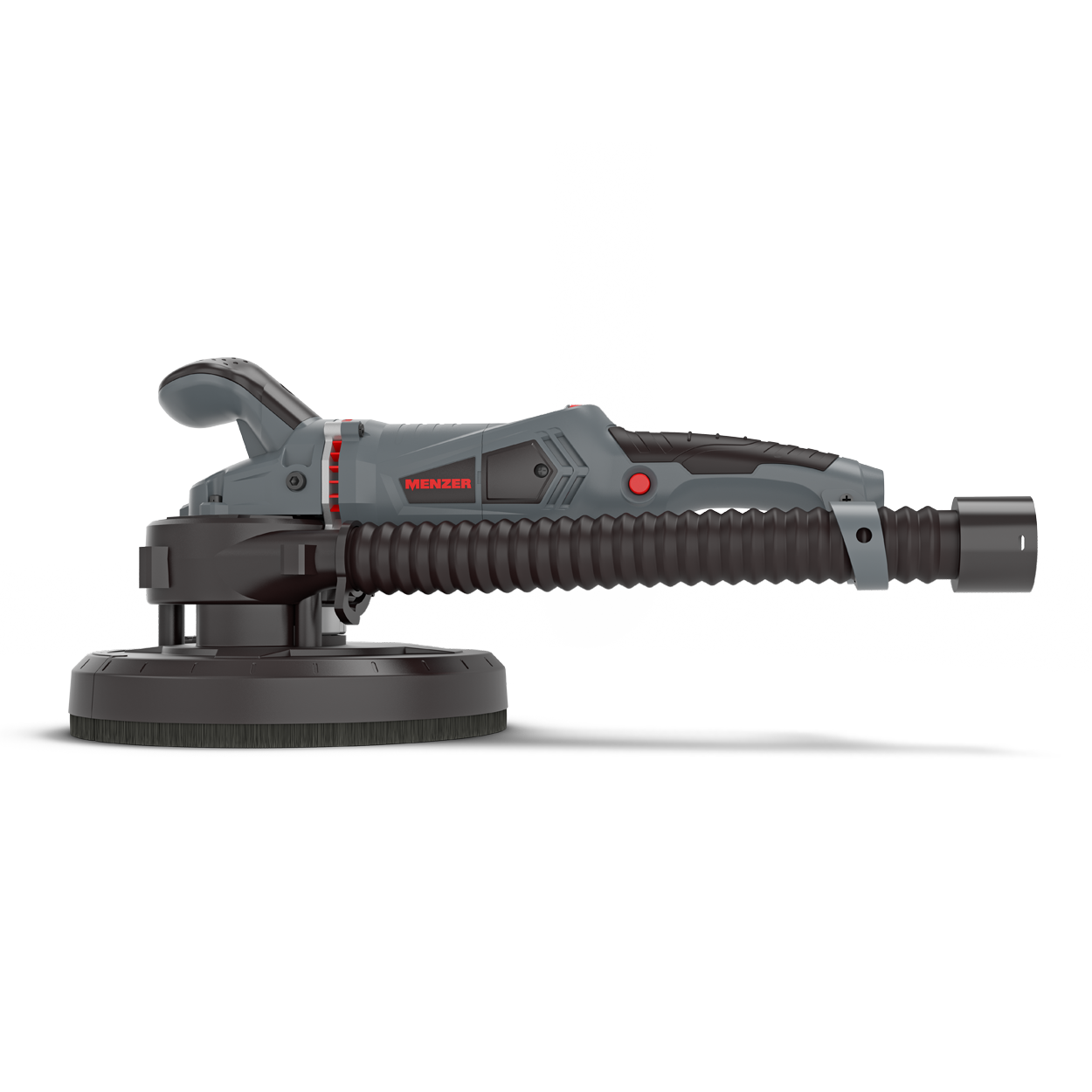 MENZER TBS 225 AV
---
The compact one – with integrated dust extraction unit
Powerful 710 watt motor
Perforated driving disc for efficient dust extraction results
With integrated extraction and M-certified dust bag system
Removable sanding head tip for rimless sanding
Compact design and light weight
Ergonomic handle
Ideal for confined spaces and on ladders and scaffolding
Only 3.1 kg intrinsic weight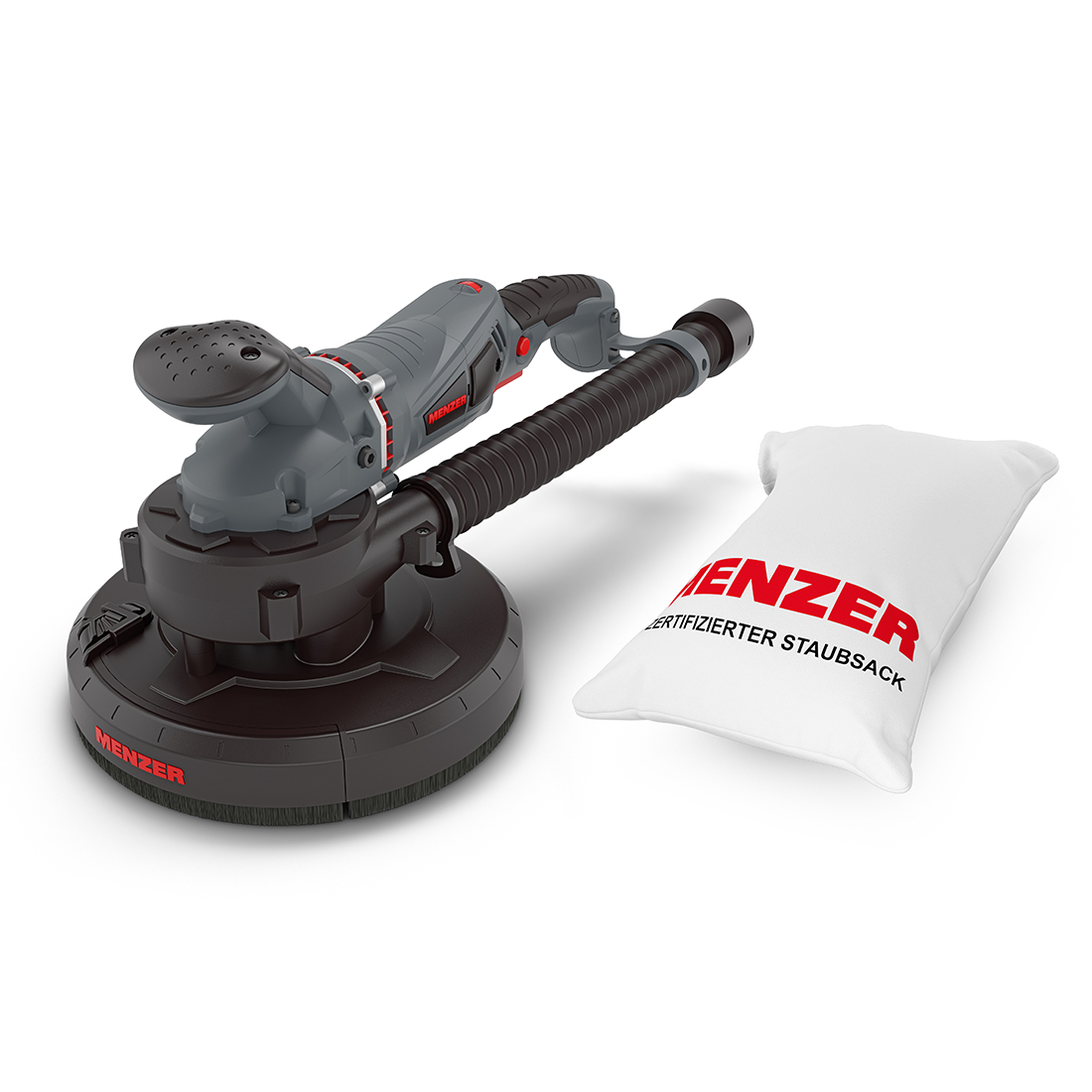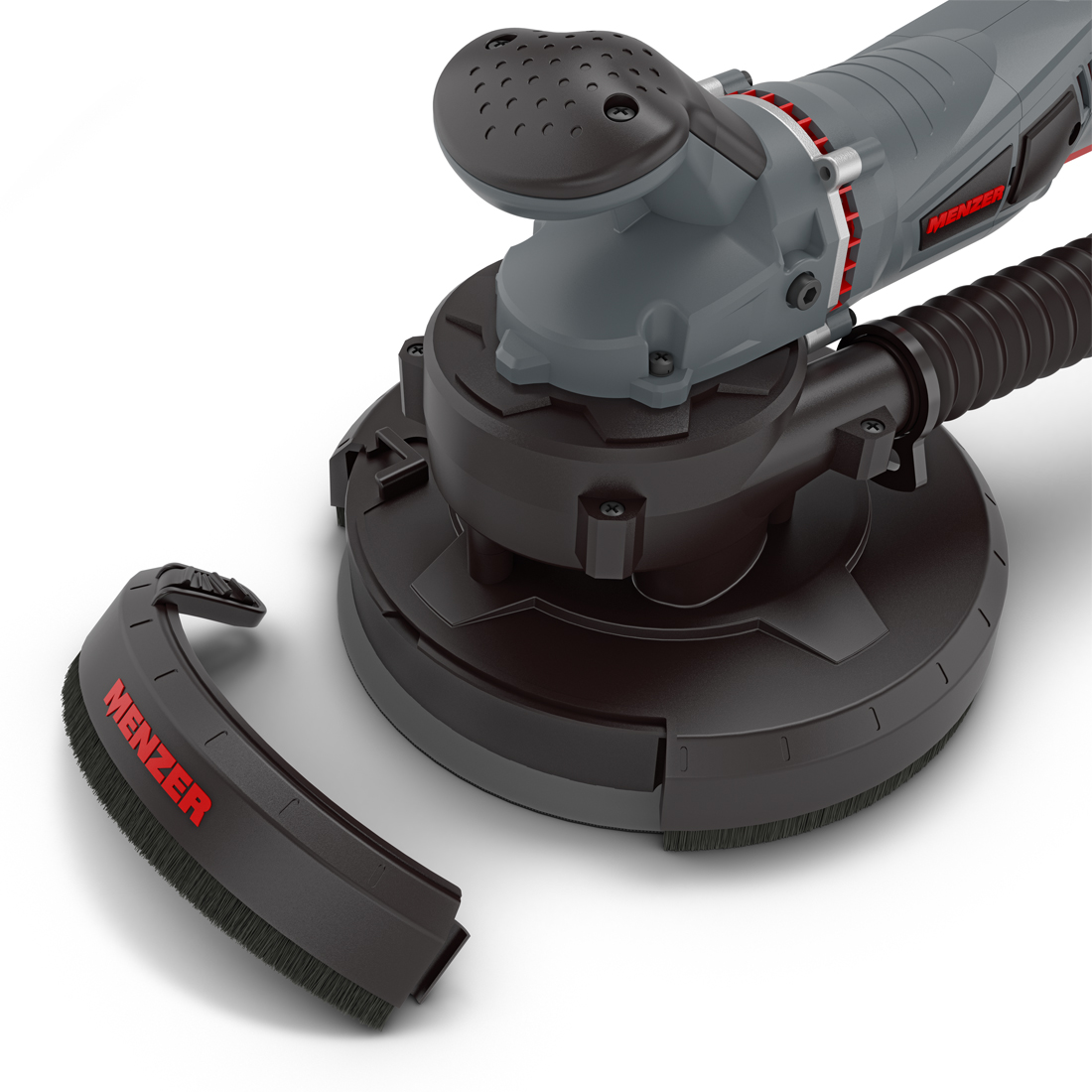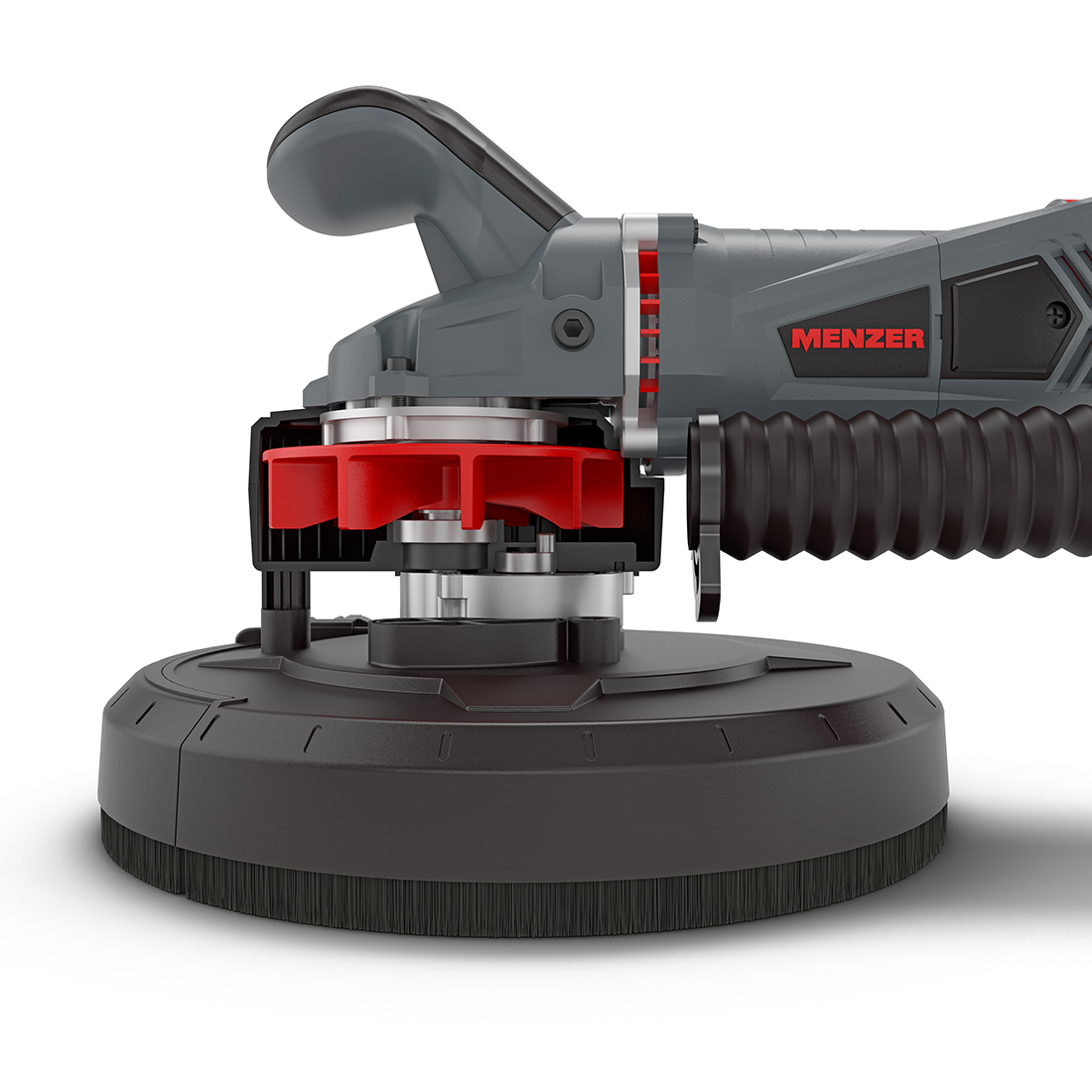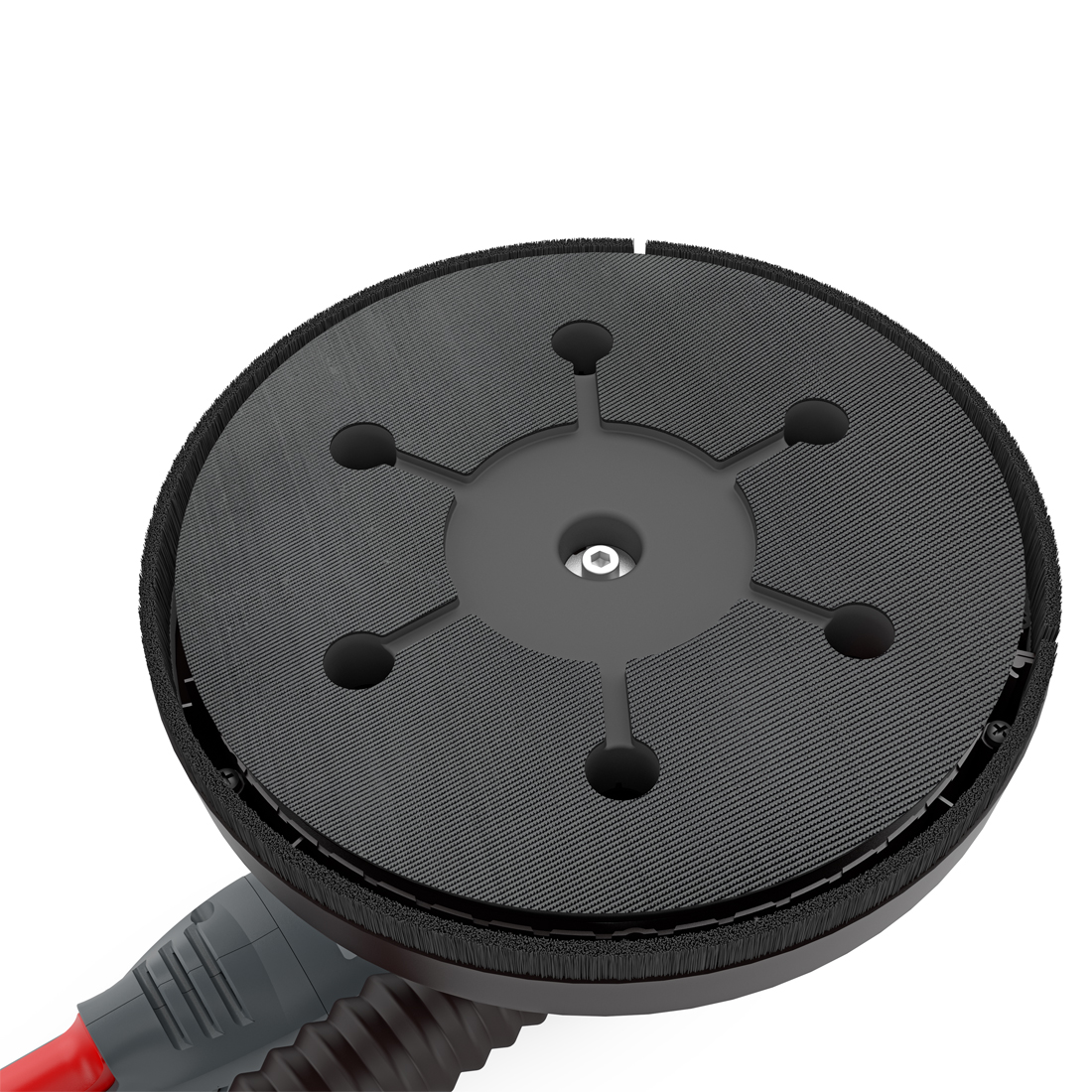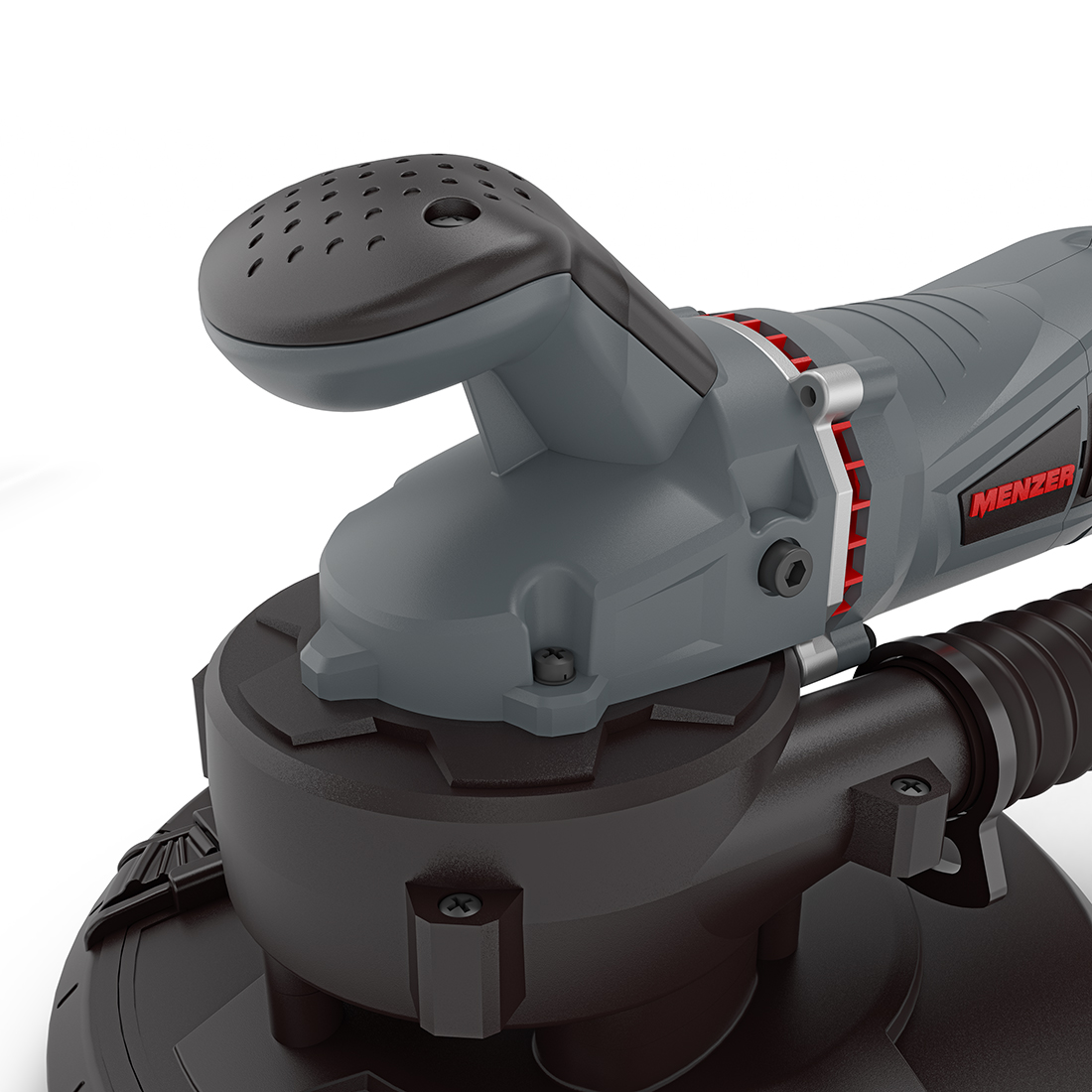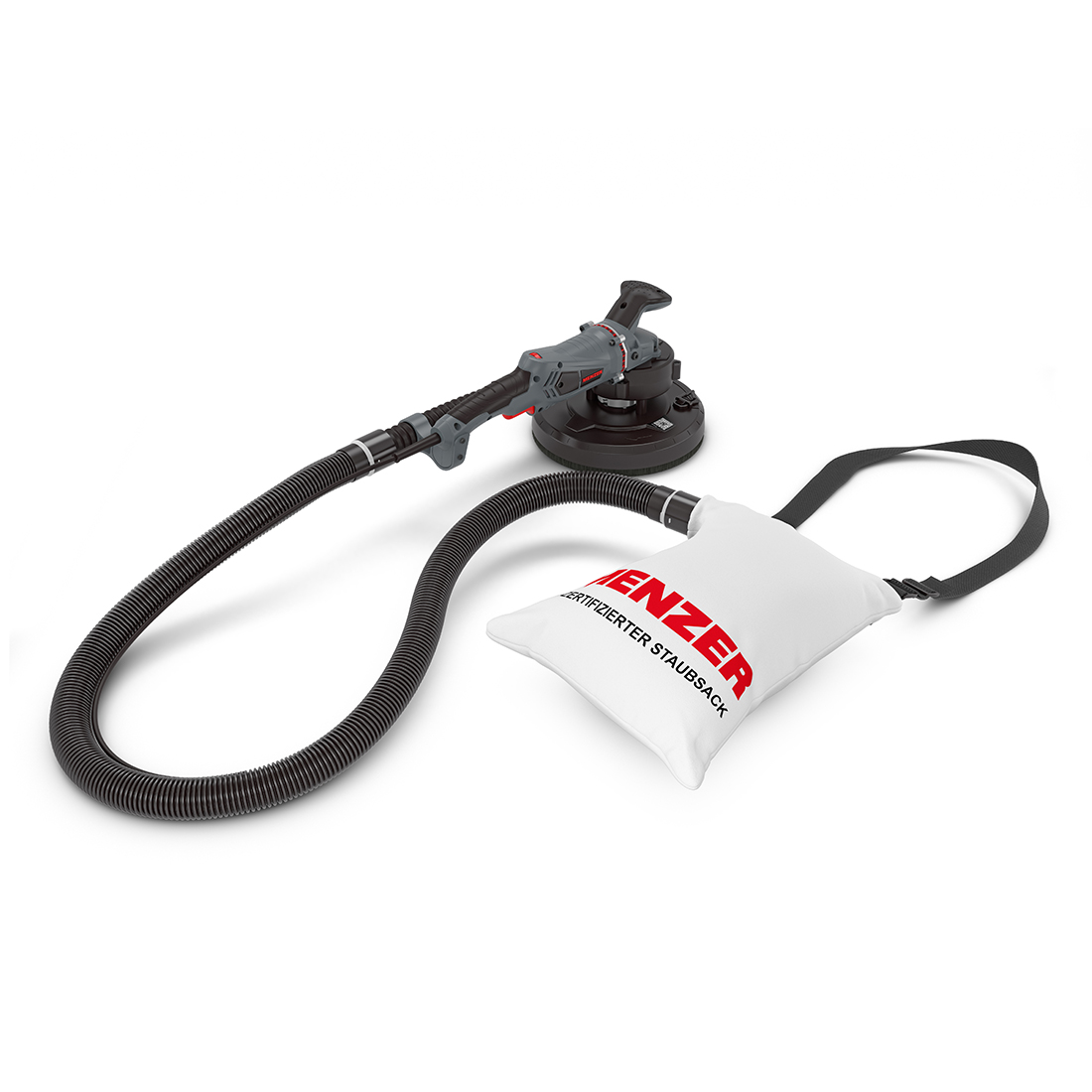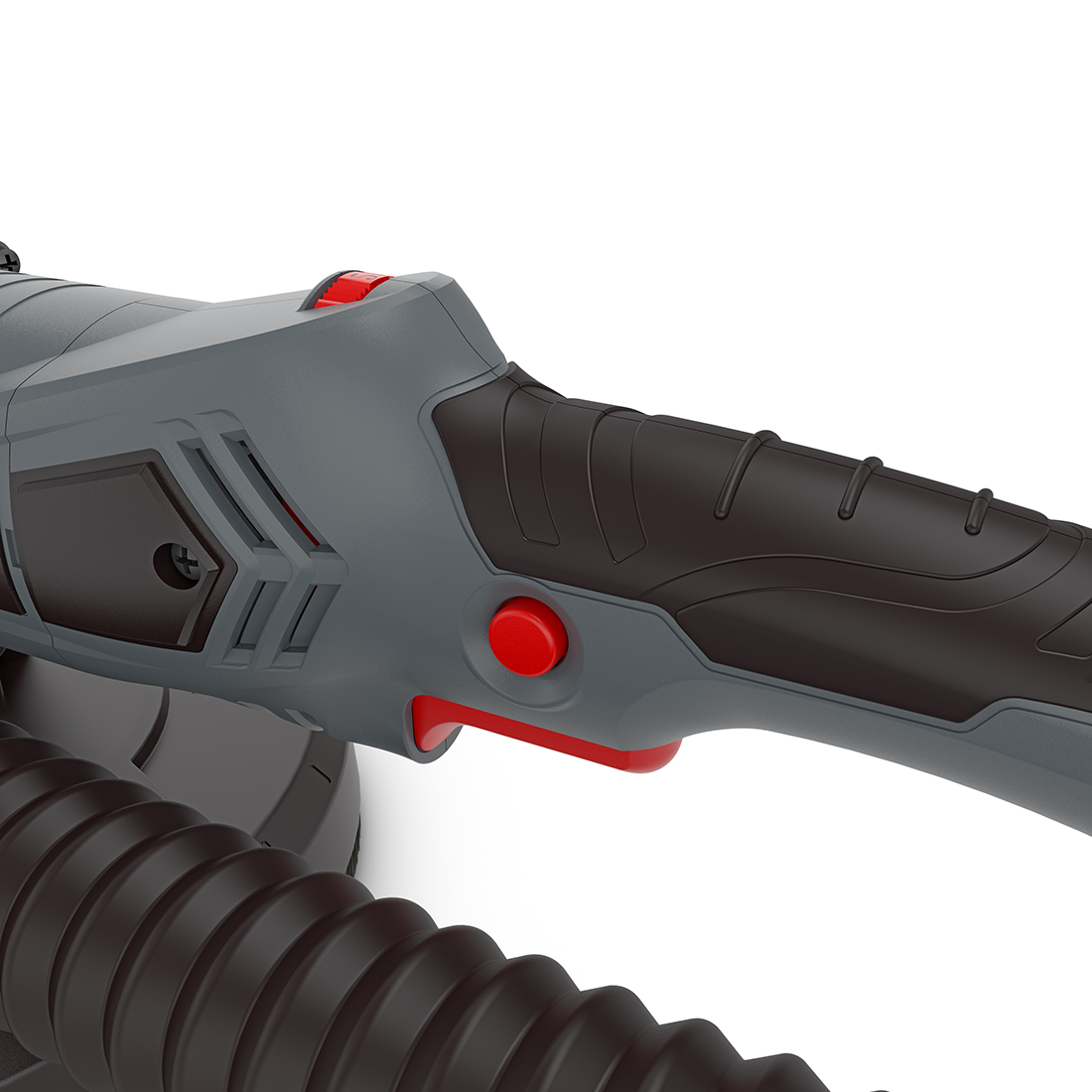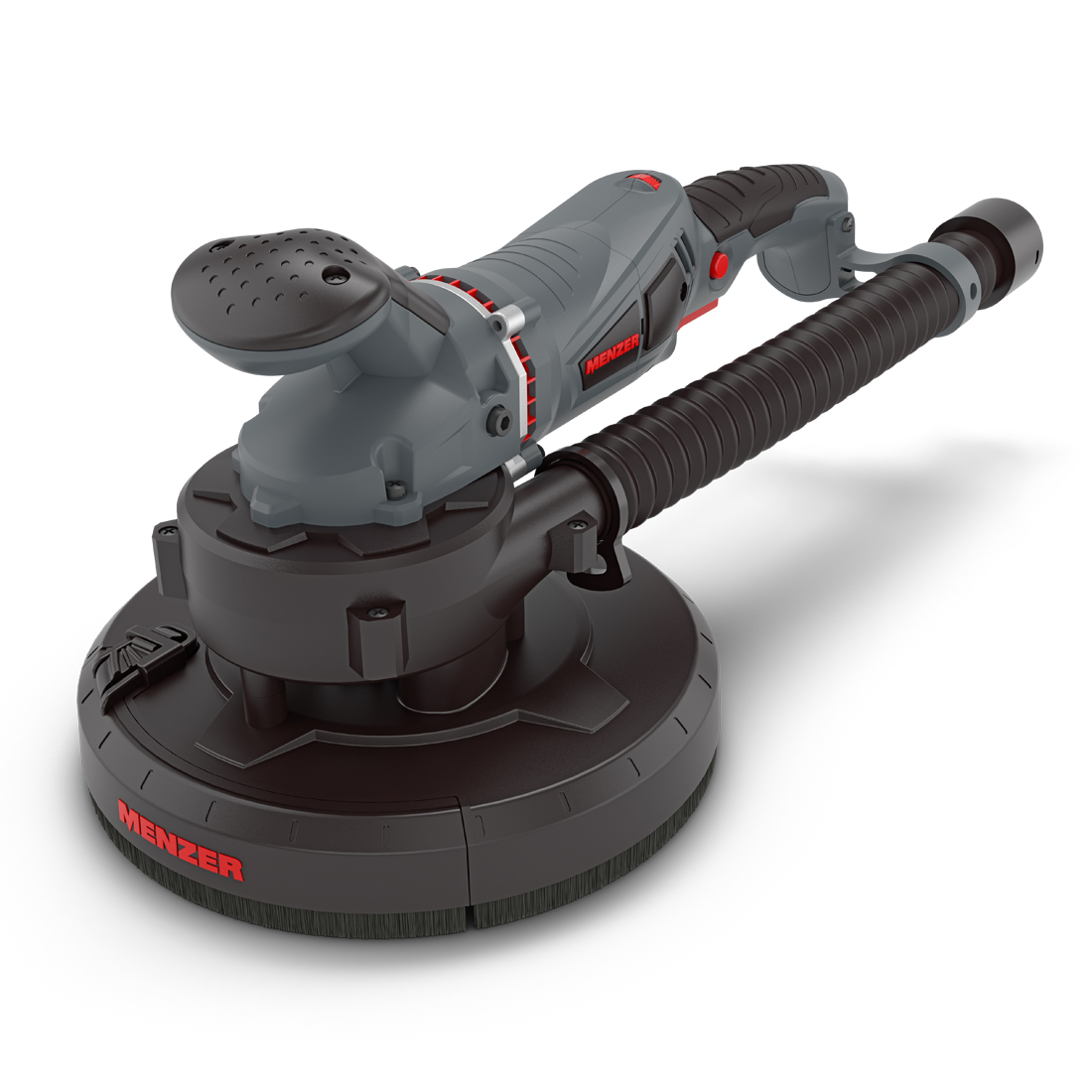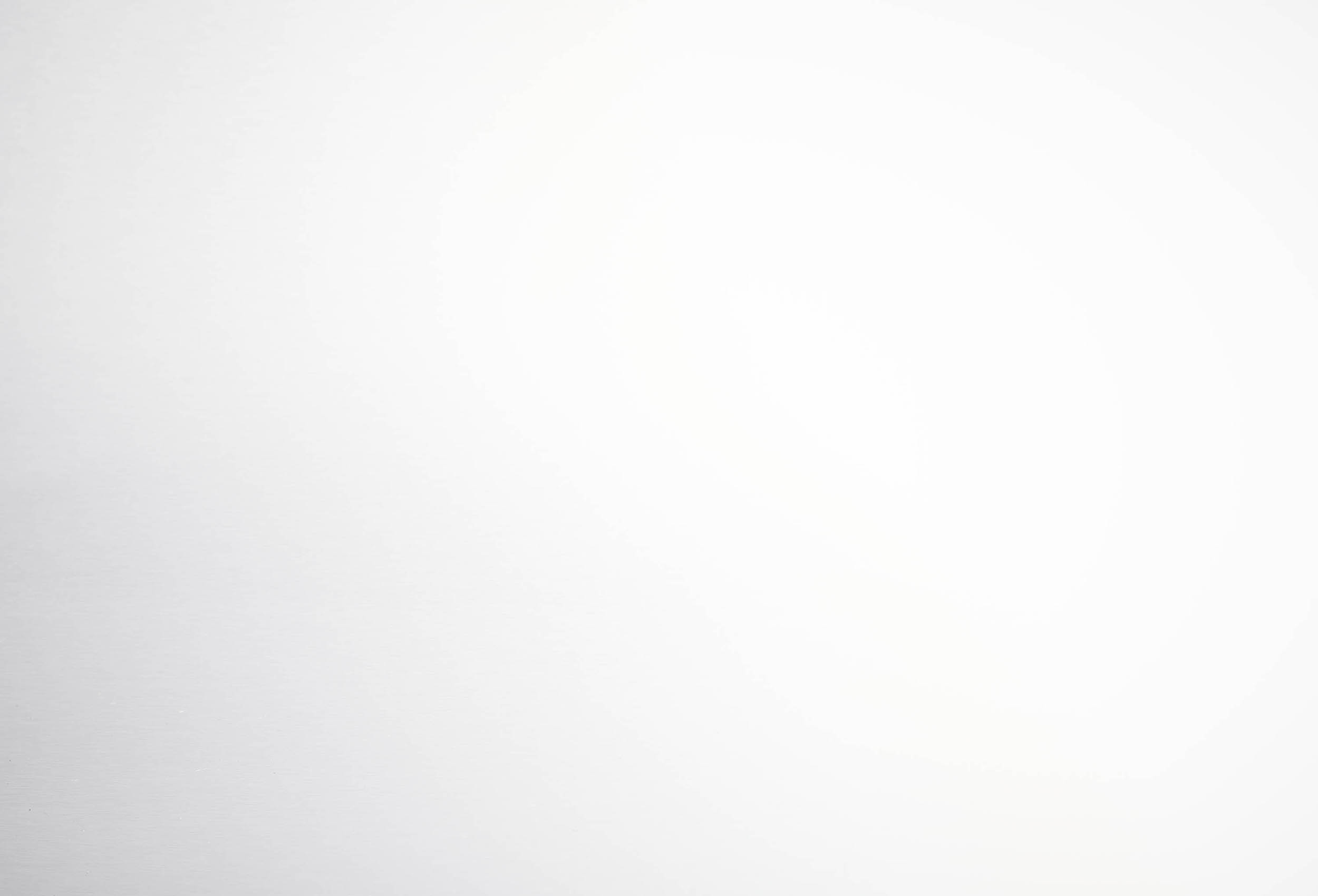 Technical Data
Voltage: 220–240 V ~ 50 Hz
Power consumption: 710W
Weight: 3.1 kg
Dimensions: 460 mm x 250 mm x 220 mm
Idle speed: 1,000-1,950 min⁻¹
Sanding disc: Ø 225 mm
Scope of Delivery
MENZER TBS 225 AV
Dust bag, M-certified
Carry strap
Price (MSRP)
£169.20 net
£203.04 inc. VAT
Item Number (110 V): 111 263 000
Item Number (230 V): 111 261 000


Accessories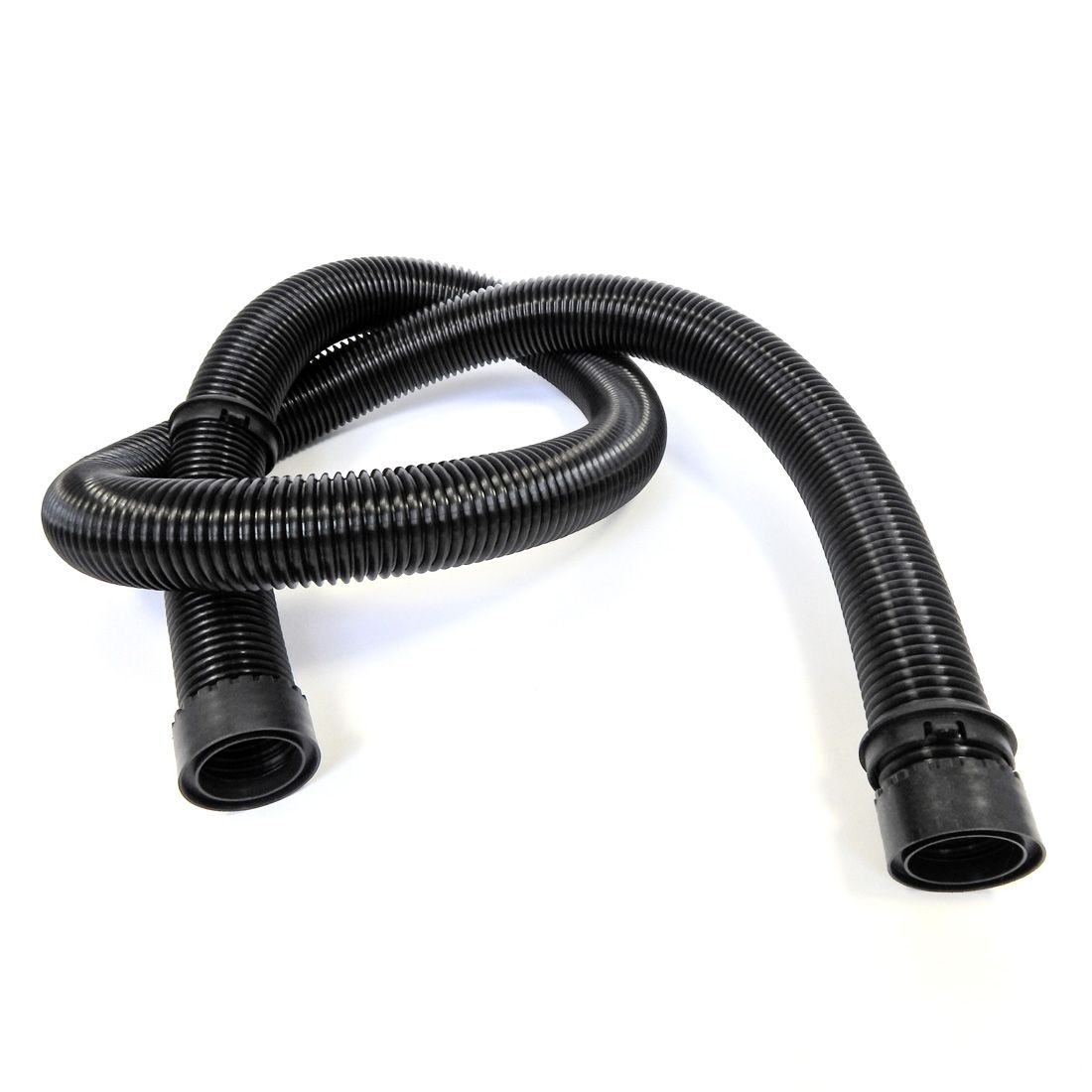 Suction hose (1.5 m)
Flexible hose for easy vacuuming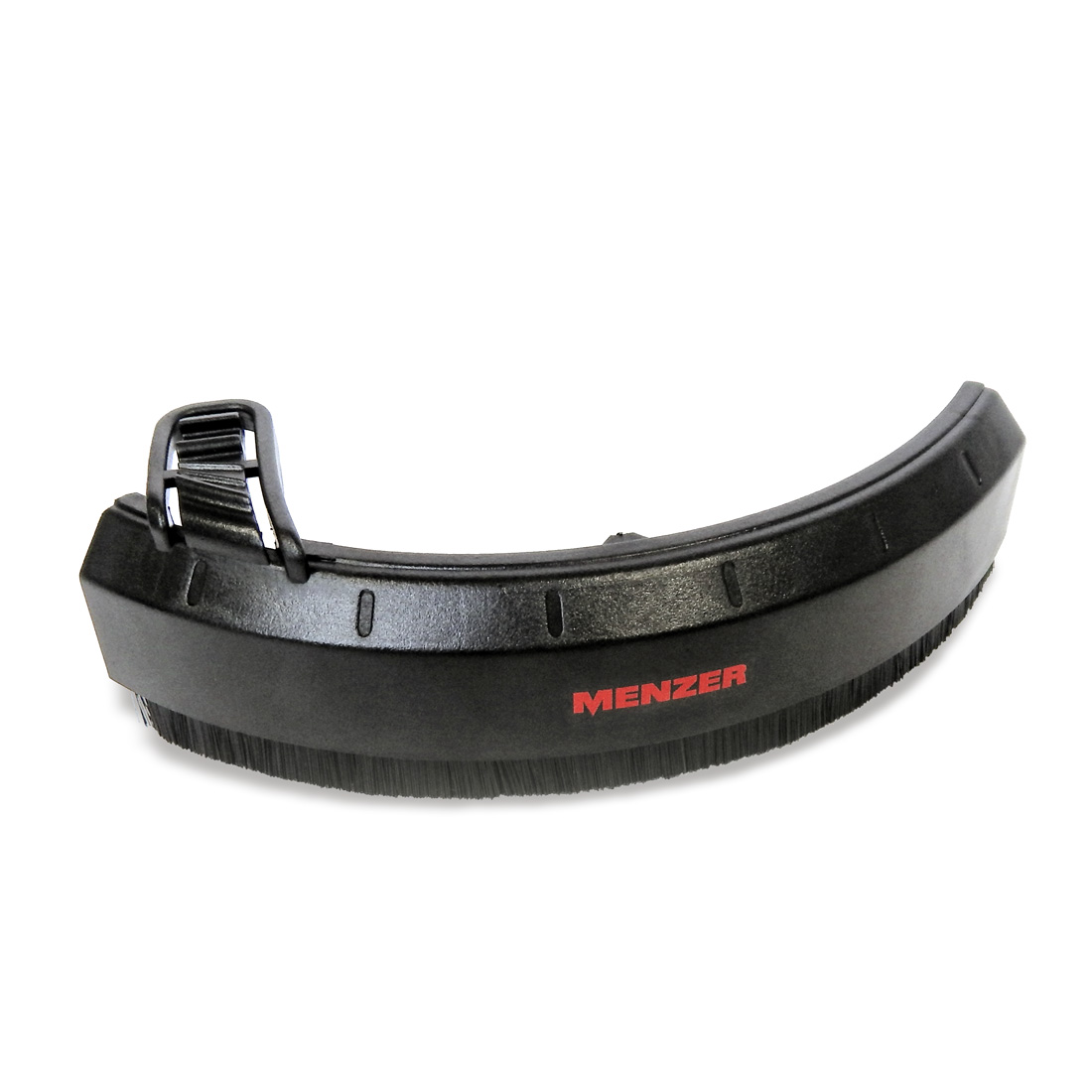 Cup wheel tip 2
TBS 225 AV removable nose section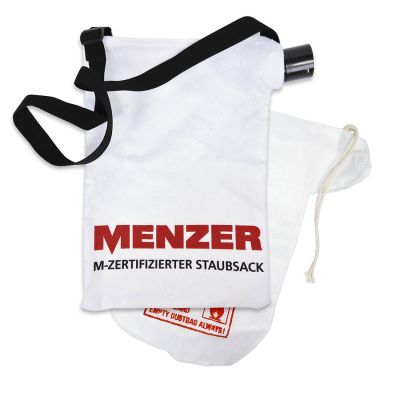 Dust extraction kit
M-certified kit, consisting of an inner and outer bag for AV machines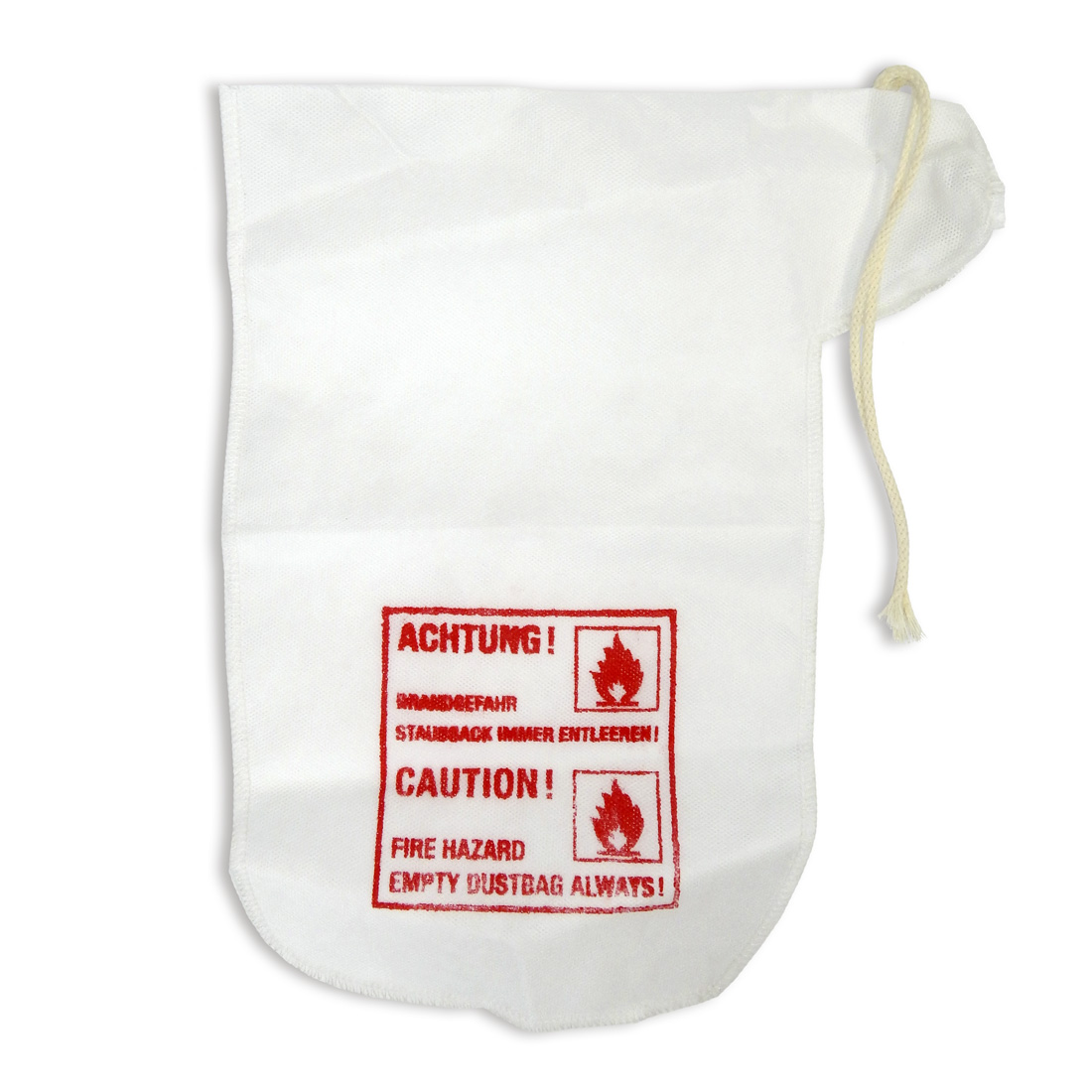 Internal dust bag
M-certified internal dust bag for AV machines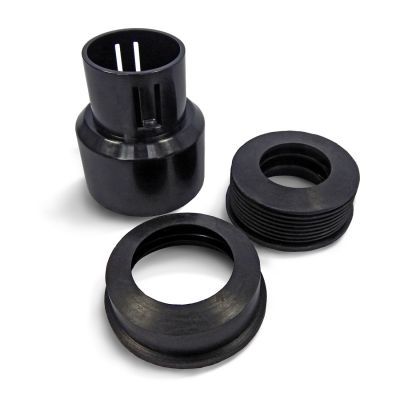 Universal adapter
The adapter allows the connection of third party brand vacuum cleaners.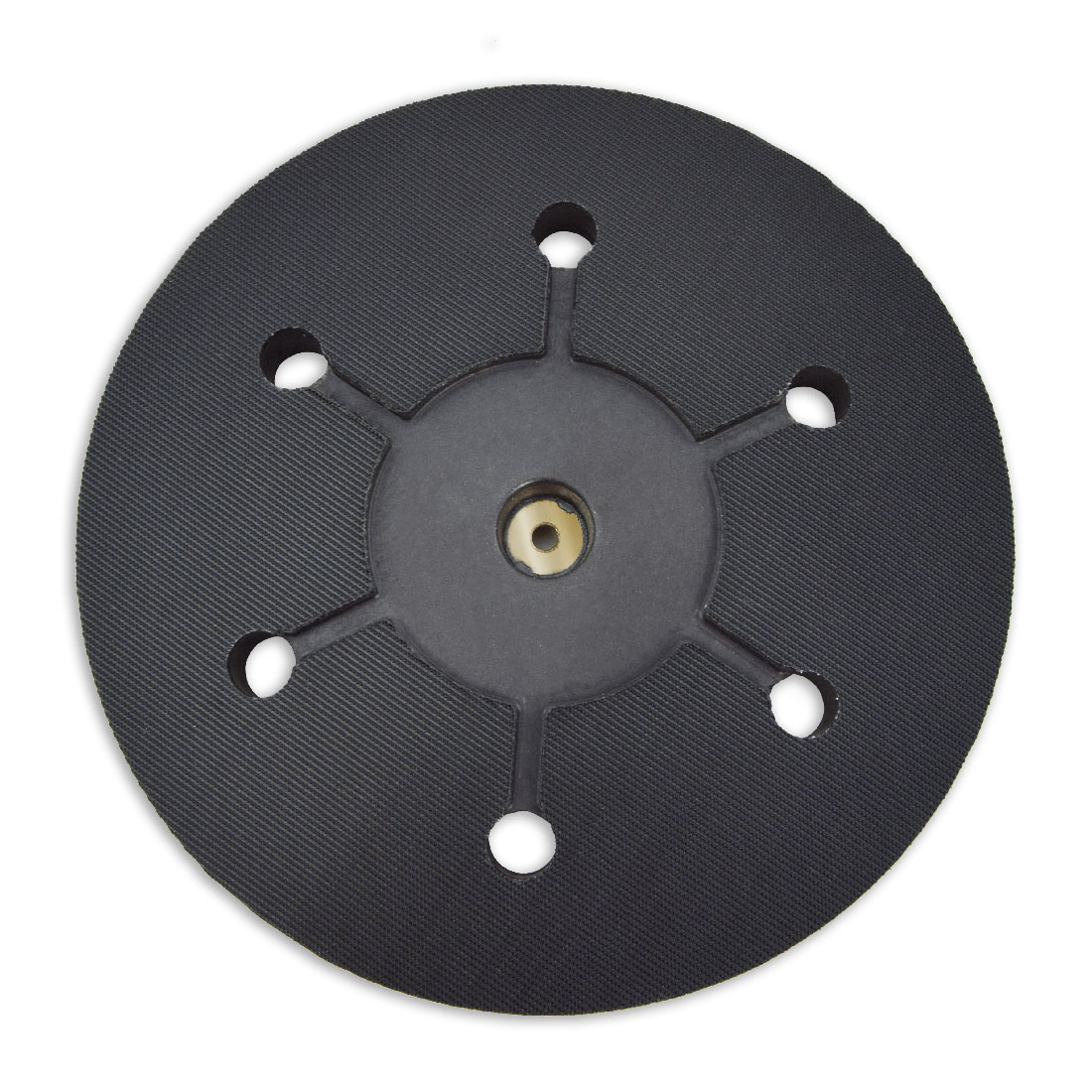 Pad holder for replacement pads
(225 mm pad holder base) to be used with the hook & loop pad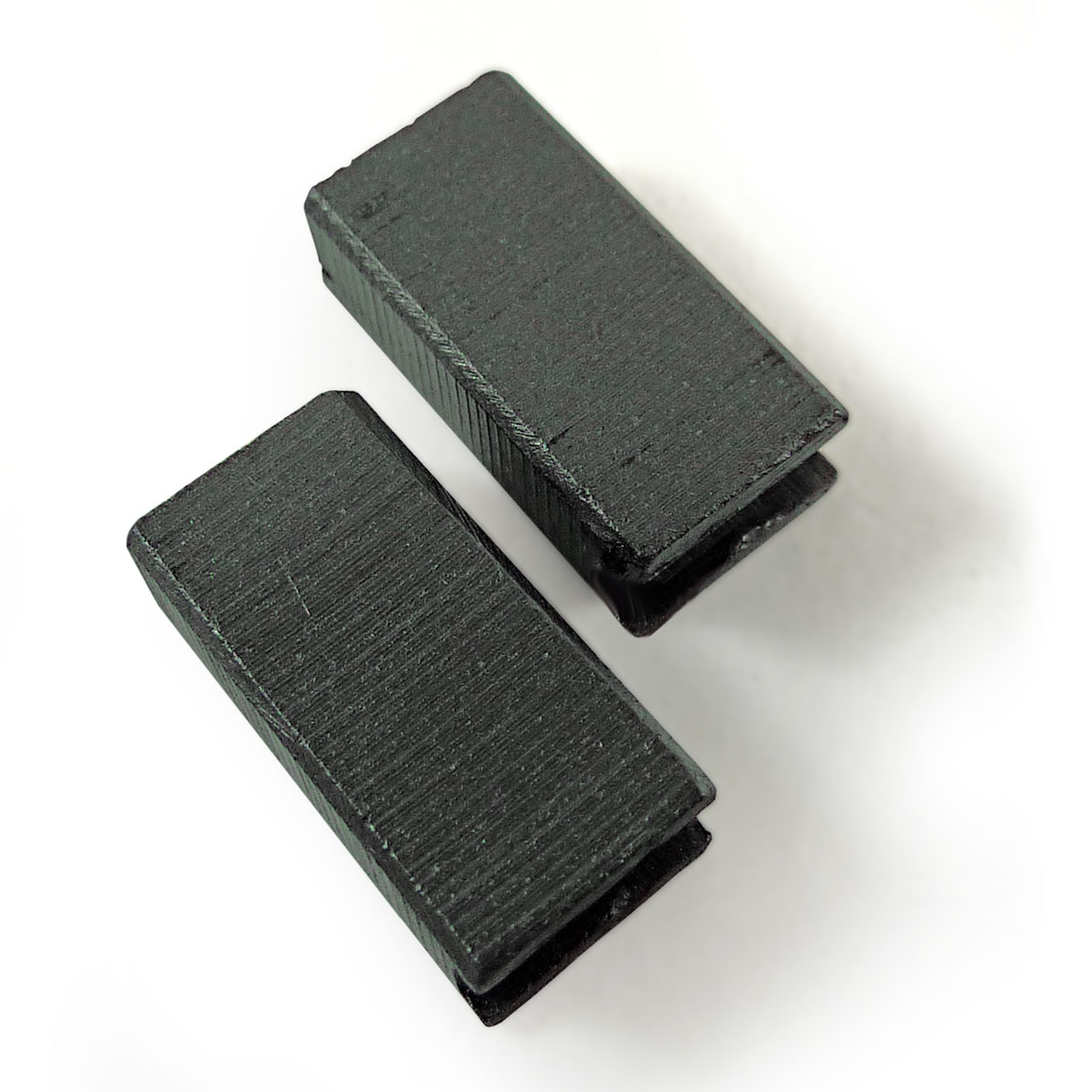 Carbon brushes
Replacement carbon brushes for compact drywall sanders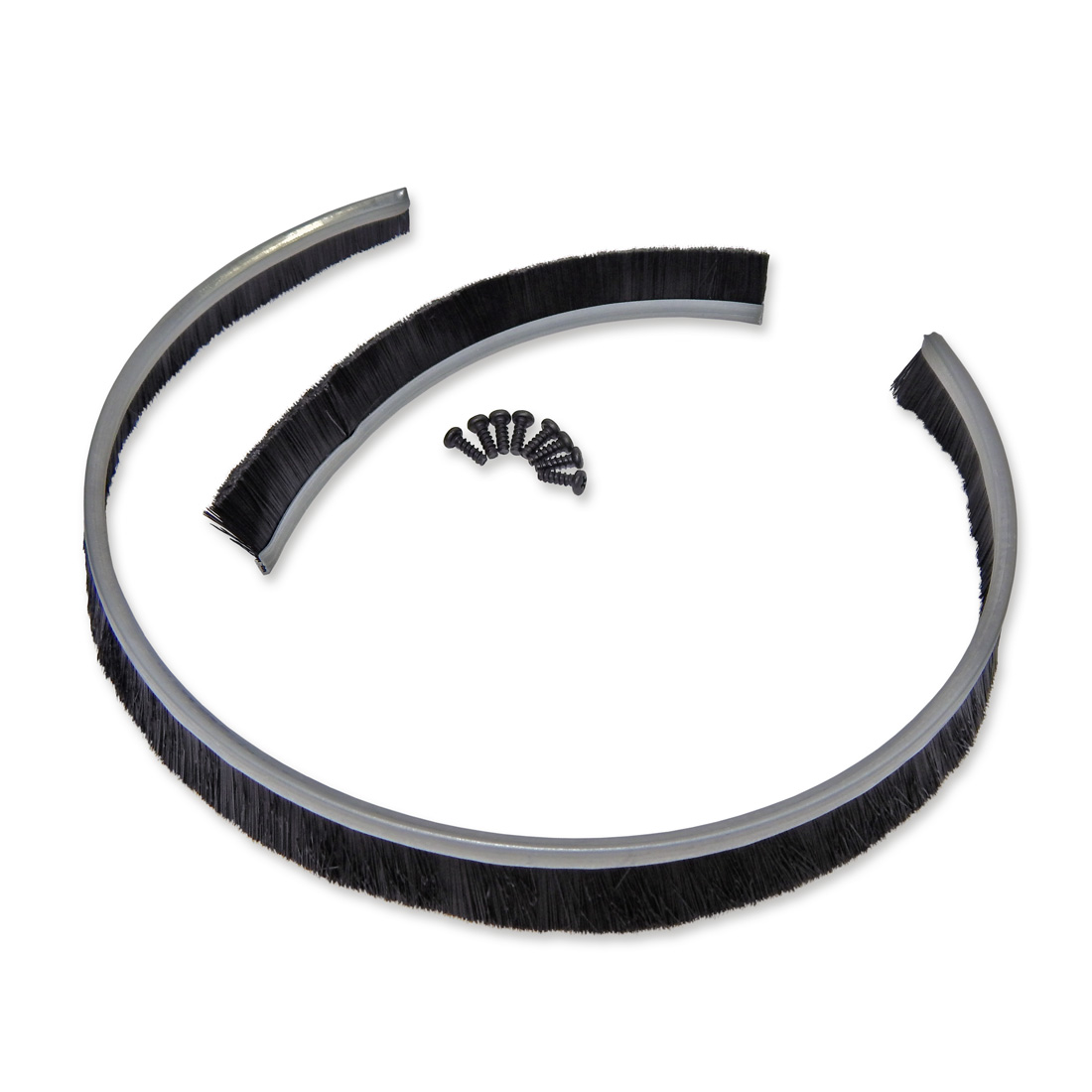 Brush ring, 2-piece
Brush ring for machines with removable nose section
Two-year manufacturer's warranty
MENZER BASE LINE tools come with a two-year manufacturer's warranty. These tools offer impressive reliability and performance. Different warranty conditions apply to business customers.